In the teaser of Toofaan, Farhan Akhtar looks ripped and robust. At one moment, he is sprinting on Marine Drive, at another, he's skipping. What's keeping you from getting the six-pack?
Packed with punches and an indisputable drive, Amazon Prime Video's Toofaan, has already become one of the most anticipated movies of 2021. Farhan Akhtar plays the lead role in this action-packed film about a goon from Dongri who must rise above his circumstances to become a national level boxer. The bigger fight is against the trials and tribulations of his life. This pugilist drama is directed by Rakeysh Omprakash Mehra and features Mrunal Thakur, Paresh Rawal, and Vijay Raaz in important roles. Having undergone rigorous physical routines, Akhtar looks ripped and robust in the teaser, inspiring new #FitnessGoals for all his fans.
Here are five moments from the teaser that surely motivated us to renew our gym membership.
1. Taking a breather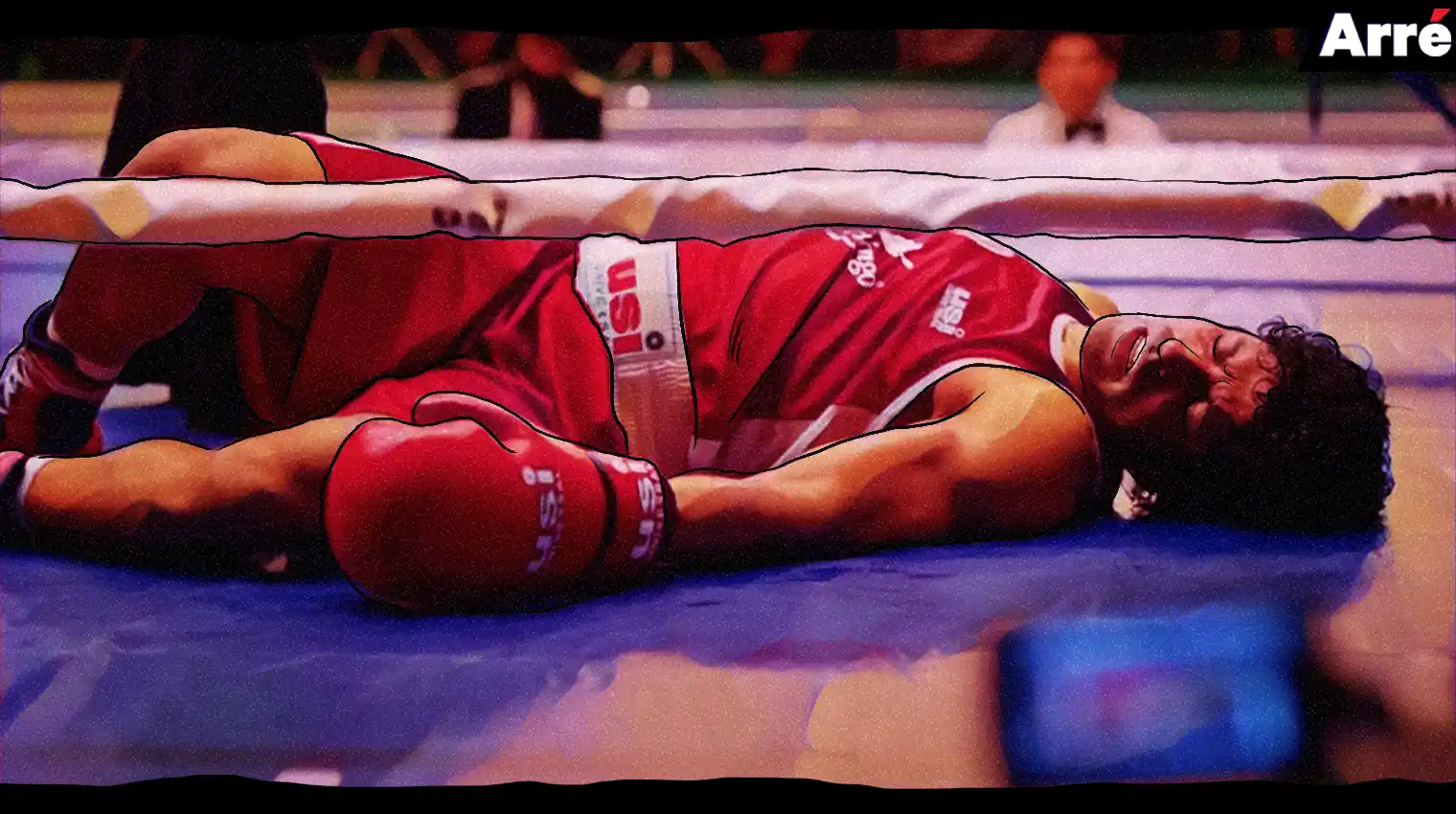 The first thing most of us want to do upon waking up hit the snooze button and go back to bed. But if the Toofaan teaser tells us one thing, it is to never take things lying down. In the teaser, Akhtar takes a power-packed punch and recoils on the boxing ring, takes a breath before getting ready to take on his opponent once again.
Watching his sheer perseverance, one can't help but wonder if our naps through the day are really the most efficient way of getting things done. While on one side he lies on the ground to reinforce his willpower and on the other, we lie on the bed wondering if anything in the world is really worth forfeiting the comfort of our beds. His fierceness surely inspires us to at least go for a run.
2. Hit the ground running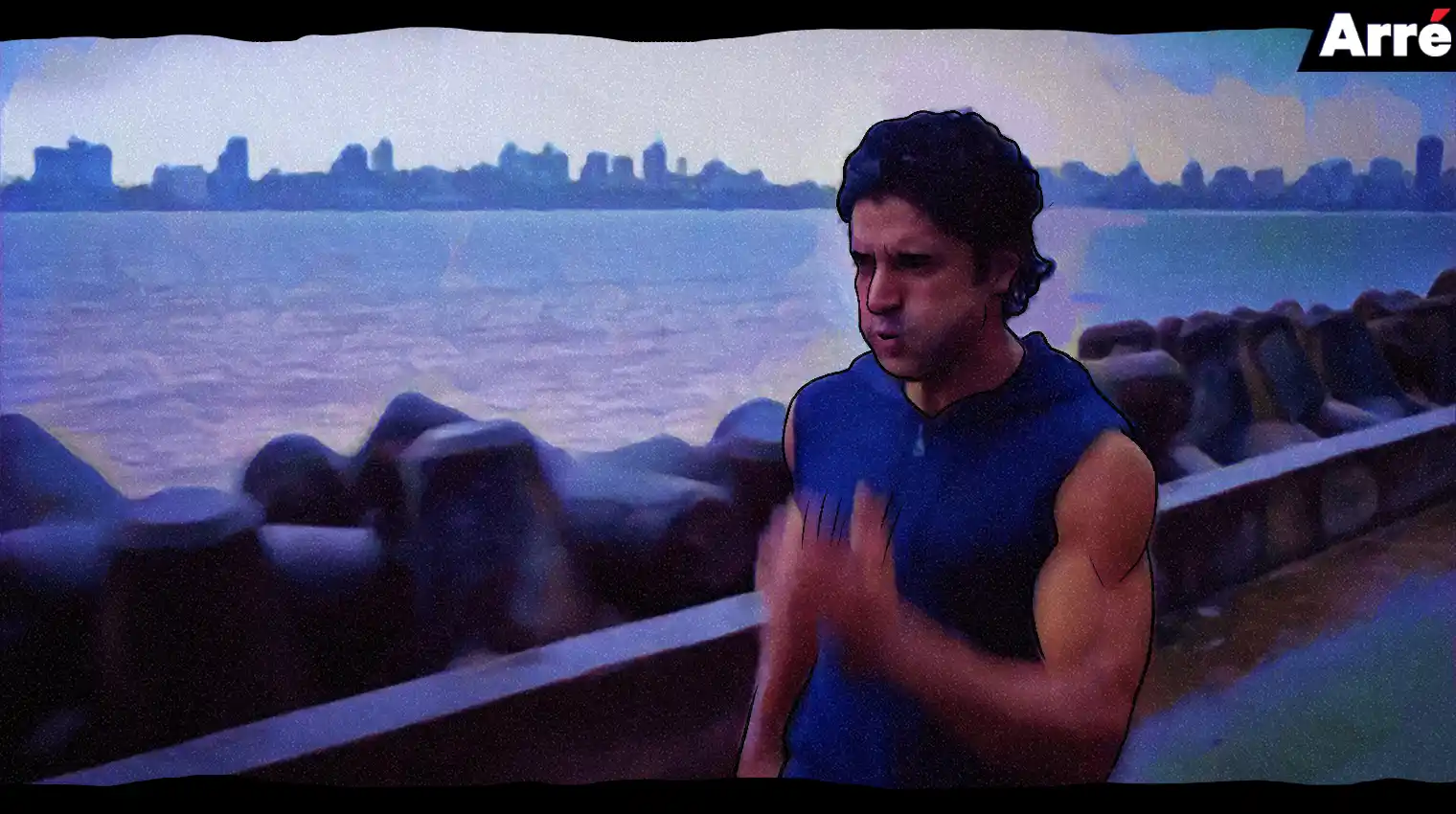 Pacing at the speed of light, Akhtar flashes across the promenade channeling his inner sprinter. Most Mumbaikars would recognise this promenade as one where they have spent countless rainy evenings gorging on pakoras, drinking chai, or just sitting by the tetrapods watching the sun go down. One of the city's biggest attractions, Marine Drive is home to many casual "gym bros" throughout the year. But few can match the athletic Akhtar. Watching him defying the laws of science with his heart-pumping sprint, we can't help but reach out for our running shoes. Borrowing inspiration from his strength, stepping out for a simple jog seems rather doable before ever dreaming about building a body like his.
3. In your face!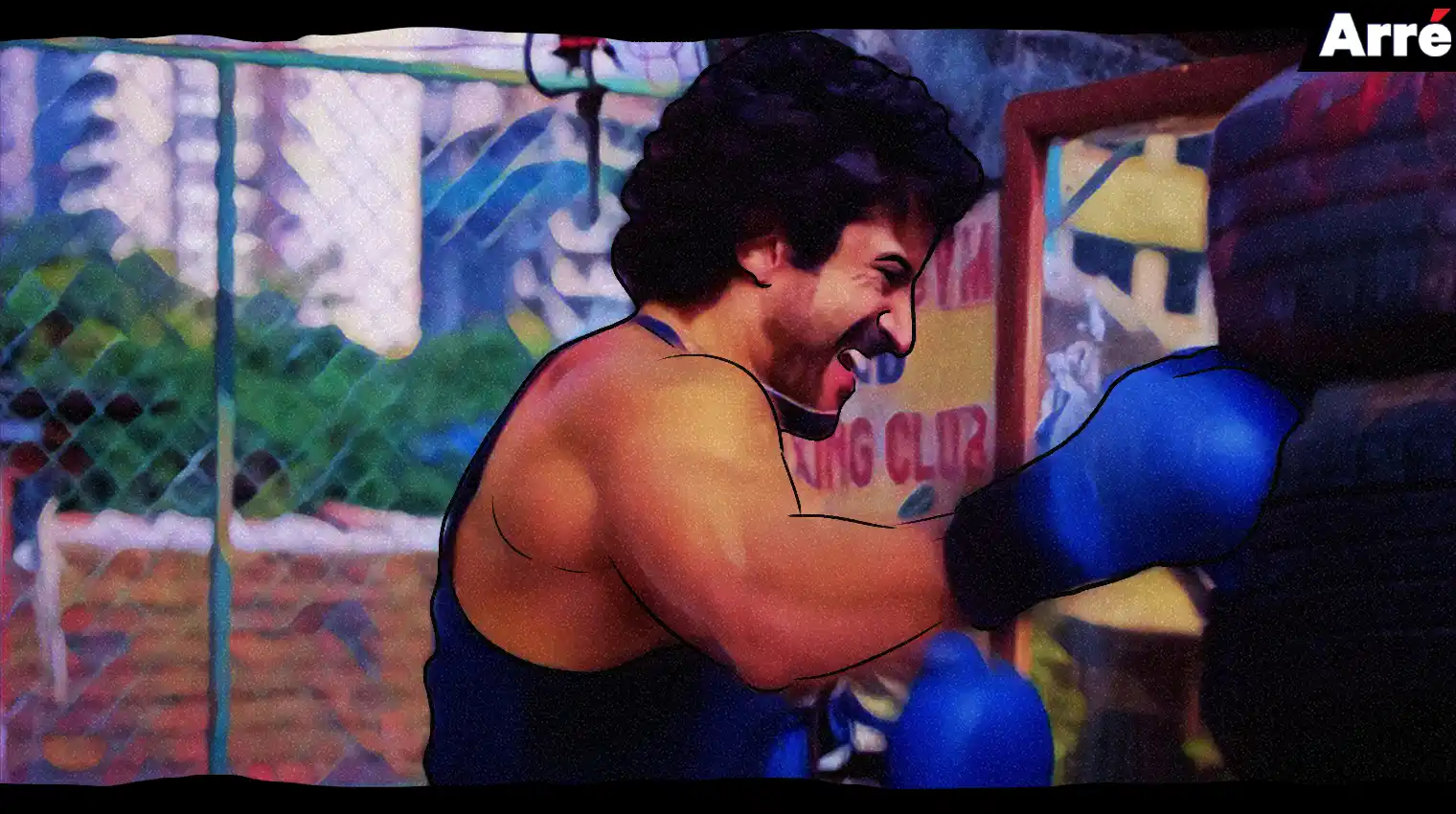 Amazon Prime Video is filled with some excellent movies and shows. Late nights after work is over and all assignments have been submitted, it has made for a great platform to binge-watch some classic sit-coms and dramedies. Indulging in them has been a sure shot way of waking up with red eyes; only to do it over again the next day. Farhan Akhtar sporting a red and bloodied eye was quite reminiscent of our own late night adventures but for completely different reasons. Vigorous training and practice prompts injuries from time to time (occupational hazard and all that) but we whiled away our time in the comfort of our bed whereas he was out there building his core strength. That gym membership is really calling out to us now.
4. Fit from head to toe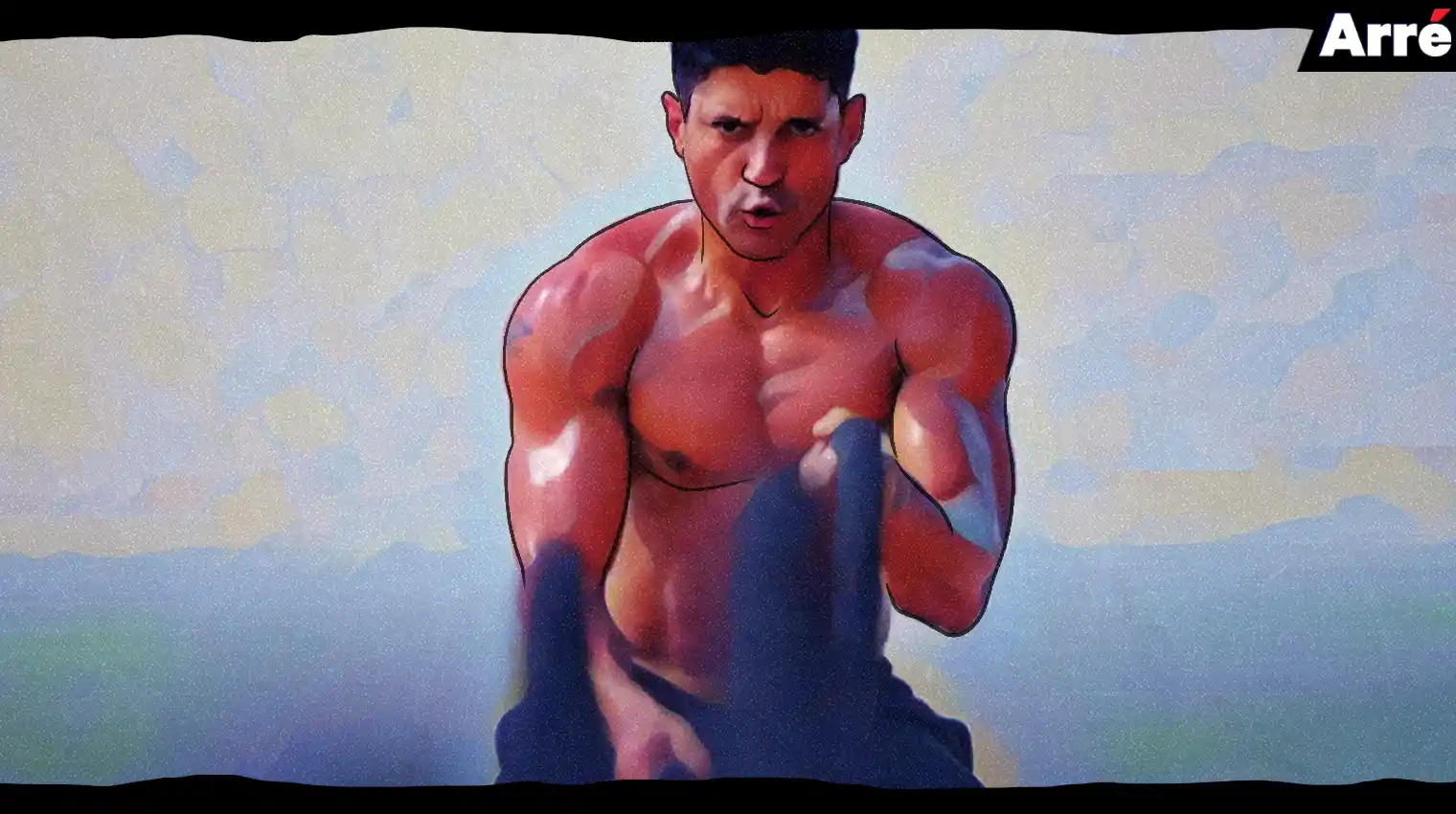 Most of our lockdown has been running around doing household chores. Picking up one basket of laundry and drying another, wringing our arms with wet clothes, dragging brooms around the house and mopping every inch of the floor with all our might. These little chores have been more than enough to test our mental strength and muscular force. It's now time to push yourself further. Akhtar drenched in sweat while tirelessly working out with either a jump rope or a battling rope has given us major goals to aspire to. I think the last time we even picked up something resembling an exercise rope was all the way back in school. We are this close to ordering one right away to get started on our fitness journey.
5. Show them who's boss!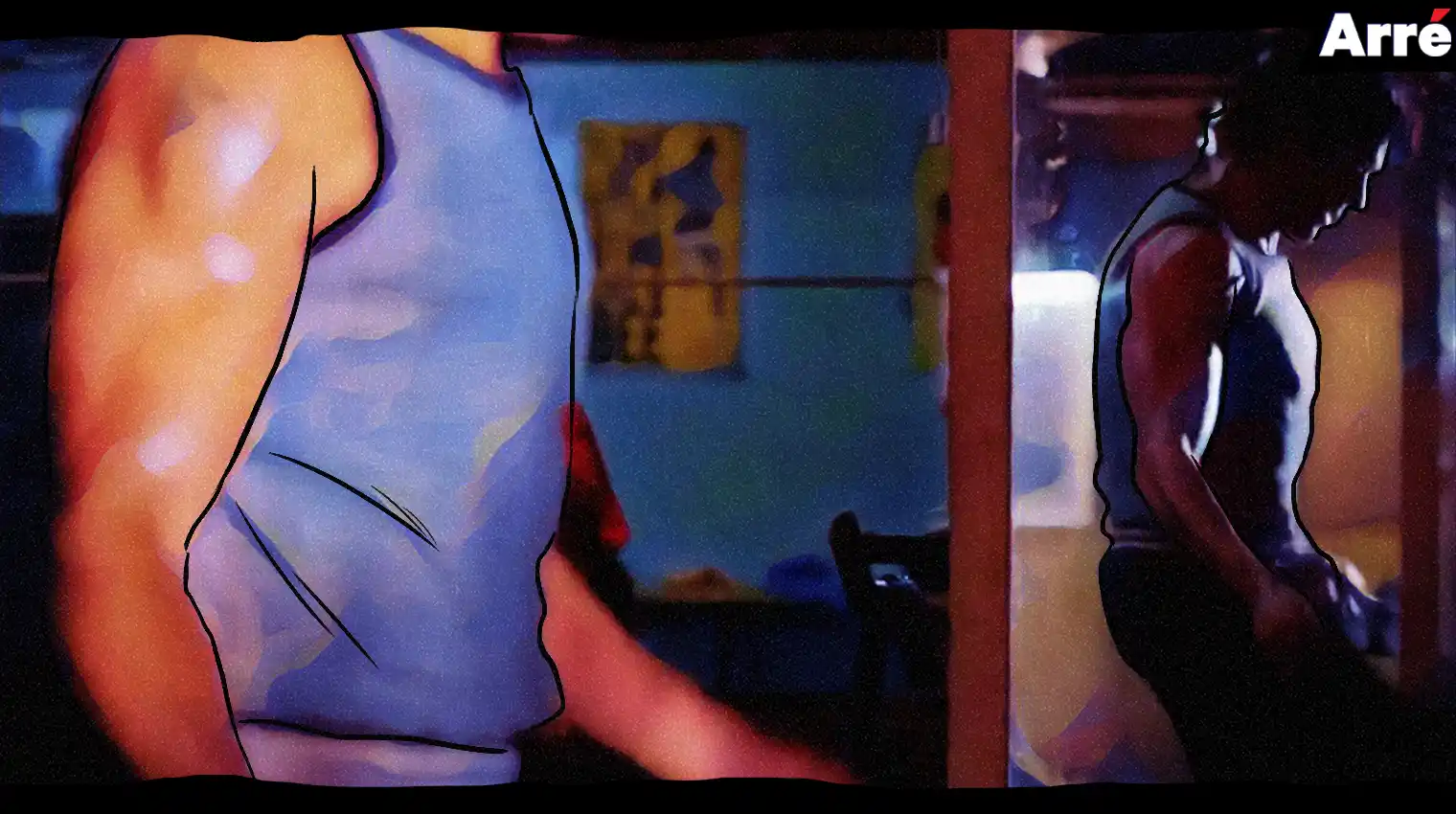 Shakespeare had once said, "All the world's a stage" and Akhtar seems to have taken that literally. Through the teaser, he can be seen hustling throughout the city finding new and creative ways for getting his cardio fix. Whether it is running on the sea-side promenade or kickboxing at the gym or even finding a stack of heavy-duty tires – he has really proven that inspiration and equipment can be found everywhere.
If you have been sitting on your hunches at home (like we have) and punching pillows, it is time to take that energy and channel it elsewhere. With patience and perseverance, he managed to build some hefty muscles. If he can succeed, what's keeping us?
Toofaan will be releasing exclusively on Amazon Prime Video on May 21. Do you know what that means? You already have a two month headstart on him to take the world by storm.

The Arré bench delivers stories that mattress. It hasn't achieved much sofar. But it's getting bedder.