With rising temperatures, Uttarakhand wildfires are raging. But a lot of the images circulating on social media are fake.
As if a pandemic, a swarm of locusts, and a super cyclone wasn't enough to deal with, the latest bit of evidence that 2020 isn't done doling out bad news comes from Uttarakhand.
Forest fires have been reported in the Himalayan state since the start of the year, seriously threatening the flora and fauna in the region. And though the last five days have seen destruction of 81 hectares of land, it is not as bad as it is not as bad as some social media posts claim.
In fact, the Uttarakhand CM Trivendra Singh Rawat and forest department are trying to debunk the rumours that are spreading faster than the forest fires.
That Uttarakhand is a Devbhumi is an established fact and hence it is good to see people #PrayForUttarakhand ; pray we must, but not because of some fake campaign around forest fires.

Let us all pray for well being & prosperity of every Indian instead. https://t.co/zYKnmmInXN

— Trivendra Singh Rawat (@tsrawatbjp) May 27, 2020
According to a report in The Print, 62 incidents of forest fires have been recorded in the state. A Times of India report on May 24, puts the number at 46. It also says that 51.34 hectares of forest cover has been charred. But a lot of images being circulated on social media are not from this year.
Rumours about Forest Fire in uttarakhand using #uttarakhandwildfire #PrayForUttarakhand are completely false and mischievous.. Uttarakhand police is going to lodge FIR against such rumour mongers@ANI @aajtak @ABPNews @PIBHindi @PIBFactCheck @tsrawatbjp @News18India pic.twitter.com/MAli1ZObxm

— Ashok Kumar IPS (@Ashokkumarips) May 27, 2020
In fact, many images that capture the hellish landscape in vivid detail are not from India at all.
Seen horrific photos of the #UttarakhandForestFire?

Well, most of them are fake. Here's the truth.https://t.co/IV2ErDiVTV

— CNNNews18 (@CNNnews18) May 28, 2020
However, the rising temperatures have led to more fires in the last couple of days. The Garhwal region and the reserve forest areas in the state have been affected, with the latest fire starting in Pauri Garhwal a few days ago.
Uttarakhand: Forest fire broke out in Srinagar of Pauri Garhwal district today. Forest officer Anita Kunwar says, "5-6 hectares of forest have been affected. Fire could not be controlled due to wind. More teams will be called to extinguish it." pic.twitter.com/iJveQaHNK6

— ANI (@ANI) May 23, 2020
The good news is that there have been a lot fewer fires in the state this year, mostly due to intermittent spells of rainfall, and increased moisture content in the air. But with everything going on, the news of forest fires is indeed overwhelming. Let's hope 2020 doesn't have any more surprises in store for us.
This piece has been updated to include some factual inaccuracies that came to light later.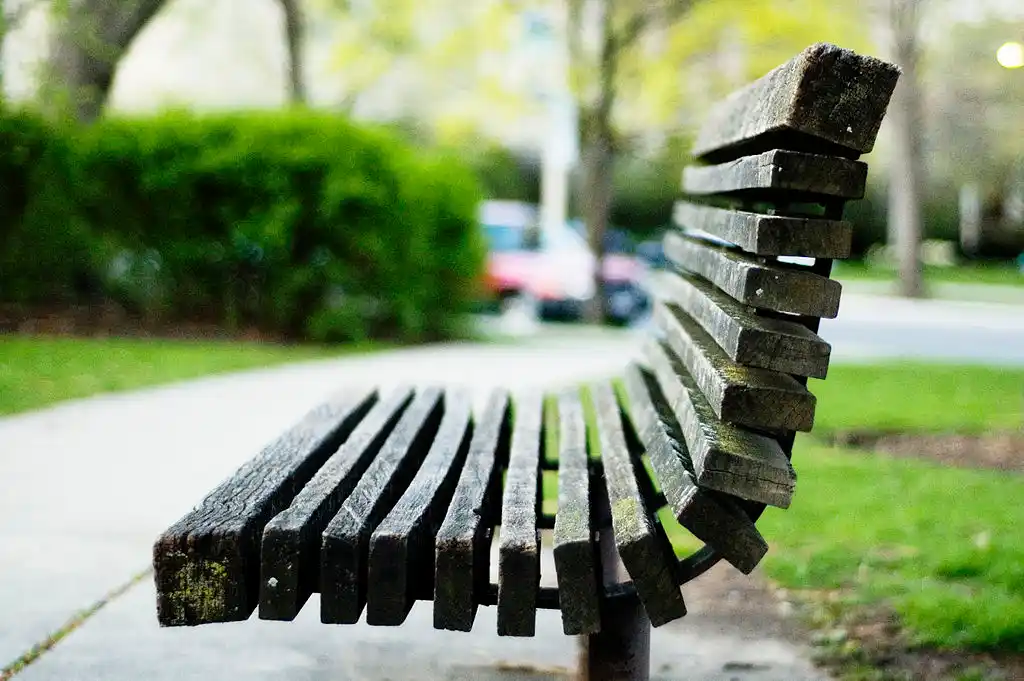 The Arré bench delivers stories that mattress. It hasn't achieved much sofar. But it's getting bedder.