The Rajasthan government has decided to denotify part of the forest land in Bharatpur's Band Baretha wildlife sanctuary to allow mining of the sought-after pink sandstone found in the area.
Part of a wildlife sanctuary in Rajasthan could soon be handed over to mining companies, as the state government makes preparations to denotify part of Bharatpur's Band Baretha wildlife sanctuary. The move will free up the Bansi Paharpur block of the sanctuary, allowing mining of the sought-after pink sandstone found in the area. Illegal mining has been taking place in the area for decades; denotifying the area as forest land will allow the state government to draw revenue from the mining operations there. As this pink sandstone is the building material of choice for the upcoming Ram Temple in Ayodhya, there is also speculation that the sanctuary land is being denotified to expedite the construction process.
A block at a wildlife sanctuary in Rajasthan's Bharatpur is set to be denotified to allow mining of its unique pink sandstone.https://t.co/aPpXt85P64

— News18.com (@news18dotcom) November 19, 2020
The Vishwa Hidu Parishad has been closely involved with the Ram Janmabhoomi movement. Its regional spokesperson from Ayodhya, Sharad Sharma, told The Indian Express, "We wanted the Congress government in Rajasthan to understand that building the temple is the nation's work. A solution has been found every time an obstruction came in its way. We will welcome any move to legalise the Bansi Paharpur mines." However, the Bharatpur District Magistrate in Rajasthan, Nathmal Didel, has denied that the move is being taken in connection to the Ram Temple construction. "There is nothing in writing on supplying stone for any particular purpose. This stone is in high demand all over the country, and the decision has been taken after a joint survey by the revenue, mines and forest departments," he said.
In the name of national interest, the state apparatus is going to denotify forest land, and legalise mining within a sanctuary area, and all of it in record time. When the Ram Mandir wants it, it gets it – environmental concerns be damned. https://t.co/h2TFxzubIm

— Sukrit (@SukritNagpal) November 19, 2020
Presently, the Rajasthan government's Joint Secretary (Mines), OP Kasera, has written to the central government seeking permission for the denotification, marking it as a matter of "highest priority". Band Baretha is a scenic oasis in the mostly arid state of Rajasthan, lying about 40 kilometres away from Bharatpur Bird Sanctuary along the shores of a man-made lake. It is rich in biodiversity and natural resources, including the in-demand pink sandstone.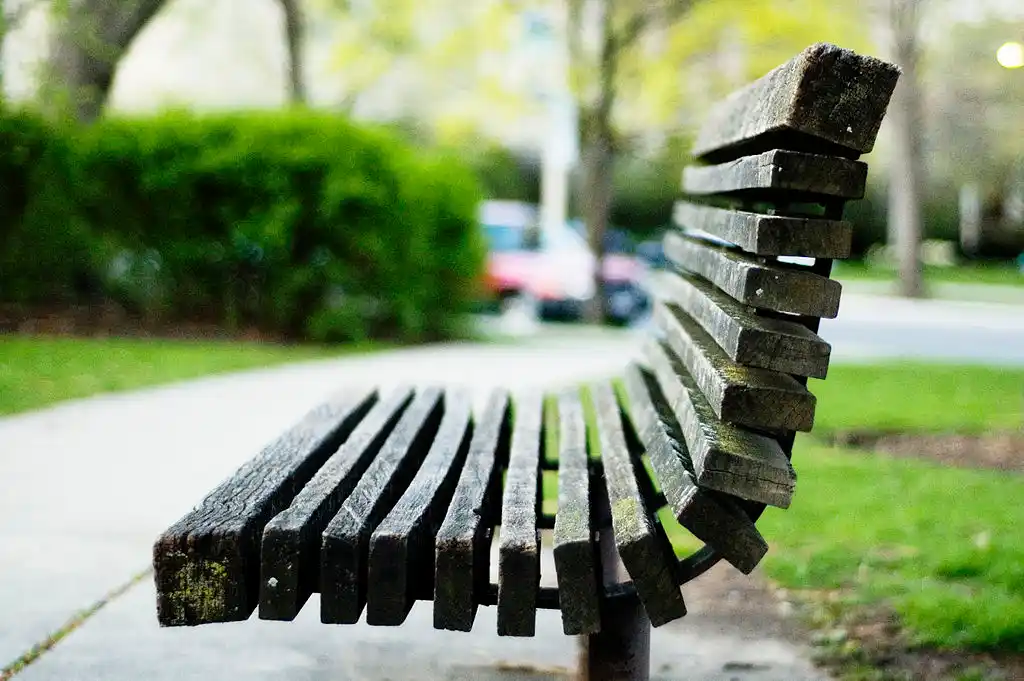 The Arré bench delivers stories that mattress. It hasn't achieved much sofar. But it's getting bedder.