Mumbai has failed the flood test yet again. The flooding and destruction across the city are proof that nothing has changed since July 26, 2005.
Every year, Mumbai's infrastructure struggles to cope with the monsoon, as heavy rains batter the city. However, if anything, 2020 is the year that ups the ante on bad news. And the rainfall recorded on Wednesday in the island city broke all previous records – Colaba in south Mumbai reported heaviest single-day rain in 46 years in August – leading to massive flooding and destruction of property the likes of which have not been seen in years. The scale of the damage and images in the media were reminiscent of the July 2005 deluge, which brought India's financial capital to a standstill. This year as well, over 290 mm of rain and gusting winds with forces of up to 70 to 100 kmph placed Mumbai at the mercy of the weather gods yet another time.
This is the scariest video I have seen today. This is Chowpatty, Mumbai. Can you see the sea?! The policemen, seen here in yellow raincoats, are doing a great job. Salute 👏 #mumbaifloods @MumbaiPolice @MumbaiTraffics @mtptraffic pic.twitter.com/lTOqFU06j5

— Swati Subhedar (@swatiSubhedar) August 5, 2020
While reports of waterlogging and uprooted trees came in from all over the city, it was South Mumbai that witnessed the heaviest rainfall. Many of Mumbai's iconic landmarks were altered almost beyond the point of recognition. Public spaces like Girgaum Chowpatty and Churchgate, which do not usually witness flooding, were also waterlogged as the heavy rains coincided with the high tide in these sea-facing districts.
Several areas in #Mumbai are waterlogged due to incessant rainfall today, these include #Chowpatty, Chembur, Parel, Hindmata, Wadala among others. South Mumbai is the most affected area.

Follow LIVE updates on #MumbaiRains: https://t.co/LBLtjVgTny pic.twitter.com/SlCqS23KAa

— Firstpost (@firstpost) August 5, 2020
Mumbai's JJ Hospital reported flooding in its casualty ward as rainwater rushed into the premises. Clips of the water rushing into the hospital made their way online. The BMC reported on Thursday morning that the water had been cleared from the hospital.
Main building of JJ Hospital flooded due to incessant rains. The hospital dean said entire area is low lying. BMC has been called to pump out water @IndianExpress #MumbaiRainsLive pic.twitter.com/sHStHwXqr1

— Tabassum (@tabassum_b) August 5, 2020
#MumbaiRains: Incessant rains led to flooding at JJ Hospital, the state's largest government health facility. The emergency ward was inundated, forcing patients & hospital staff to wade through ankle-deep water. pic.twitter.com/DFKsD32V8t

— Mojo Story (@themojo_in) August 6, 2020
The strong winds also battered the Bombay Stock Exchange, with the massive BSE sign that crowns the building being knocked over, in what was an image emblematic of the pounding the city was receiving from the rainfall.
Bombay Stock Exchange (#BSE) issued a statement on Wednesday saying that the signage on top of its building in #Mumbai was toppled by strong #winds and incessant #rain. (@pankajcreates) https://t.co/mbnWpmBZbh

— IndiaToday (@IndiaToday) August 5, 2020
At the Jawaharlal Nehru Port Container Terminal, the country's largest container terminal, the wind and rain caused damage to three cranes.
Understand three #cranes of #JNPCT #terminal has got damaged quite severely due to heavy winds#jnpt #port #containeroperations#RMQC 6,7 &8 fallen down pic.twitter.com/rnvdfieNvs

— jagannarayan (@jagannarayan) August 5, 2020
The heavy flooding and force of water swept away cars and bikes parked on the streets.
#mumbaifloods pic.twitter.com/R5uf4pD69K

— नारद मुनी (@narad__) August 6, 2020
The water gushed into many homes in low-lying areas.
How many more years Mumbaikars will have to face this situation? @mybmc @AUThackeray #mumbaifloods#MumbaiRains
pic.twitter.com/UrOGT3b9vS

— S.K.Singh भारतीय।🗨️ (@Rashtrapremisa1) August 5, 2020
Horrible situation …#mumbaifloods pic.twitter.com/V3DLZpfmff

— Shital … (@shitalbankar333) August 5, 2020
The situation in Mumbai was so dire that Prime Minister Narendra Modi called up Maharashtra Chief Minister Uddhav Thackeray to offer him all assistance in containing it.
PM @narendramodi spoke to Maharashtra CM Shri Uddhav Thackeray regarding the situation prevailing in Mumbai and surrounding areas due to heavy rainfall. PM assured all possible support. @OfficeofUT

— PMO India (@PMOIndia) August 5, 2020
For over a decade, the 26/7 floods of 2005 were the yardstick by which to measure the extent of damage rains caused to Mumbai. But Wednesday's downpour, which is predicted to continue today, is proof that nothing has changed in the city in the last 15 years.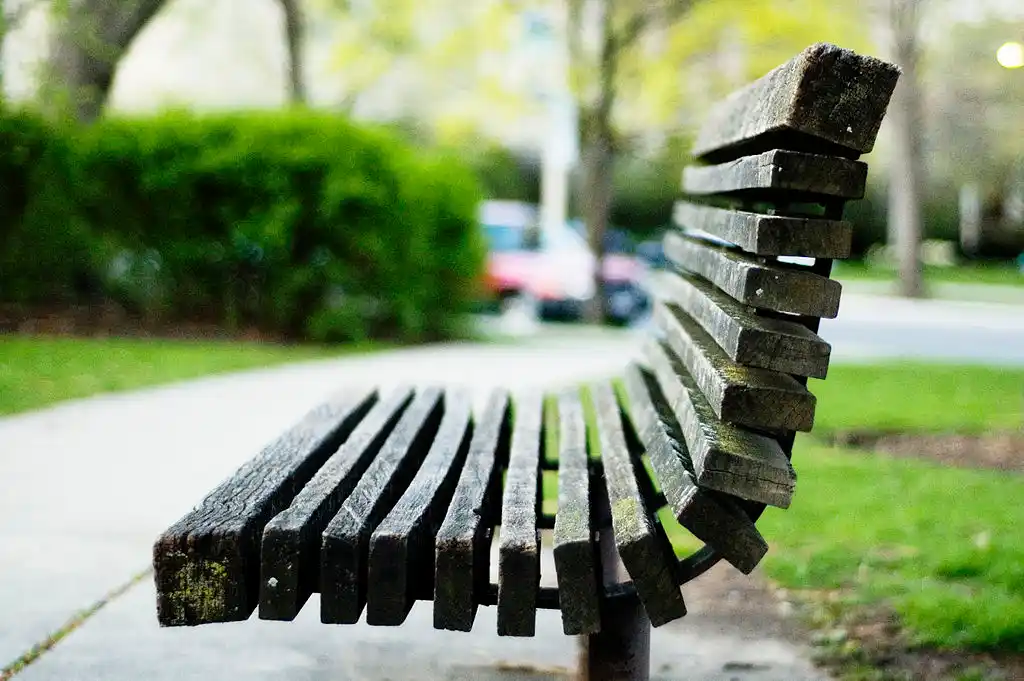 The Arré bench delivers stories that mattress. It hasn't achieved much sofar. But it's getting bedder.