Amid the Covid-19 pandemic, Assam is in the grip of yet another flood. Thirty-six people have died since mid-May and lakhs have been affected. For such a large-scale disaster, the floods have received relatively little coverage in the media.
Heavy rains in Assam have led to floods of disastrous proportions, with around 189,000 people affected. The rising waters and landslides have claimed 36 lives since mid-May, with one more person dying on Thursday due to drowning in Assam's Dhemaji district. For such a large-scale disaster, the floods have received relatively little coverage in the media. Crises in the North-Eastern region of India are often underreported, and the latest floods in Assam are just another example of that.
Nearly 1.8 lakh in Assam affected by floods, 13 dead

Read more here: https://t.co/JBL7jQq9wp pic.twitter.com/7PJiYWfRx7

— NDTV (@ndtv) June 26, 2020
The heavy rains have caused the water levels of rivers in the state, which includes the Brahmaputra, Disang, Dhansiri, and Jia Bharali, to rise to dangerous levels. Responding to the situation, Assam Chief Minister Sarbananda Sonowal held a video conference with the deputy commissioners of the affected districts.
Assam flood situation grim; 1 more dead, 38,000 affected https://t.co/K6mxvhYCR6

— TOI India (@TOIIndiaNews) June 24, 2020
The Assam State Disaster Management Authority has said that as many as 492 villages have been affected by the deluge. These villages lie within the Dhemaji, Lakhimpur, Biswanath, Golaghat, Jorhat, Majuli, Sibsagar, Dibrugarh, and Tinsukia districts. Up to 49 relief camps have been set up in the state, centred on the Dhemaji, Majuli, Sibsagar, Dibrugarh, and Tinsukia districts. Reports state that nearly 11,500 displaced by the floodwaters are seeking shelter at these relief camps.
A large area of Doomdooma Revenue Circle of Tinsukia District in Upper Assam has been inundated by flood. pic.twitter.com/qmCnjTRNvr

— ABHIJIT KHATANIAR (@ABHIJITKHATANI8) June 25, 2020
Besides the displacement of and impact on humans, the floods are also causing damage to property and infrastructure. Massive erosion caused by the rising waters has led to roads and bridges being damaged. Additionally, reports claim that a total of 19,430 hectares of crop area have become waterlogged. To make matters worse, these flooded farm lands had standing crops.
Floods in Assam.God please help.
the BRIDGE broke⏬. pic.twitter.com/784QApCNPJ

— Priyakhi (@Priyakhi2) June 25, 2020
CM Sonowal's government in Assam now has the unenviable task of having to not only manage relief efforts in the flood-affected areas, but to do so while also keeping in mind safety precautions for the Covid-19 pandemic. In his video conference with the deputy commissioners, he asked them to ensure that the relief machinery adheres to the safety protocols.
At a relative's place in Gohpur, Assam.
Decades ago, the then Assam CM, Sarat Chandra Sinha, asked people of the state to learn to live with #floods. #AssamFloods pic.twitter.com/GkLyyWjeLX

— Shantanu N Sharma (@shantanunandan2) June 25, 2020
With yesterday's forecasts from Guwahati's meteorological department predicting there will be no respite in rainfall for the next five days, the situation in Assam looks like it might get worse before it gets better.
And while the problem occurs every year and there might be no easy solutions, it's important to act and take into account what experts have been saying for years – do not build more embankments, curb deforestation, and ban construction on low-lying plains.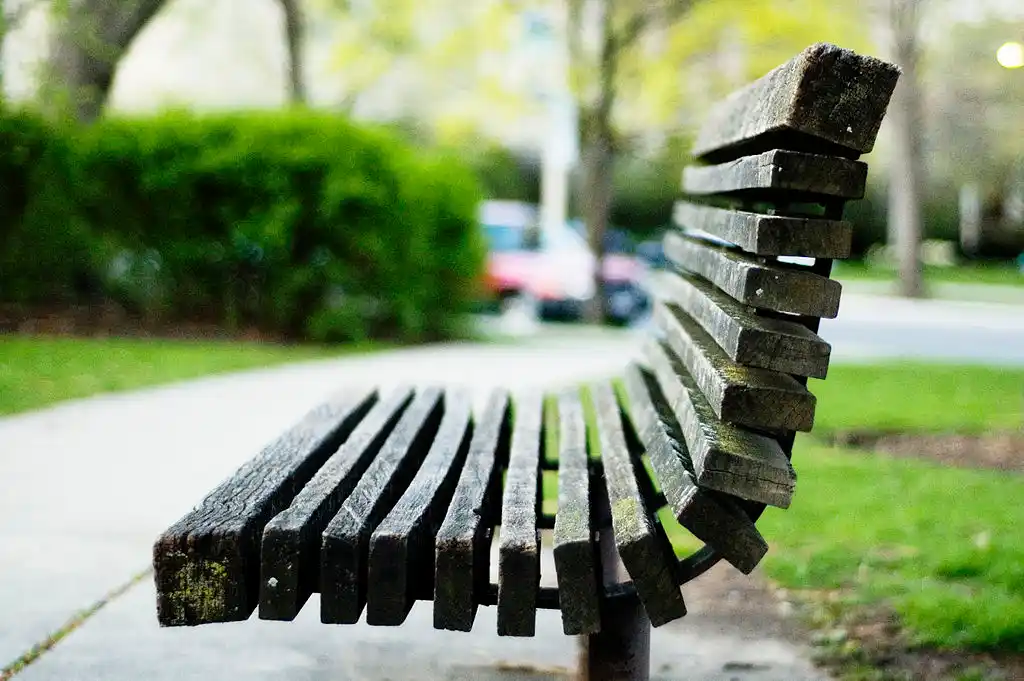 The Arré bench delivers stories that mattress. It hasn't achieved much sofar. But it's getting bedder.