The floods in Assam have affected 2 lakh people, destroyed crops, and washed away roads and bridges. Heavy rains continue to lash parts of the state, even as coronavirus cases are on the rise.
There seems to be no shortage of apocalyptic headlines this year. India is concurrently dealing with the coronavirus pandemic, the aftermath of Cyclone Amphan in West Bengal and Odisha, an invasion of desert locusts in North and West India, and now, also devastating floods in the Northeast, particularly the state of Assam.
Floods hit nearly 2 lakh in seven Assam districts https://t.co/7xAf2gVMT6

— TOI Cities (@TOICitiesNews) May 27, 2020
Since Monday, May 25, floodwaters in Assam have been rising after heavy rains. As of Tuesday evening, reports have stated that over two lakh people have been affected by the floods. Seven districts in Assam have been affected, namely Dhemaji, Lakhimpur, Darrang, Nalbari, Goalpara, Dibrugarh, and Tinsukia.
Assam flood situation deteriorates, 2 lakh people in 7 districts affected

(reports @utpal_parashar)https://t.co/LX5pu7TjRr pic.twitter.com/j19z1DatSd

— Hindustan Times (@htTweets) May 26, 2020
The Assam State Disaster Management Authority has set up relief camps across the affected districts. According to ASDMA, nearly 9,000 people are currently taking shelter at the relief camps. These floods have arrived at a time when Assam is also witnessing a rise in the number of Covid-19 cases in the state.
Watch: Wearing face masks, NDRF team carries out rescue operation in flood-hit Goalpara district in Assam. #COVID19Pandemic #AssamFloods pic.twitter.com/gUvwzDbxR7

— NDTV (@ndtv) May 27, 2020
Varnali Deka, Deputy Commissioner of Goalpara district, said that the relief camps are being organised keeping social- distancing norms in mind. "This time the camps are more spaced out. Where there would be one camp before now there are two so that social-distancing norms can be followed," he added.
Nine thousand people affected by the floods have taken shelter in 35 relief camps set up in Dhemaji, Lakhimpur, Goalpara and Tinsukia districtshttps://t.co/LX5pu8aVg1

— Hindustan Times (@htTweets) May 26, 2020
The devastation of the floods has not just affected the people of Assam, but also the state's farmlands and infrastructure. As per ASDMA, 579 hectares of crop fields have been destroyed, as well as roads and bridges lost due to erosion in Lakhimpur, Sonitpur, and Udalguri districts.
Flood in Assam pic.twitter.com/2pXjuW3QxT

— Tultul Kutum's Diary (@tultulkutumm) May 26, 2020
Photos and videos of the effects of the floods have made their way into the media and online. Flooding is a recurring problem in Assam – the state witnesses heavy rains followed by flash floods every year.
Floods in parts of Assam's Dibrugarh district due to incessant rain in the region (news agency ANI).

(Photos from May 26) pic.twitter.com/U56oFZcJ6J

— NDTV (@ndtv) May 27, 2020
The situation is unlikely to improve at the moment. On Tuesday, the Central Water Commission sounded a flood alert for the Brahmaputra river as the rain continued to lash the state.
Assam: Flood alert sounded for Brahmaputra river due to heavy rains following Cyclone Amphanhttps://t.co/5CPEXp8JQG

— scroll.in (@scroll_in) May 26, 2020
It seems like the natural disasters this year keep on coming. Hopefully, Assam is able to weather the storm.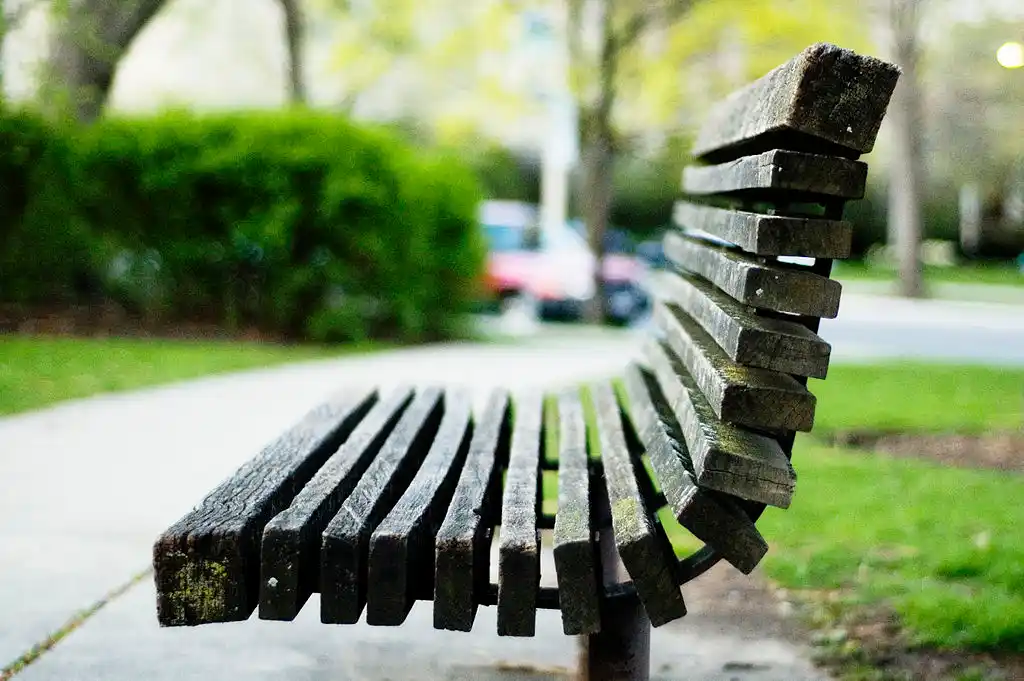 The Arré bench delivers stories that mattress. It hasn't achieved much sofar. But it's getting bedder.