In the first of our explosive DisArré reports, we reveal the real reason why China blocked India's bid at the UN to blacklist Masood Azhar. Hint: Take this with a pinch of MSG.
In a move that has irked India, China has voted against New Delhi's bid at the United Nations to blacklist Jaish-e-Mohammad chief Masood Azhar, accused of masterminding the Pathankot terror attack.
Sources in the Ministry of External Affairs said that the move came days after a backchannel proposal by Beijing to block the sale of inauthentic Chinese food in India, was shot down.
Arré spoke with a top Chinese bureaucrat from the ministry of culture, Wai Yu Mun Ching, Tuesday. "We are tired of the mockery we face on Indian streets. People are misattributing horrendous culinary creations to China. We have received numerous reports about dishes with names such as 'chicken schezuan fried rice', 'gobi manchurian', 'Chinese chaat', and 'noodle samosa' that have created a culinary identity crisis," says Mun Ching.
"People have returned to China disillusioned. They no longer want to eat real Chinese food, which has caused losses in millions to our restaurant industry," he added.
"India needs to curb this culinary infiltration before trying to fix its own infiltration problem," Mun Ching said, when asked about the decision to veto Azhar's inclusion on the UN list.
"The Chinese proposal defied logic, so naturally we dismissed it," an MEA spokesperson, who spoke on the condition of anonymity, said, taking a bite of a schezuan cheese noodle dosa. "The move is threatening the stability of the subcontinent at a time when ISIS wants to ensure we all switch to a halal diet."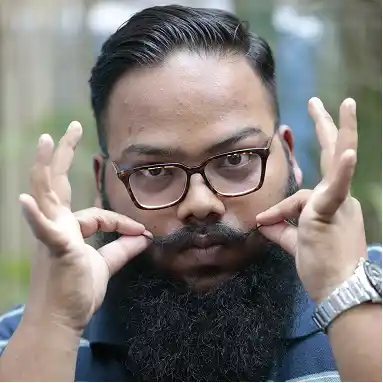 Damian loves playing videogames. If all the bounties he collected slaying zombies were tangible, he wouldn't need to write such bios. Seriously though, Damian used to be a cook who wrote, now he's just a writer who cooks.