Popular Urdu poet, Rahat Indori, whose powerful words and impactful performances filled halls across the country, died of a heart attack. Indori was catapulted back into national consciousness when his poem "Kisi ke baap ka Hindustan thodi hai" was widely quoted during the anti-CAA protests.
The country lost another legend this week. Popular Urdu poet, Rahat Indori, whose powerful words and impactful performances filled halls across the country, died of a heart attack in Indore on Tuesday morning, a day after testing positive for Covid-19. He was 70.
The poet's career spans 50 years, over which he came to be known as one of the most popular mushaira stars in the country. He is fondly remembered for both his romantic verses as well as his protest poetry, which was known to be direct and poignant.
"Sabhi ka khoon hai shaamil yahan ki mitti mein, kisi ke baap ka Hindustan thodi hai." Last year, in the thick of the anti Citizenship Amendment Act protests, these immortal lines by him were repeatedly shouted and sung, catapulting him back into the national consciousness.
Earlier this year, his poem "Bulati hai magar jane ka nahi" went viral, according to NDTV, making him popular even among the younger generations, who may not necessarily know much about Urdu poetry. The poem's opening lines also featured on dozens of memes this Valentine's Day.
Apart from his flourishing career in poetry, Indori also had a stint as a Bollywood lyricist, penning a number of popular songs, including "Chori Chori Jab Nazrein Mili" from the film Kareeb.
The poet has a master's degree in Urdu literature from Barkatullah University in Bhopal, and was awarded a PhD in the same subject for his thesis, "Urdu Main Mushaira." He went on to become a professor of Urdu at IK College.
His death has now left peers heartbroken, with several big names in the industry taking to social media to pay tribute to the legend.
Writer and lyricist Varun Grover called him the voice of Hindustan, while A R Rahman said Indori's songs and poetry will always remain with us.
राहत साब स्टेडियम भर देते और हज़ारों की भीड़ में हर इंसान से सीधे रिश्ता बाँधते। शब्द उनके होते लेकिन वो सबकी आवाज़ थे। हिंदुस्तान की आवाज़।

आज लंबी चुप्पी है। pic.twitter.com/FQV5wFDUAL

— वरुण 🇮🇳 (@varungrover) August 11, 2020
#RahatIndori ji your songs and poetry will remain with us. Condolences to your loved ones #innalillahiwainnailaihirajioon

— A.R.Rahman (@arrahman) August 11, 2020
"'Mushaira loot ke le gaye' is a saying in Urdu. Toh Rahat saab mushairon ke lootere the," popular lyricist Gulzar was quoted as saying. Lyricist Javed Akhtar, meanwhile, called his death an irreparable loss to contemporary Urdu poetry and society at large.
Tributes also poured in from politicians, including Captain Amarinder Singh, who said Indori will be sorely missed, and Rahul Gandhi, who quoted the poet. BJP general secretary Kailash Vijayvargiya also posted a heartfelt tribute to his friend.
Saddened to hear of #RahatIndori Ji's demise. You will be sorely missed by many. My deepest condolences! pic.twitter.com/Tp7Yu22kKA

— Capt.Amarinder Singh (@capt_amarinder) August 12, 2020
ये बेहद दु:खद खबर है कि देश और दुनिया में 'इंदौर' की पहचान बनाने वाले मेरे मित्र राहत इंदौरी जी का निधन हो गया। उनकी शायरी को बहुत ज्यादा पसंद किया जाता था! वे कोरोना संक्रमित पाए गए थे! लेकिन, दिल का दौरा पड़ने से उनका निधन हो गया!

ॐ शांति!#RahatIndori

— Kailash Vijayvargiya (@KailashOnline) August 11, 2020
"अब ना मैं हूँ ना बाक़ी हैं ज़माने मेरे,
फिर भी मशहूर हैं शहरों में फ़साने मेरे…"

अलविदा, राहत इंदौरी साहब।

— Rahul Gandhi (@RahulGandhi) August 11, 2020
The poet is survived by three sons and a daughter. His life and career is sure to serve as inspiration for all budding poets and writers in the country.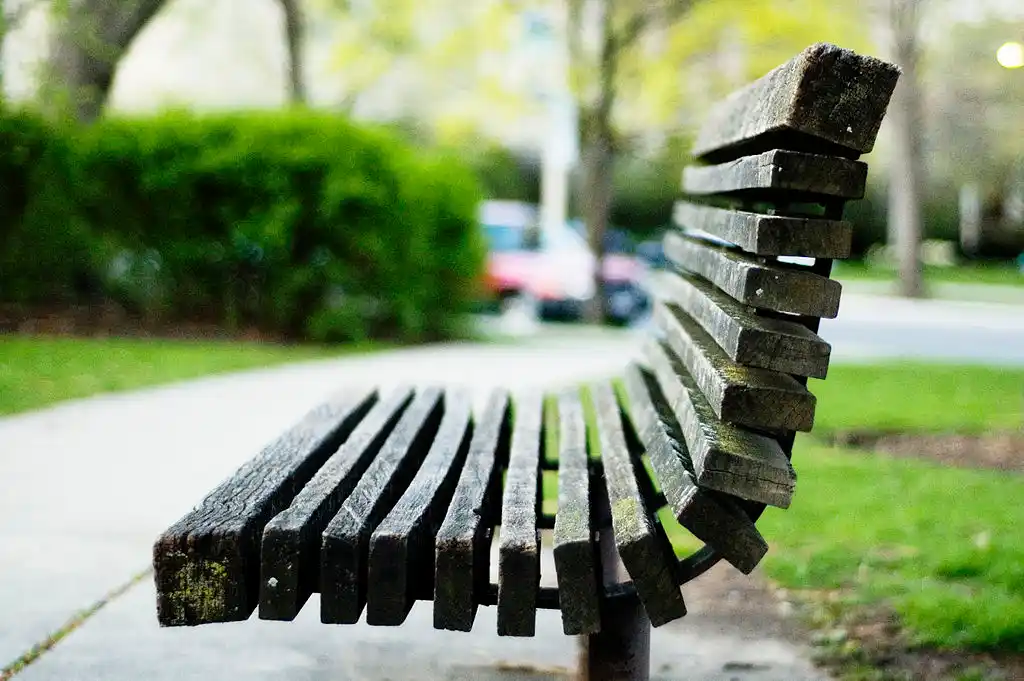 The Arré bench delivers stories that mattress. It hasn't achieved much sofar. But it's getting bedder.