In a first, the Indian tricolour will be unfurled at New York's Time Square on August 15. However, the annual Independence Day parade has been called off due to the coronavirus pandemic.
If someone told you at the beginning of 2020 that a public plaza in New York City would become the venue for some of the most ostentatious displays of Indian patriotism, you would have been puzzled by why it wasn't a location in India. Nonetheless, NYC's Times Square is going to play host to a flag-hoisting ceremony by an association of diaspora Indians on this year's Independence Day. Times Square has hosted an annual Independence Day parade as well, however, this year, the parade has been called off due to the pandemic. The flag-hoisting ceremony will mark the first time the Indian tricolour has been unfurled in Times Square.
Federation of Indian Associations (FIA) will be hosting the first ever flag hoisting ceremony at Times Square in New York City, on #August15, India's 74th #IndependenceDay.
The first time ever that India's tricolor will be unfurled there.
CGI @randhir_jk Guest of Honor. pic.twitter.com/wCOTuiswSQ

— Geeta Mohan گیتا موہن गीता मोहन (@Geeta_Mohan) August 10, 2020
Only last week, Times Square was the site of yet another display of Indian nationalistic pride, as another diaspora group paid advertising dollars to celebrate the Ram Janmabhoomi Pujan by displaying an image of the upcoming Ram Mandir in Ayodhya and the Hindu deity Ram on the giant screens that tower over the plaza. Many in India received the gesture as a triumph, even though it was literally nothing grander than straightforward outdoor advertising. Similarly, the Federation of Indian Association's (FIA) decision to hold a flag-hoisting ceremony is also being hailed as evidence of India's ascendancy, when it is in fact a standard Independence Day celebration being held by a non-profit organisation overseas.
In a 1st, Indian tricolour to be hoisted at iconic Times Square in New York https://t.co/Vr0zCu2fiY

— TOI Indians Abroad (@TOIIndianAbroad) August 11, 2020
In a statement, the FIA said "The Times Square flag hoisting ceremony is a testament to the Indian-American community's growing patriotism and is a fitting tribute to the FIA which is celebrating its golden jubilee year." The FIA was founded in 1970, and it has invited Consul General of India in New York Randhir Jaiswal as the guest of honour for its flag-hoisting ceremony.
@FIANYNJCTorg gearing up for the #IndianFlag Tri-color lighting on Empire State Building on Friday, AUG. 14. and Historic Indian Flag Hoisting at Times Square on Saturday August 15th 2020 #tiranga pic.twitter.com/H15xIepoRs

— FIA NYNJCT (@FIANYNJCTorg) August 10, 2020
India will be celebrating its 73rd year of Independence on August 15 this year, and there will be many celebrations just like the one in Times Square across the country.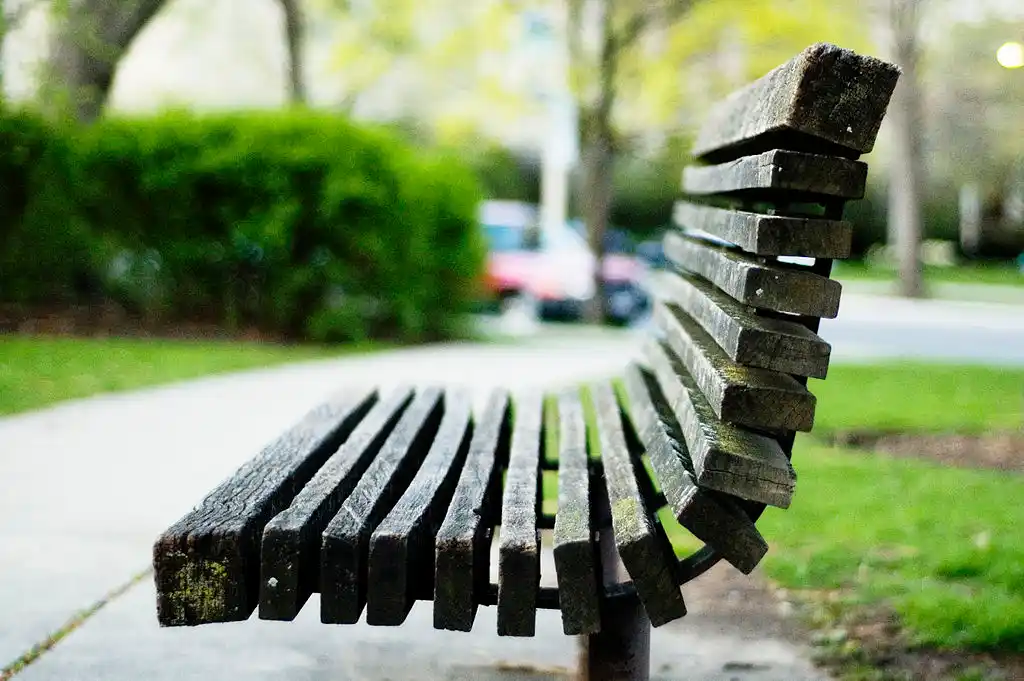 The Arré bench delivers stories that mattress. It hasn't achieved much sofar. But it's getting bedder.