In Uttar Pradesh's Hapur, a man abducted a six-year-old girl, raped her and left her in a field. Even as she battles for her life, the police have made no arrests in the case in four days.
Four days have passed since a six-year-old girl was abducted and raped in Hapur, a village in Uttar Pradesh, with no suspects being caught. The survivor is currently in critical condition at a hospital in Meerut, and police say the search is still on for her rapist. The latest development in the search came when police released three sketches of the rapist based on eyewitness accounts. An NDTV report quoted the Hapur police chief Sanjeev Suman as saying "more than six" police teams were on the job of finding the absconding suspect.
Watch | 6-year-old raped in UP, no arrests 4 days on, cops release sketches. @alok_pandey reports.

Read here: https://t.co/G4MtvsrhAm pic.twitter.com/Ui8rYyJRCS

— NDTV (@ndtv) August 10, 2020
However, the accused name is still not known to the police. The girl's family has filed a case against "an unknown person" and the sketches were made bases on eyewitness accounts.
The survivor is battling for her life at Meerut Medical College and Hospital. SK Garg, the college principal, said, "She will need treatment for a long duration, we may need to perform more surgeries." It has been four days since the girl was snatched by the unidentified culprit on a motorcycle, and three since she was found by police teams after her parents reported her missing.
Her ordeal comes on the heels of a similarly brutal sexual assault in Delhi, involving a 12-year-old victim. However, while the suspect in the Delhi case was apprehended, the Hapur rapist is still at large.
Police said that the minor was abducted from outside her house on Thursday evening. The next morning, she was found abandoned in a critical condition around 2 kilometres away from her house.https://t.co/9IAimeDWsY

— Mirror Now (@MirrorNow) August 10, 2020
The Hapur rape case is also being held up as evidence of the UP state government's failures. Opposition leaders are questioning the ability of the state government to protect women and uphold law and order. The spokesperson for the UP BJP, Naveen Srivastava, has countered the questions of Congress and Samajwadi Party leaders, saying, "One should not connect everything with law and order. Those who are committing such crimes have a sick mindset, and strict action should be taken against them," in a report by The Print. Reports also claim that Congress and Samajwadi Party workers are planning a protest march to the district police chief's office.
Why r such small children being raped & left to die #UP #Hapur really inhuman behaviour by sick minds who rape & brutally hurt minor children to die women r treated so badly,violently wth nothing is being dne abt it it's just getting bad 2 worse in #UP its total #JungleRaj #Hapur https://t.co/CkKd64lreV

— Nagma (@nagma_morarji) August 8, 2020
The survivor of the attack is fighting for her life in hospital, and the road to recovery, let alone justice, seems like a long and difficult one.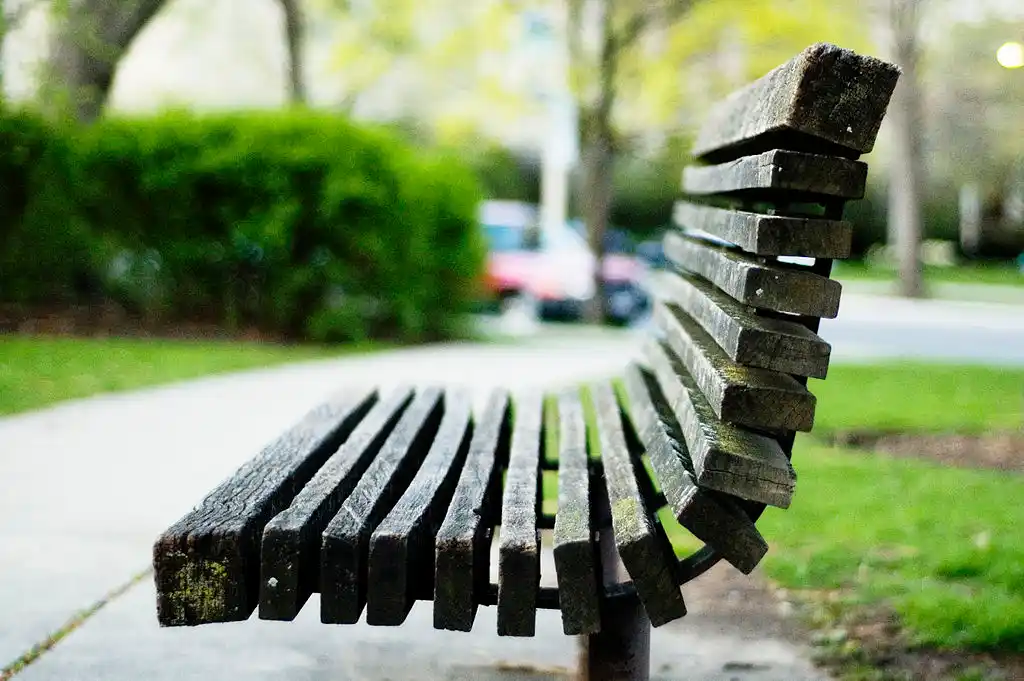 The Arré bench delivers stories that mattress. It hasn't achieved much sofar. But it's getting bedder.