A teacher in Uttar Pradesh was reportedly employed in 25 schools simultaneously but government authorities are saying they are still investigating the case.
Some people listen to music while reading, and think they are multitasking. Others watch TV while cooking or sing while they are jogging. But there are multitaskers and then there's Anamika Shukla, a teacher in Uttar Pradesh who was reportedly "working" in 25 schools simultaneously, earning around ₹1 crore salary in 13 months. At least that's what the database says.
Anamika Shukla, a full-time teacher working in KGBV, was found employed at 25 schools, simultaneously.
(By @neelanshu512)https://t.co/imrNypR8D9

— IndiaToday (@IndiaToday) June 5, 2020
Working full-time at Kasturba Gandhi Balika Vidyalaya, Shukla was also found employed in 25 other schools, in districts such as Amethi, Ambedkarnagar, Raebareli, Prayagraj, Aligarh and others. So apart from being a terrific multitasker, it seems our desi wonder woman could travel faster than the speed of light. Taking one lecture in Amethi and then next one in Raebareli, 61 kilometres away.
She managed to draw a salary of around ₹1 crore from the department fraudulently for over 13 months until February 2020. She was able to pull this off despite real-time monitoring of teachers' attendance in UP schools. A native of Manipur, the teacher has now gone incommunicado.
UP teacher 'worked' at 25 schools simultaneously; 'earned' Rs 1 crore in 13 months https://t.co/WVwnNmBPKq

— TOI Lucknow News (@TOILucknow) June 5, 2020

An investigation is underway and an FIR has also been ordered against the teacher, said UP's Basic Education Minister Satish Dwivedi. "The department has ordered a probe and strict action will be taken against the teacher if the allegations are true. The digital database is being created for transparency since our government has come to power. Strict action will be taken against department officials if there is any involvement on their part. Verification of teachers and their documents will also be done by the government after this matter came to light," he said.
While the education department tries to figure out if the same bank account was used for salary transfers to different schools, her salary has been withheld. "Acting on media reports, Additional Director, Basic Education was ordered to probe the matter. Nothing has been confirmed so far. The name of a teacher has come to light… she has now fled. It is being said that ₹1 crore was paid as salary… this is not at all true. No such thing has been confirmed," Director General School Education Vijay Kiran Anand said.
"Not confirmed": UP government on reports of teacher earning Rs 1 crore https://t.co/LonB0p4XVL pic.twitter.com/wyZ95Ddjge

— NDTV (@ndtv) June 5, 2020
While the jury is still out and the investigation is still underway, there is little doubt that the untraceable teacher has taught the Uttar Pradesh administration a lesson they won't forget anytime soon.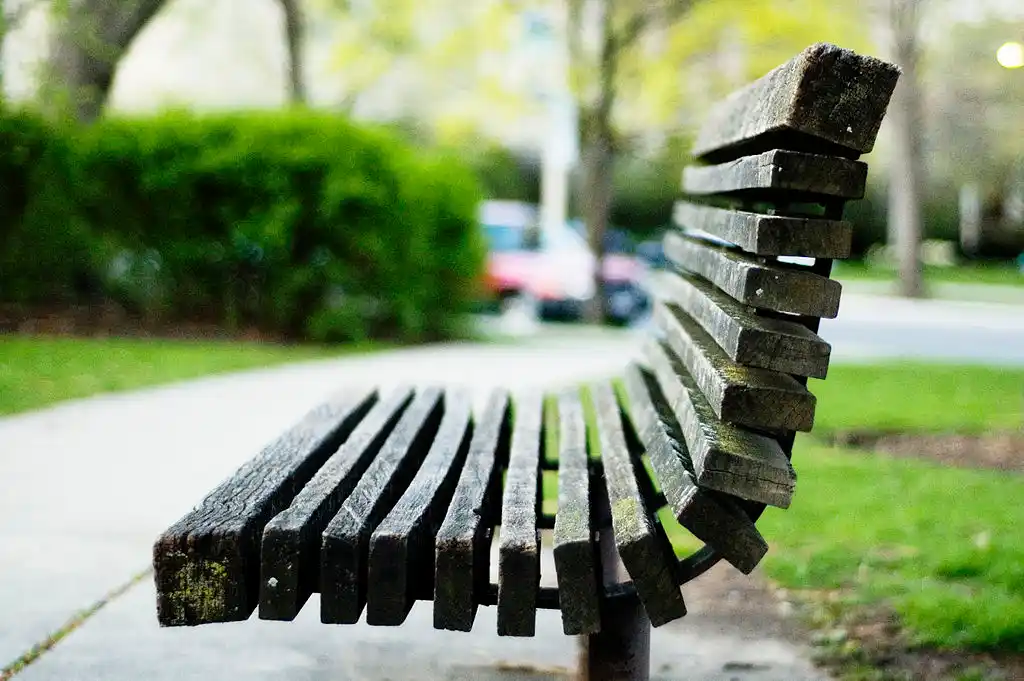 The Arré bench delivers stories that mattress. It hasn't achieved much sofar. But it's getting bedder.