The lack of alcohol during the lockdown, has left as many as 235 people addicted to drinking sanitiser. In one district of the state, at least 16 people died after drinking the alcohol-based mixture.
The pandemic lockdown has made hand sanitiser much more commonplace, now available at nearly all shops at subsidised rates. But this, coupled with a lack of alcohol availability during the lockdown, has led to a horrifying situation in Andhra Pradesh.
As many as 235 people, the police say, mostly from lower economic backgrounds, have become addicted to drinking sanitiser because alcohol has been so hard to procure. In one district of the state, at least 16 people died after drinking the alcohol-based mixture as of Tuesday, reports said.
"We are in the process of identifying more people. It is an ongoing process and we are in continuous engagement with them, counselling them and telling them about the dangers of consuming sanitisers," a Superintendent of Police was quoted as saying.
Sixteen dead after drinking alcohol-based hand sanitiser in India https://t.co/1hsnIlqtlE

— The Independent (@Independent) August 3, 2020
A few days ago, reports first came in about residents of Kurichedu village consuming sanitiser with water and soft drinks. One of those men reported feeling a burning sensation in his stomach a few hours later and died on his way to the hospital. Seven other men reported the same symptoms. The family of another man who consumed the mixture, meanwhile told the police that he fell unconscious soon after.
9 Dead After Drinking Sanitiser In Andhra Pradesh: Police
'they had been consuming sanitiser for the past few days, mixing it with water and soft drinks' https://t.co/mHcQoxrC58 via @ndtv

— Gargi Rawat (@GargiRawat) July 31, 2020
The village and its surrounding areas have been under a 10-day lockdown due to a recent spike in coronavirus cases. All liquor shops were shut as a consequence.
An officer told The Indian Express that liquor was earlier available in neighbouring areas, but over the last few days, all shops were ordered shut. The same report says a "hand sanitiser party" was hosted last week by two people, who later lost their lives.
8 people die in #AndhraPradesh after consuming liquour that was mixed with sanitiser@PramodMadhav6 with details pic.twitter.com/f0X9kgXDi4

— Mirror Now (@MirrorNow) July 31, 2020
As a special investigation team now helps the residents of this Andhra village wean off the harmful chemical mixture, hopefully the number of deaths will reduce.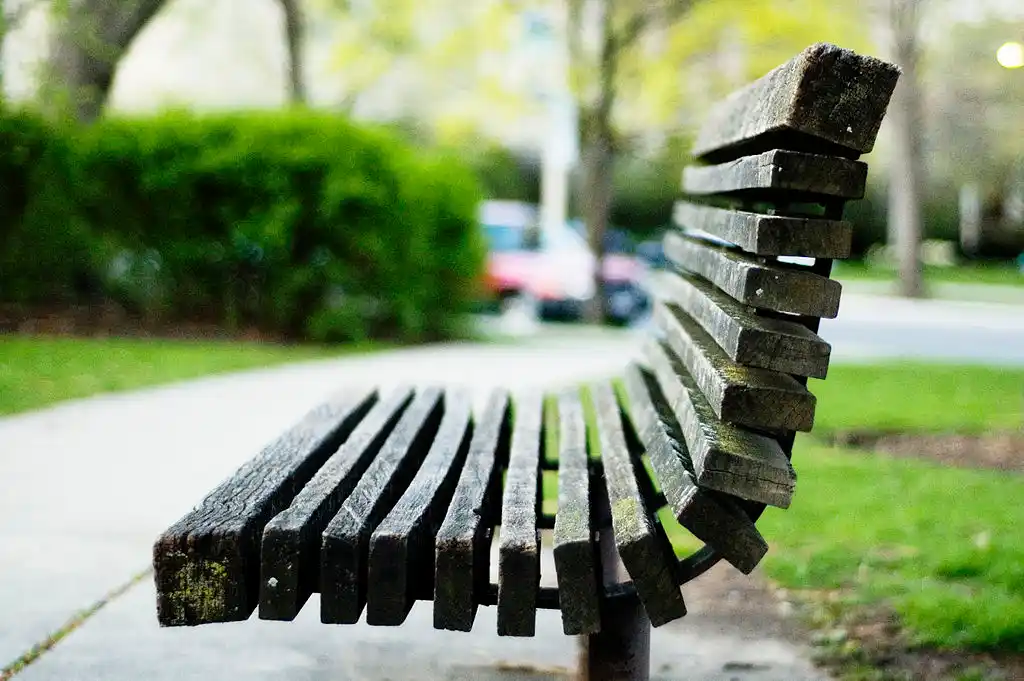 The Arré bench delivers stories that mattress. It hasn't achieved much sofar. But it's getting bedder.