Migrant workers waiting for food and water pelt stones at cops on the Madhya Pradesh-Maharashtra border. Will the government's announcement of free food grains alleviate their woes?
On Thursday, Finance Minister Nirmala Sitharaman claimed that migrants are getting three meals a day in temporary shelters, as she announced the second tranche of the government's ₹20 lakh crore economic package. But the FinMin forgot to make a mention of thousands of others who are now stranded on highways, desperate to go back home, many without food and water.
Hours after Sitharaman's announcement, which also promised free food grains for migrants, violence erupted in Sendhwa on the Maharashtra-Madhya Pradesh border, as thousands waited for transportation overnight without food. It's been 50 days since workers have lost their wages and the brutal lockdown is now pushing them on edge. Running out of patience, some even resorted to protesting and pelting stones. However, no one was injured in the incident.
Thousands of #MigrantWorkers protested near Sendhwa on the Madhya Pradesh-Maharashtra border. The say that there is no food and transportation for them to go back to their villages.#CoronavirusCrisis #CoronavirusLockdown pic.twitter.com/lSTrxY17k3

— NDTV (@ndtv) May 14, 2020
The labourers who work in Maharashtra were stuck at the border near Sendhwa. They have been waiting for assistance from the Madhya Pradesh government.
"People here are travelling with month-old babies. The Maharashtra government sent us till here, but the MP government is extending no help to us. We have been here since last night, hungry and thirsty," Sailesh Tripathi told NDTV on Thursday. "Nobody cares for us," he added.
Pregnant women and children are among those stuck at the border. A two-year-old can be seen sleeping on a duffle bag. "He has only had biscuits since Thursday night," his mother complained.
Watch | Mother of a 2-year-old tells @sohitmishra99 that the child had only biscuits since last night. NDTV Ground Report from Maharashtra-Madhya Pradesh border.#MigrantWorkers #CoronavirusCrisis pic.twitter.com/Hk57bqgCIt

— NDTV (@ndtv) May 14, 2020
According to district collector Amit Tomar, some migrants started pelting stones after a few buses left and they thought there would be no more vehicles to ferry them back home. "We have assured them and calmed them down. The administration is also providing facilities like food, shelter to labourers who are coming in their own vehicles or through other conveyances and providing facility of buses to others who are entering Madhya Pradesh walking from Maharashtra's border," he claimed.
In a separate case in Madhya Pradesh, a man was seen wheeling his pregnant wife and two-year-old daughter all the way from Hyderabad to Madhya Pradesh's Balaghat in a makeshift cart. It reportedly took them 17 days to cover over 700 kilometres with no money and no food. "When we ran out of money and food, my husband made the cart and we left Hyderabad," the woman told ANI.
These are not isolated incidents. Across the country, millions of migrants are fighting a common enemy – hunger.
The Modi government's announcement of free food comes 50 days too late and yet there might be no immediate respite for migrant workers. The free food grain supply for eight months to eight crore migrant workers involves "complicated logistical issues". "Since every public distribution shop has a fixed number of registrants based on which the stock of foodgrains is supplied to the shop, allowing accessibility to non-cardholders may result in shortage of supplies at these outlets," The Indian Express reported.
It's unlikely then that the fight is over for India's poorest segments of society.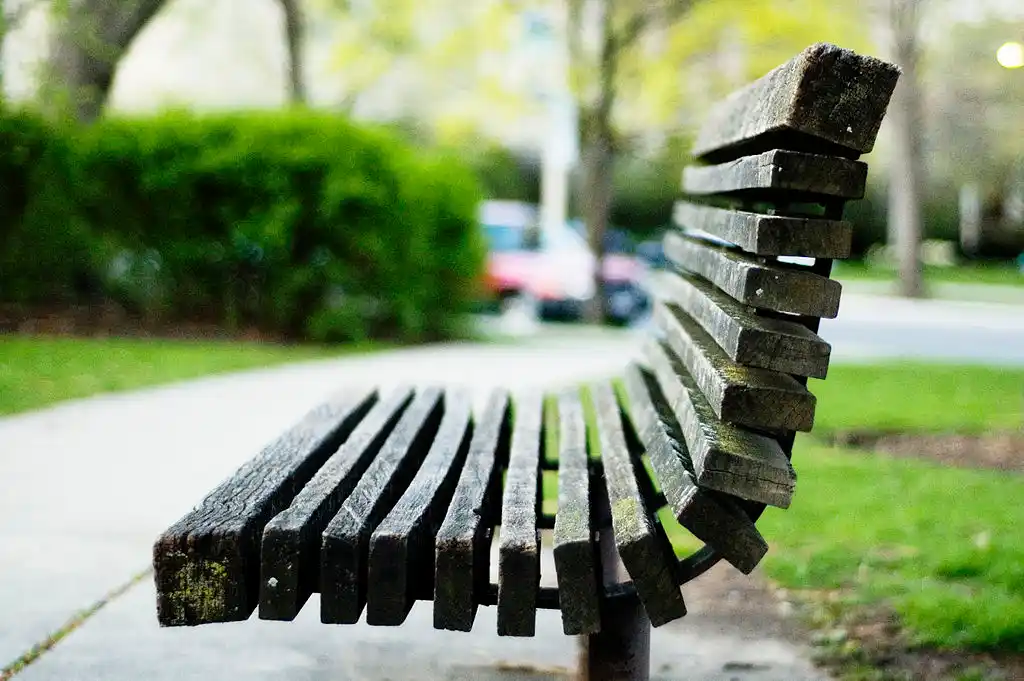 The Arré bench delivers stories that mattress. It hasn't achieved much sofar. But it's getting bedder.