In a recent interview, Ramanan Laxminarayan, the director of Washington's Centre for Disease Dynamics, Economics and Policy, said India may have tens of millions of Covid-19 infections already.
As most parts of the country move to lift the lockdown over the coronavirus pandemic, the number of cases continue to steadily rise. A few reports have said that the disease will see its peak some time in November, while cities like Mumbai have predicted that it will see its peak in cases by July.
But according to a recent interview with Ramanan Laxminarayan, the director of the Washington-based Centre for Disease Dynamics, Economics and Policy, the country may have tens of millions of Covid-19 infections already — a number that may rise further to a staggering 200 million by September.
In the interview with journalist Karan Thappar for The Wire, Laxinarayan starts out by pointing out the difference between Covid-19 "infections" and Covid-19 "cases"  — the latter were officially recorded, while the former included a number of people who were either asymptomatic, or who have had mild infections.
The ICMR's recent serological survey, which had suggested that 0.73 percent of the population has been exposed to the virus, seems to corroborate this number, he said.
Laxminarayan also spoke about "community transmission" — where the source of the disease cannot be traced back to the first infected person — asserting that there was no doubt that it was happening in India. He said that the recent return of a number of migrant workers is likely to lead to a surge in cases reported in their home states.
The director, however, refused to put a date to when the cases will "peak", saying that different states were likely to hit their peaks at different times.
He also spoke about the "leaked" ICMR report that had indicated 30 per cent of the population could be infected in containment zones. While stating that it was a difficult number to believe, he added that, if true, it was a positive trend, because it indicated that we would be a step closer to achieving the much coveted "herd immunity".
All through the lockdown the country has reported a very low mortality rate. While some have put this down to our young population's ability to shut down the virus, Laxminarayanan questioned whether all Covid-19 deaths were being counted as Covid-19 deaths at all. The number of cases recorded have already sparked a controversy in cities like Mumbai and Delhi.
The economist, as many reports have said through the last few months, that to deal with the large number of infections, the healthcare system will have to be effectively organised. Insisting that there wasn't enough time to ramp up healthcare services, or train more doctors, he says healthcare professionals will have to be moved from less serious areas to areas that are seeing the peak.
Let's hope the country is up to the task.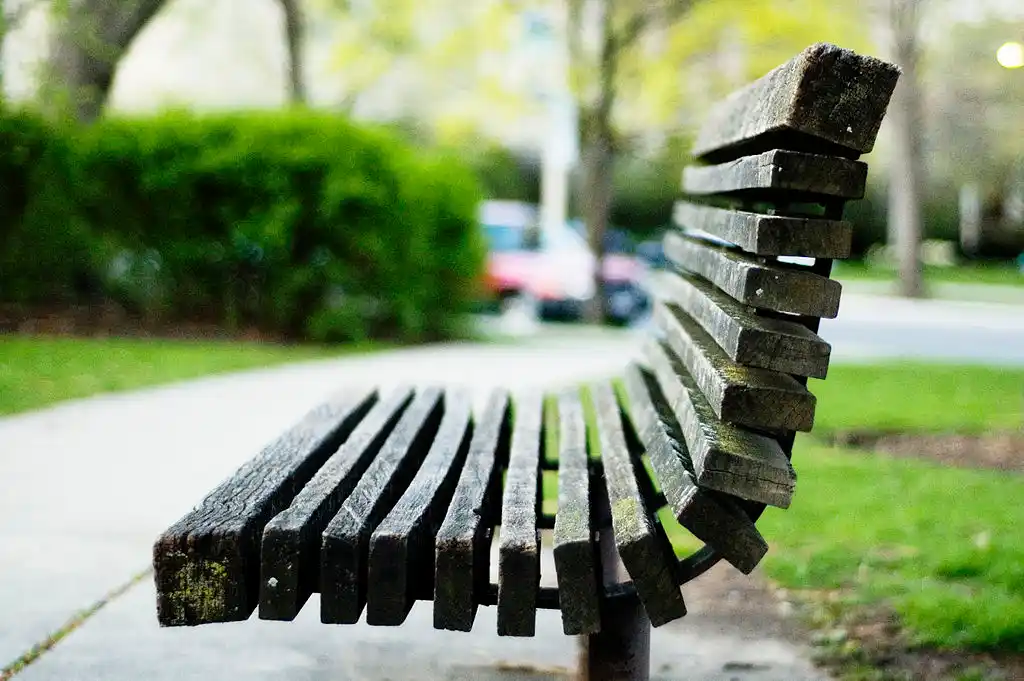 The Arré bench delivers stories that mattress. It hasn't achieved much sofar. But it's getting bedder.