In most parts of India, a Covid-19 test in a private hospital costs ₹4,500, according to a report in The Caravan. Sri Lanka charges ₹2,400 for a test and in Bangladesh, it's free of cost.
In India, people suspected of having or displaying symptoms of the coronavirus are faced with two options for healthcare – public and private. The public hospitals, run by the government, conduct tests to check whether a patient has contracted coronavirus for free. However, in private hospitals, the cost could be as high as ₹4,500 per test, as per the guidelines prescribed by the Indian Council of Medical Research (ICMR).
This high price point for getting a test done in a private hospital is the basis for an investigative report in The Caravan by journalist Vidya Krishnan. The report found that India's private hospitals charge the highest amount in South Asia, and that tests in neighbouring Bangladesh, a poorer country than India, were being conducted free of charge regardless of whether they were taken at a public or private hospital. "Our government policy is that anyone who gets infected with COVID-19—rich or poor—is a government patient. We will take care of them, for free," the report quotes Abul Kalam Azad, the chief of the Bangladesh government's Directorate General of Health Services.
In neighbouring Sri Lanka, the report found that tests at private hospitals are not free, but they still cost far less than the limit set by ICMR. The island nation has allowed private laboratories to conduct coronavirus tests with a price ceiling of what works out to around ₹2,400, or just a little over half the amount set through the ICMR guidelines.
However, in some states in India, measures are being taken to further lower the ₹4,500 price cap on the tests. In Karnataka, the state government has put a cap on the test at ₹2,250, while in Uttar Pradesh, rather than paying the full amount of ₹4,500, patients who test negative at the first step will only have to pay ₹2,500.
Local manufacturers are also working on creating cheaper test kits. Chennai-based medical technology company Trivitron Healthcare has stated that it has developed a kit that will be made available at the low cost of ₹500. Researchers at IIT Delhi have also been working toward developing a "probe-free" method of testing, which will lower the associated costs.
In a country like India, where private healthcare is not accessible to all, measures to reduce medical expenses for citizens during a national public health emergency is truly commendable.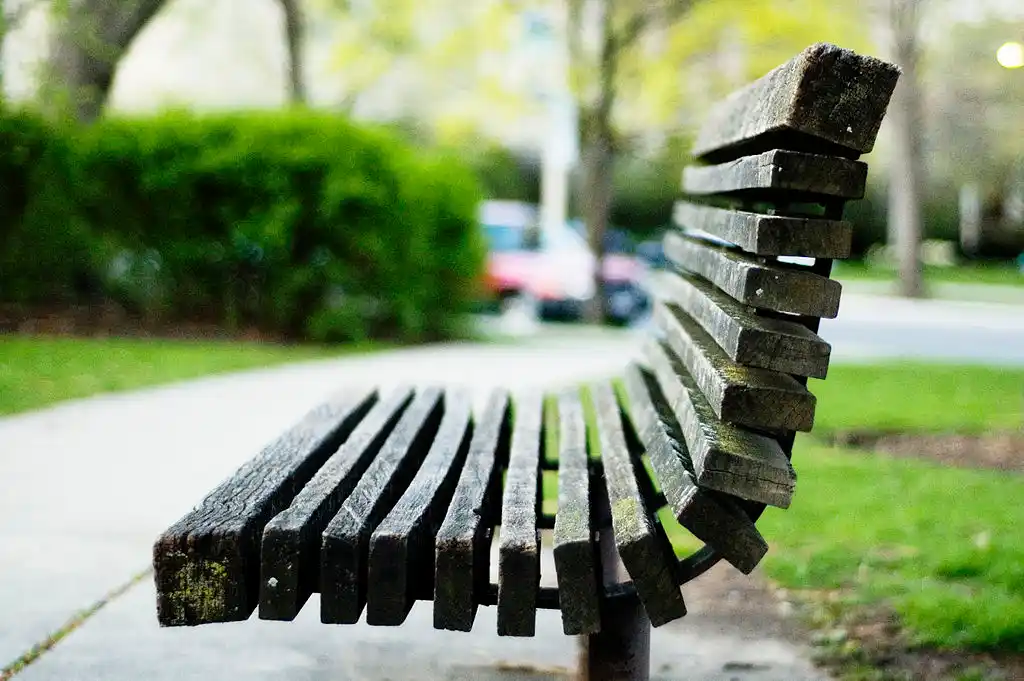 The Arré bench delivers stories that mattress. It hasn't achieved much sofar. But it's getting bedder.