Prime Minister Narendra Modi held a meeting with state chief ministers today to discuss the way forward after the 21-day lockdown ends. What we know for sure, is that it's not going to be business as usual.
As the number of positive coronavirus cases in the country inches toward the 2,000 mark, all eyes have been firmly peeled on how the various governments have been reacting. This afternoon, Prime Minister Narendra Modi sought to answer a few of these questions after he held a video conference call with chief ministers of various states to discuss a future plan for the country.
Attended by Defence Minister Rajnath Singh and Home Minister Amit Shah as well as a few other officials, discussions on the call centred around formulating a common-exit strategy to ensure "staggered re-emergence of the population" once the lockdown ends on April 14.
While leaving it up to the states to formulate their own strategies, the prime minister listed a few "must-do steps". "Our first priority for the next few weeks should be testing, tracing, isolating, and quarantine. For this all state to district-level efforts must be coordinated," he was reported as saying.
PM Modi agreed with Thackeray when he said that citizens need to be in good mental health during the lockdown period.
Amid a few rumours doing the rounds that the lockdown will be extended, the Prime Minister also reportedly said it "can't be business as usual" after the lockdown. He also stressed that all states must enforce the lockdown — and measures like social distancing — seriously.
Several ministers are said to have praised Modi for the way the pandemic was handled in our country, while the PM himself admitted that India has "achieved some success" in limiting the spread of Covid-19. He, however, also pointed out that the global situation was far from satisfactory, and spoke about speculations of a possible second wave of the virus in some countries.
Following the meeting, Arunachal Pradesh CM Pema Khandu tweeted about the importance of nationwide solidarity during this pandemic. "This is a fight which must be fought by each of us," he wrote on Twitter.
This is a fight which must be fought by each of us. This is a war which cannot be left alone to health workers, policemen or the govt. Time is now for all different ideologies to unite to defeat the enemy of mankind. PM @narendramodi #IndiaFightsCorona pic.twitter.com/8Up7Y5ujfO

— Pema Khandu (@PemaKhanduBJP) April 2, 2020
The Tablighi Jamaat congregation was also reportedly an issue that was raised during the call. According to PTI, Maharashtra CM Uddhav Thackeray suggested that all religious leaders should henceforth be asked to refrain from holding large gatherings, which the Prime Minister accepted and directed all chief ministers to ensure the same. He also agreed with Thackeray when he said that citizens need to be in good mental health during the lockdown period.
Modi has had an extremely active couple of weeks since the coronavirus was declared a pandemic. This was his second all-chief minister call since March 20, apart from reports that he's called on various chief ministers individually. Since announcing the janata curfew, he has also hosted a Mann ki Baat, and made an impassioned plea that we stay indoors.
Now as we enter our second week of the three-week lockdown, it seems the PM has another message for us. Unfortunately we'll have to wait until tomorrow morning to find out what it is. It's not like we're going anywhere but we are just glad the announcement isn't coming at 8 pm.
At 9 AM tomorrow morning, I'll share a small video message with my fellow Indians.

कल सुबह 9 बजे देशवासियों के साथ मैं एक वीडियो संदेश साझा करूंगा।

— Narendra Modi (@narendramodi) April 2, 2020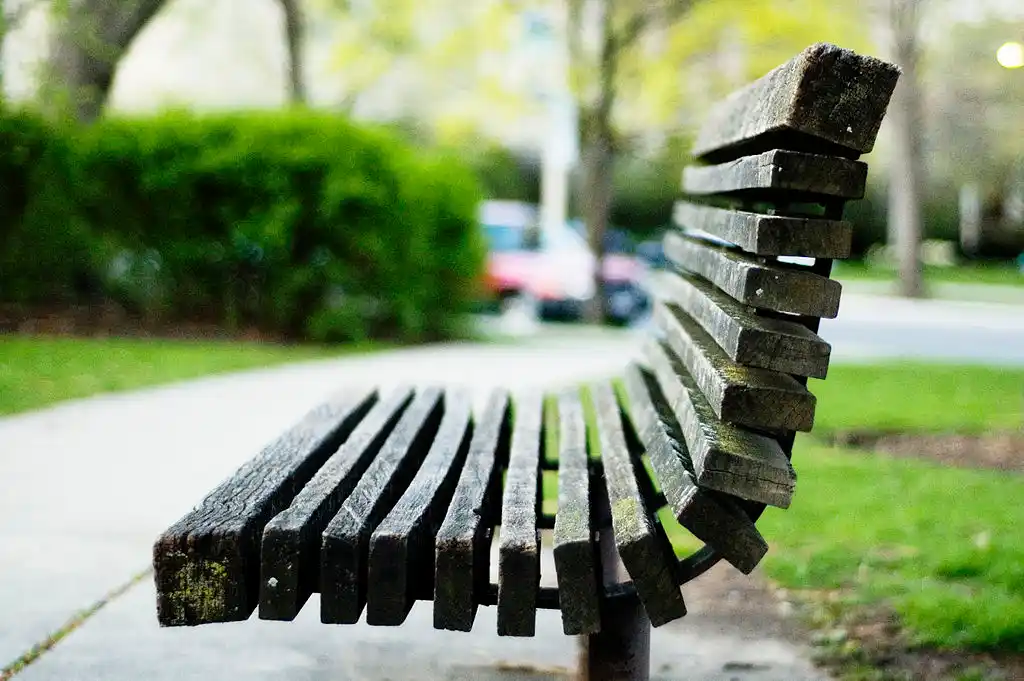 The Arré bench delivers stories that mattress. It hasn't achieved much sofar. But it's getting bedder.