Dexamethasone has emerged as the first drug that can help save the lives of patients battling the coronavirus. A steroid used to reduce inflammation in other ailments, it is inexpensive and easily available.
The pandemic appears to be far from over, with new cases being reported in Beijing, China and New Zealand. Despite the resurgence, there is some encouraging news to emerge from the United Kingdom. Researchers involved in the RECOVERY clinical trial claim to have found a new treatment for coronavirus patients, a cheap and widely available drug called dexamethasone, which significantly brings down mortality rates.
Dexamethasone is a life-saving coronavirus drug https://t.co/q4VRVa1ar8

— BBC Health News (@bbchealth) June 16, 2020
"This is a result that shows that if patients who have Covid-19 are on ventilators or on oxygen are given dexamethasone, it will save lives, and it will do so at a remarkably low cost," said one of the RECOVERY trial's co-leaders, an Oxford professor named Martin Landray. A BBC report on this development said that the study found that it lowered the risk of death for patients on ventilators from 40 per cent to 28 per cent, and for patients needing oxygen, the risk of death went down from 25 per cent to 20 per cent.
Potentially life-saving coronavirus treatment could have 'immediate impact,' former FDA chief says https://t.co/dqg9NYxzAS

— CNBC (@CNBC) June 16, 2020
"This is the only drug so far that has been shown to reduce mortality – and it reduces it significantly. It's a major breakthrough," chief investigator Prof Peter Horby told BBC.
"Dexamethasone is inexpensive, on the shelf, and can be used immediately to save lives worldwide," he added.
Dexamethasone saves lives in COVID-19. RECOVERY trial shows dexamethasone decreases risk of death in those needing oxygen by 20%, and by 35% in those on a ventilator. On the shelf, cheap and can be taken by everyone – a real breakthrough.

— Peter Horby (@PeterHorby) June 16, 2020
Globally, there have been over 431,000 deaths due to the coronavirus, so the discovery of dexamethasone as a possible treatment is good news. Dexamethasone has been used in medicine for a wide range of other ailments, including arthritis and asthma. While it has been used to reduce inflammation in the case of these other ailments, it also helps Covid-19 patients whose immune system has gone into overdrive due to the presence of the virus in their body.
BREAKING: Researchers in England say a steroid called dexamethasone reduced COVID-19 deaths by up to one third in severely ill hospitalized patients. It's the first evidence that a drug can improve survival. https://t.co/VTC1SWcmxM

— The Associated Press (@AP) June 16, 2020
The breakthrough is being hailed by those in the medical community.
It will be great news if dexamethasone, a cheap steroid, really does cut deaths by 1/3 in ventilated patients with COVID19, but after all the retractions and walk backs, it is unacceptable to tout study results by press release without releasing the paper. https://t.co/ZP5GVMUCW3

— Atul Gawande (@Atul_Gawande) June 16, 2020
Huge news that dexamethasone, a commonly-used & cheap steroid, reduces #covid19 deaths by 1/3 for patients on ventilators and 1/5 for hospitalized patients requiring oxygen. https://t.co/p5x6NrKHg8

HOWEVER (1/3):

— Leana Wen, M.D. (@DrLeanaWen) June 16, 2020
It's very encouraging to see some of the new dexamethasone randomized trial results for survival benefit in #COVID19 patients requiring ventilator or respiratory supporthttps://t.co/Q0E93F3824 @PeterHorby @MartinLandray @Oxford_NDPH a bit surprising given frequent empiric use pic.twitter.com/JN16P6iqfC

— Eric Topol (@EricTopol) June 16, 2020
Before dexamethasone was identified as a possible option to treat coronavirus patients, the drugs hydroxychloroquine and remdesivir were being touted as candidates. However, there was much back-and-forth over the efficacy of hydroxychloroquine (despite its controversial endorsement by US President Donald Trump), and remdesivir was a new drug with limited supplies. Dexamethasone does not share these issues, as it is cheap, and widely available. However, the researchers at the RECOVERY trials have said that it should only be used for patients who need it, and that it should not be taken at home.
#dexamethasone is the first drug to be shown to improve survival in COVID-19. It is "inexpensive, on the shelf, and can be used immediately to save lives worldwide"https://t.co/MgcacgKVE4

— The Indian Express (@IndianExpress) June 16, 2020
Defeating the pandemic worldwide will be a long, hard struggle for the medical fraternity, but this new development may reinvigorate them in their fight against Covid-19.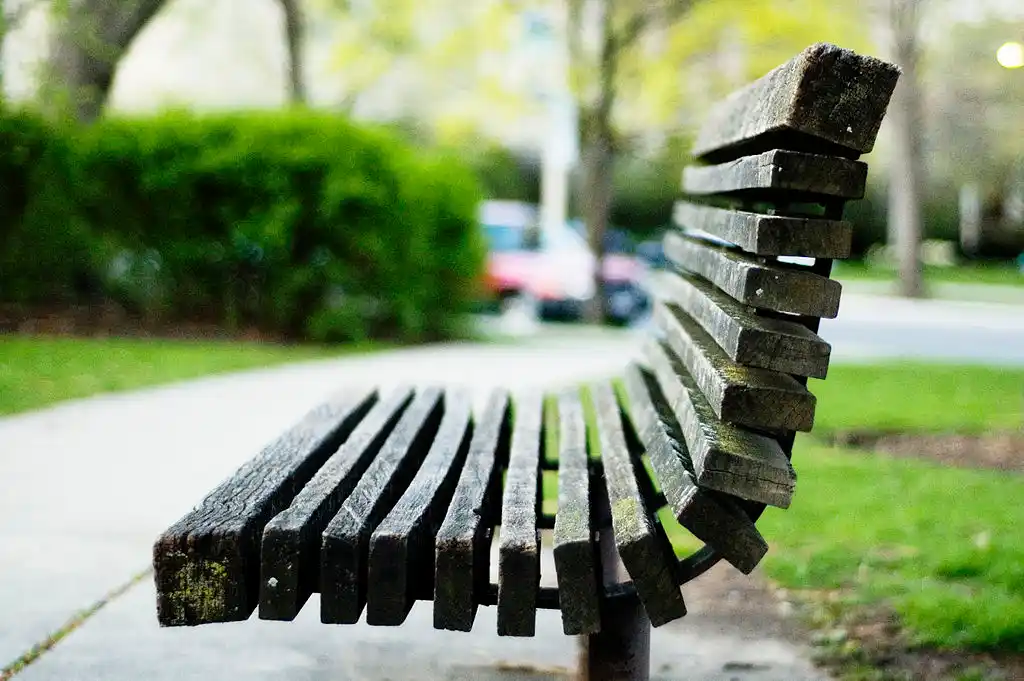 The Arré bench delivers stories that mattress. It hasn't achieved much sofar. But it's getting bedder.