A cricketer, an Olympian, and an actor all decided to hold auctions for priceless memorabilia to aid the fight against coronavirus.
The coronavirus pandemic has been especially cruel to sports fans, who have had to put up with their favourite events – from the IPL to the Tokyo Olympics – being put on hold or scrapped entirely. It's not only fans, but the athletes themselves have also had to go into lockdown along with their supporters, as part of the collective effort to beat back the spread of coronavirus. Some sportspersons, however, are going a step beyond, using their fame and celebrity to raise funds and awareness about Covid-19, by auctioning off priceless sporting memorabilia during the pandemic. And thus helping fans relive the moments.
England's wicket keeper-batsman Jos Buttler, who was part of last year's squad that won the country its first-ever cricket World Cup, made headlines today as he put up for auction the jersey he wore during the historic final against New Zealand. After being listed on eBay earlier this month, the bidding on Buttler's shirt closed on Tuesday, attracting a final bid of 65,100 GBP. The money raised will be donated to specialist heart and lung centres to buy life-saving equipment to fight to pandemic.
I'm going to be auctioning my World Cup Final shirt to raise funds for the Royal Brompton and Harefield Hospitals charity. Last week they launched an emergency appeal to provide life saving equipment to help those affected during the Covid-19 outbreak. Link to auction in my bio. pic.twitter.com/ODN9JY4pk1

— Jos Buttler (@josbuttler) March 31, 2020
Buttler is not the only cricketer with philanthropy on his mind right now. Pakistani skipper Sarfaraz Ahmed also put up for auction the bat that he used during the 2017 Champions Trophy final against India, which Pakistan won. That's two players who have parted with items that are laden with memories of some of their greatest on-field triumphs in order to serve the greater good.
Sarfaraz Ahmed has given the bat he used during the 2017 Champions Trophy for auction. The money raised will go towards helping athletes and groundstaff who are struggling financially since the outbreak of the COVID-19 pandemic #COVID19

— Saj Sadiq (@Saj_PakPassion) April 3, 2020
The list of cricketers putting the "gentleman" in "the gentleman's game" doesn't end with Buttler and Ahmed, though. Bonafide cricket legend and former Pakistani captain Wasim Akram has also donated a signed bat and signed ball for an auction conducted by the Centre for Disaster Philanthropy's (CDP) COVID-19 relief fund.
Wasim Akram to auction memorabilia for COVID-19 fundraising#ARYSportshttps://t.co/65vvXqAOen

— ARY Sports (@ARYSports_Web) April 4, 2020
Joining Akram in donating memorabilia is former England fast bowler Darren Gough. Gough announced that he, like Akram, would be donating a signed ball to the CDP's COVID-19 relief fund.
Former fast bowlers @DGoughie and @wasimakramlive come forward to help with the #COVID19 relief efforts.https://t.co/vCdkgeEmXE

— Circle of Cricket (@circleofcricket) April 5, 2020
The CDP's auction features items from athletes in a variety of sporting disciplines, including Olympians like Michael Phelps and Simone Biles, tennis player Bianca Andrescu, as well as NBA star Steph Curry. The items are listed on the organisation's website, and interested buyers can leave a minimum donation of 25 USD on the ticket of their choice to be entered into a raffle, the winner of which will receive the item.
Renowned cricketers @wasimakramlive and #DarrenGough have joined other sporting greats such as Jack Nicklaus and @MichaelPhelps in auctioning their items of memorabilia and help raise funds for the fight against the #COVID-19Pandemic https://t.co/JdxHT8Y6Ox

— Firstpost Sports (@FirstpostSports) April 4, 2020
Celebrities using their platform to help in the fight against coronavirus goes beyond just sports stars. Another notable auction effort is the one being conducted by Game of Thrones star Emilia Clarke, who is auctioning off a dinner with herself to 12 winners. Clarke is hoping to raise funds for her charity organisation SameYou, which works with patients suffering from brain illnesses, for SameYou's new initiative of making beds for coronavirus patients, and helping people recover from brain injuries at home in order to free up more beds in hospitals.
We may no longer be able to throng into sports stadiums and movie theatres to go gaga over our favourite celebs, but these stars are still managing to win over new fans.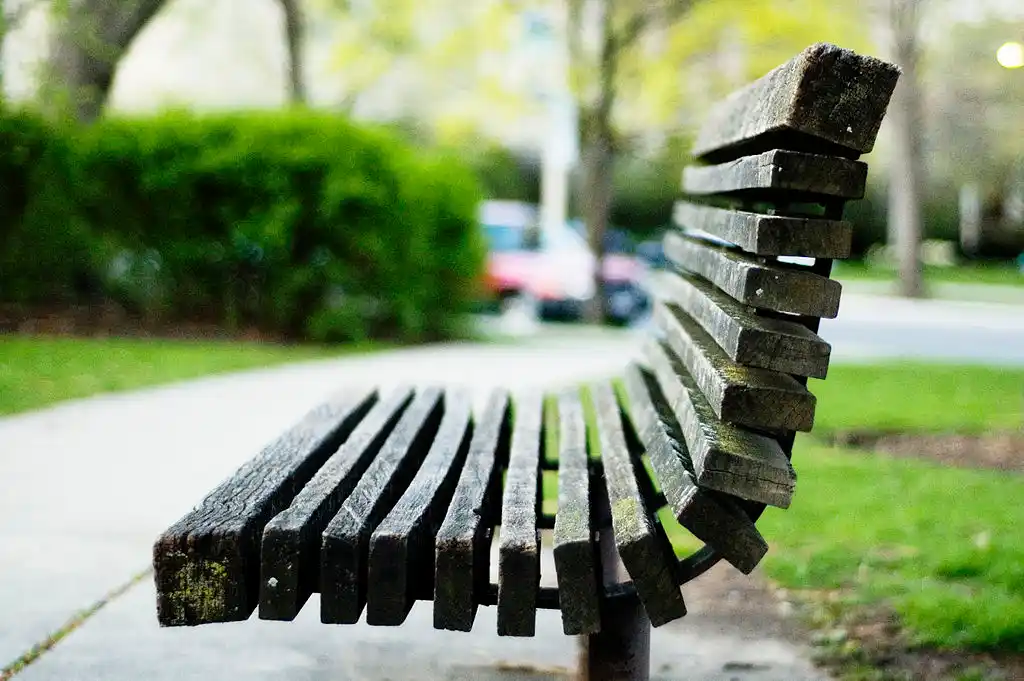 The Arré bench delivers stories that mattress. It hasn't achieved much sofar. But it's getting bedder.