In Haryana's Murthal, patrons have been crowding dhabas without masks. Two of these eateries have emerged as super-spreaders with 75 staffers testing positive. A mad search is on to trace the 10,000 people who visited them in the last week.
We are recording more than 80,000 coronavirus cases in a day, but some Indians couldn't care less. Just look at the two popular dhabas in Haryana's Murthal, going about their business like a pandemic never existed in the first place.
But Covid-19 can give you a harsh reality check. The highway restaurants near Delhi, which were operating without any social distancing norms in place, have now been sealed after 75 employees have tested positive for the novel coronavirus. It doesn't stop at that. A mad search is on to trace 10,000 patrons who visited the dhabas in the last week.
10,000 Visited Super-Spreader Dhabas Near Delhi, Contact-Tracing Starts

it's shameful that people went as if there's no pandemic. Murthal's food is amazing but not Corona-amazing. https://t.co/Dm8fmCatru

— Manan 🤦🏽‍♂️ (@manan) September 4, 2020
The Amrik Sukhdev Dhaba, along the highway that connects Delhi to Haryana, Punjab and beyond is a hit with travellers looking for a halt and a quick bite. It is one of the largest dhabas in Murthal and doubles up as a hotel and venue for weddings. Sixty-five staffers of this now infamous eatery have tested positive for the coronavirus. They are asymptomatic in nature and have been home quarantined.
The particular highway stretch is full of dhabas, and ten workers belonging to Garam Dhaba, owned by actor Dharmendra have also tested positive for the coronavirus. Many videos have surfaced on social media, where patrons can be seen crowding the restaurants without masks.
@cmohry @RajBhavanHry @anilvijminister @police_haryana @BJP4Haryana Visited Amrik Sukhdev @Murthal, left it without having a glass of water, No social distancing, no rules, no seriousness.. kindly look into it.. save lifes #coronavirus pic.twitter.com/Y5yHrNsxIk

— Mohit Garg (@mec_mohit) August 29, 2020
Sonepat Deputy Commissioner Shyam Lal Poonia said the district administration had been running a screening drive to test workers. It was during this process that the cases were discovered. "We collected samples of 360 employees of Amrik Sukhdev Dhaba on Wednesday. Sixty-five of them were found positive," Poonia said. He added that they keep carrying on routine checks at dhabas to ensure safety guidelines are followed.
Watch | 10,000 visited super-spreader dhabas near Delhi, contact-tracing starts. @Saurabh_Unmute reports from Murthal. pic.twitter.com/kfLHVO60uI

— NDTV (@ndtv) September 4, 2020
The herculean task is now to contact-trace the 10,000 customers who visited these eateries. The DC said that efforts are on to trace as many contacts as possible of the positive cases. He also added that the district administration has ordered to sanitise the eateries.
As per health officials, 65 employees of Sukhdev Dhaba have tested #COVID19 positive. The 'dhaba' will be sanitised as per COVID19 protocols. The positive patients have been isolated. SDM & field teams instructed to implement containment measures: SL Punia, Sonipat DC, Haryana pic.twitter.com/RczOgeUEz9

— ANI (@ANI) September 3, 2020
Haryana reported its highest spike of 1,881 cases with 19 fatalities on Thursday. Sonipat has reported 4,747 cases with 41 fatalities, and is the third worst-hit district after Faridabad and Gurugram. As we open up more parts of the economy, cases will continue to soar if we bail out on the fundamental health protocols like wearing a mask, washing hands and following social distancing. Let Murthal be a stern lesson to us all.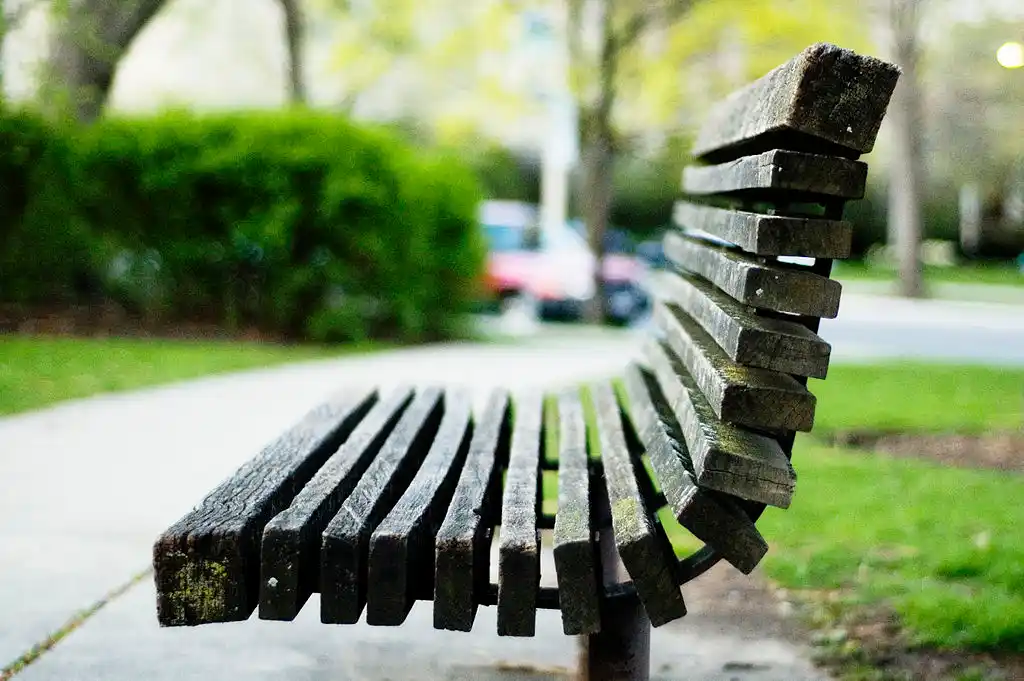 The Arré bench delivers stories that mattress. It hasn't achieved much sofar. But it's getting bedder.