Over 300 nurses from Kolkata have migrated back to their home state Manipur, alleging a severe lack of PPE and facilities, as well as racist vitriol. There is a serious lack of information about what is going with Covid-19 testing in West Bengal.
As we enter the fourth phase of lockdown over the coronavirus pandemic, the green zones in our country are set to open up after two months, and seem to be on the path to recovery. States like Maharashtra and Gujarat, meanwhile, continue to grab headlines, reporting large spikes in positive cases.
But it's the state of West Bengal that has now caught the attention of experts for one odd statistic. According to reports, despite increasing testing three-fold in the state over the last fortnight, the number of daily confirmed cases has remained almost the same.
West Bengal crosses 1 lakh tests.

Interestingly, its test positivity rate has fallen sharply even as it increased testing after a slow start. https://t.co/cRrqgLfMt9

— Shoaib Daniyal (@ShoaibDaniyal) May 19, 2020
The rate of positive cases stood at 4.87% on May 5. It has since come down to 3.11% on May 17, pointing to a sharp decline in those testing positive for the virus, reports said.
The ruling party in the state, the TMC, says this statistic points to how well it has handled the Covid-19 pandemic. But doctors, including those associated with the West Bengal Doctor's Forum, have been quoted as saying that this data may be misleading.
"This mismatch in the rate of testing and the percentage of people testing positive could have happened due to more testing in the areas less affected by the disease," the board's secretary has said. "Whether the infection rate in the state is indeed low can be said only after knowing how much testing has been done in the highly-affected districts."
UP, Bihar , West Bengal and Telengana and are not testing enough. Expect East India to show a huge spike in cases in next few weeks pic.twitter.com/BuAto9W9R5

— Nyay Sahay (@NyaySahay) May 18, 2020
An inter-ministerial team from the central government that visited the state earlier this month — leading to some friction with Bengal Chief Minister Mamata Banerjee — had also said that there have been discrepancies in the numbers reported.
In more signs that the state is struggling to handle the crisis, other reports add that over 300 nurses from the capital city Kolkata have migrated back to their home state Manipur. Apart from complaining about a severe lack of PPE and facilities, the nurses have also said that they have been facing racist vitriol and are struggling to find homes.
Whole TMC gang show their over smartness in criticizing centre.

While in their home state, they can't even take care of the nurses who are leaving West Bengal due to poor conditions!https://t.co/qsdNhekKpY

— Parvesh Sahib Singh (@p_sahibsingh) May 20, 2020
The state's most popular newspaper, The Telegraph, which is known on social media for its headline wordplay, has also come under fire from some quarters. Despite posing some tough questions to the ruling party at the Centre over the last couple of months, it hasn't had much to say about the low testing numbers in Bengal, according to NewsLaundry.
Public health experts and medical practitioners say that apart from the low number of tests, social stigma and ostracism faced by patients and their families have also acted as deterrents to effective tackling of the pandemic. The state's high mortality rate, which as of last week was the highest in the country at 13 per cent, has not gone unnoticed either.
The West Bengal government seems confident, however, that the latest of this data shows that it is more than capable of handling the pandemic. But with widespread power cuts, reports of communal friction and a severe storm incoming, it doesn't look like Bengal's troubles are about to end very soon.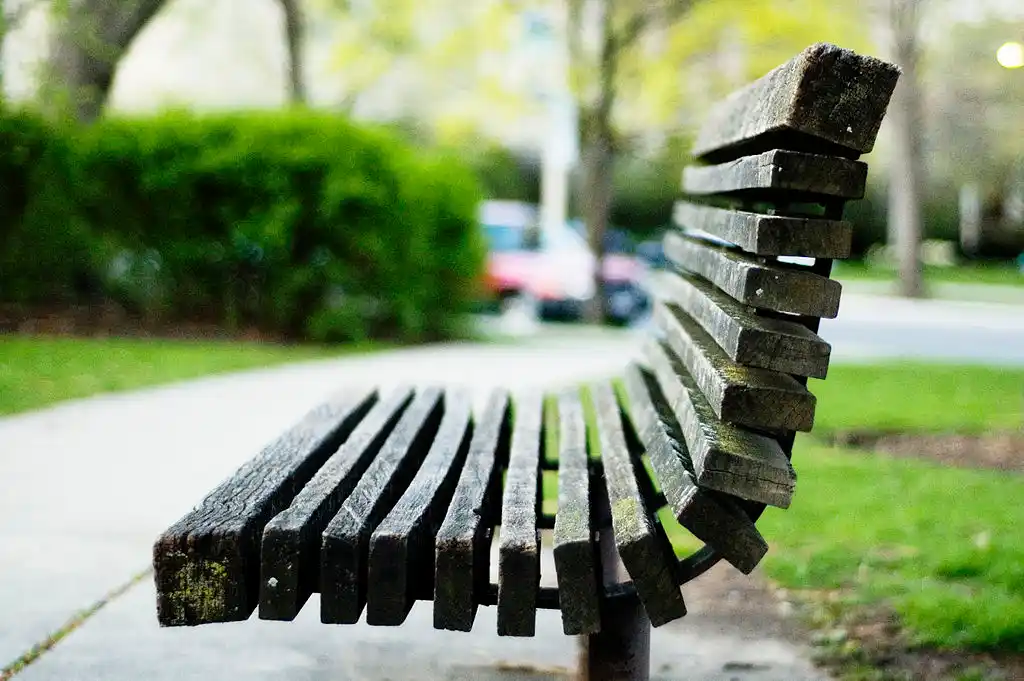 The Arré bench delivers stories that mattress. It hasn't achieved much sofar. But it's getting bedder.