Dr Sudhakar Rao, who was brutally beaten by police officers, has now been sent to a mental hospital. Vishakhapatnam's Police Commissioner believes he is suffering from "psychological problems".
Dr Sudhakar Rao, who became the focus of the national news cycle last Saturday, after a viral video of him being brutally beaten by police officers in Visakhapatnam, Andhra Pradesh, was widely circulated online, is back in headlines once again. This time, it is due to the decision of the authorities to send Rao to a mental hospital.
Dr Sudhakar Rao who raised concerns over PPE shortage admitted to mental hospital https://t.co/CGoCaN4z39

— Kaveri 🇮🇳 (@ikaveri) May 21, 2020
A BBC report following up on Rao's case after he was arrested on the street last week quotes Vishakhapatnam's Police Commissioner RK Meena as saying, "He behaved rudely with the police. He snatched the mobile phone from a constable and threw it away. He is apparently suffering from psychological problems." The report also features the hospital superintendent of the institution where Rao was sent saying that he would be kept under observation for two weeks so that his condition could be properly ascertained.
Dr Sudhakar had said his colleagues were not provided N-95 masks & were asked to use one mask for 15 days.

He was first suspended, then accused of spreading misinformation, & them police came knocking….

After all the banging of pots& pans…https://t.co/WZiavjVdJZ

— Vidya (@VidyaKrishnan) May 17, 2020
According to official statements from the police, Rao was drunk at the time of his arrest and behaving in a disorderly manner even before police arrived on the scene. However, the anesthetic with 20 years of experience, had already attracted the ire of authorities earlier in April, when he spoke to reporters about the lack of proper personal protective equipment (PPE) kits being provided to healthcare workers, stating that they were being asked to use one mask for up to 15 days. He was soon suspended after making those statements by the Andhra Pradesh state government.
Rao's case has attracted support from other parts of the country, as the West Bengal Doctors Federation spoke up on his behalf when the video of him being beaten and arrested went viral.
We are ashamed, in pain & anger for the harrassement & torture on Dr Sudhakar at Andhra Pradesh. Suspended for rightfully asking for PPE, N95 for #COVIDWarriors. The CM must apologise and the cronies booked in Epidemic Act NOW@PMOIndia @AmitShah @drharshvardhan @AndhraPradeshCM pic.twitter.com/YgVnAF7DHx

— WBDF (@Wbdf_official) May 16, 2020
This latest development, of Rao being sent to a mental hospital, will probably reignite the issue as many people appear to believe that Rao was right in requesting more masks from the government. Now, it seems though the police officer who beat him with a stick has been suspended, Rao's ordeal is far from over.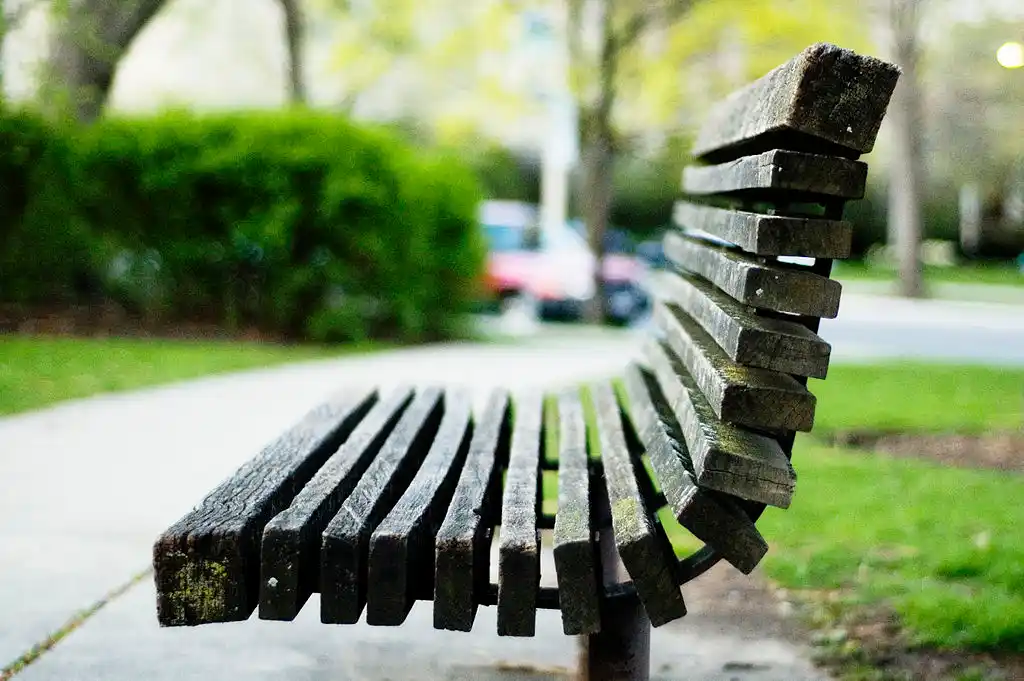 The Arré bench delivers stories that mattress. It hasn't achieved much sofar. But it's getting bedder.