A couple from Maharashtra's Vasai put their dream wedding on hold. Instead of having a lavish ceremony, they donated hospital beds and oxygen cylinders to Covid-19 patients.
The coronavirus pandemic has left parts of the country under different stages of lockdown, and put lakhs of lives on hold.
For one benevolent Vasai couple, it has meant putting on hold their dream wedding ceremony, to instead donate oxygen cylinders and beds to Covid-19 patients.
Eric Anton Lobo, 28 and Merlin, 27, celebrated their recent wedding day by donating life-saving equipment to a Covid-19 care centre at Satpala village, reports said.
The Vasai couple said they wanted to share their day of joy with their fellow Palghar residents, by doing their bit to provide better healthcare.
A newly-wed couple, Eric and Merlin from Mumbai's Vasai donated 50 beds to a quarantine centre on their wedding day. The couple donated 50 beds with mattresses and pillows and oxygen cylinders. #Covid19Mumbai #CoronaMumbai #CoronaWarriors pic.twitter.com/NbRpe1CQ2N

— The Indian Express (@IndianExpress) June 24, 2020
"In a typical Christian wedding, around 2,000 guests attend and the event is incomplete without wine and good food. This costs a big packet. We decided to celebrate differently," Lobo told Hindustan Times.
Guests at the wedding ceremony wore masks and practiced social distancing measures. The Vasai couple restricted the guest list to 22 names, and did away with the usual celebratory arrangements, to make sure they had enough money to donate for the cause.
The "Good Samaritans". Catholic couple on wedding day donated 50 beds with mattresses & oxygen cylinders to a COVID care centre in Vasai area. In COVID times instead of inviting 2000 guests for the reception invited only 20 immediate fly & the rest was spent for this worthy cause pic.twitter.com/e8hsFJa8Fw

— @PotholeWarriors 🇮🇳 🏘 #PotholeFreeMumbai🛵🛣 (@PotholeWarriors) June 24, 2020
"Due to the Covid-19 pandemic, scores of people are dying and in Vasai-Virar. In the Palghar district, around 90 people have died and more than 1,500 have tested positive, so we decided to contribute our bit," Lobo was quoted as saying.
The Vasai couple's act of kindness was put into motion by Kailas Shinde, Palghar District Collector. "Eric and Merlin have set an example for the society and I congratulate them for their noble deed," he told the national newspaper.
The couple has been socially active all through the pandemic, having contributed both to community kitchens, and helped the government track migrant labourers who had applied to travel on special Shramik trains.
The coronavirus pandemic may have caused a lot of hardship, but as the story of this Vasai couple once again reminds us, it has also put a spotlight on the country's thousands of everyday heroes, who put the lives of others before their own.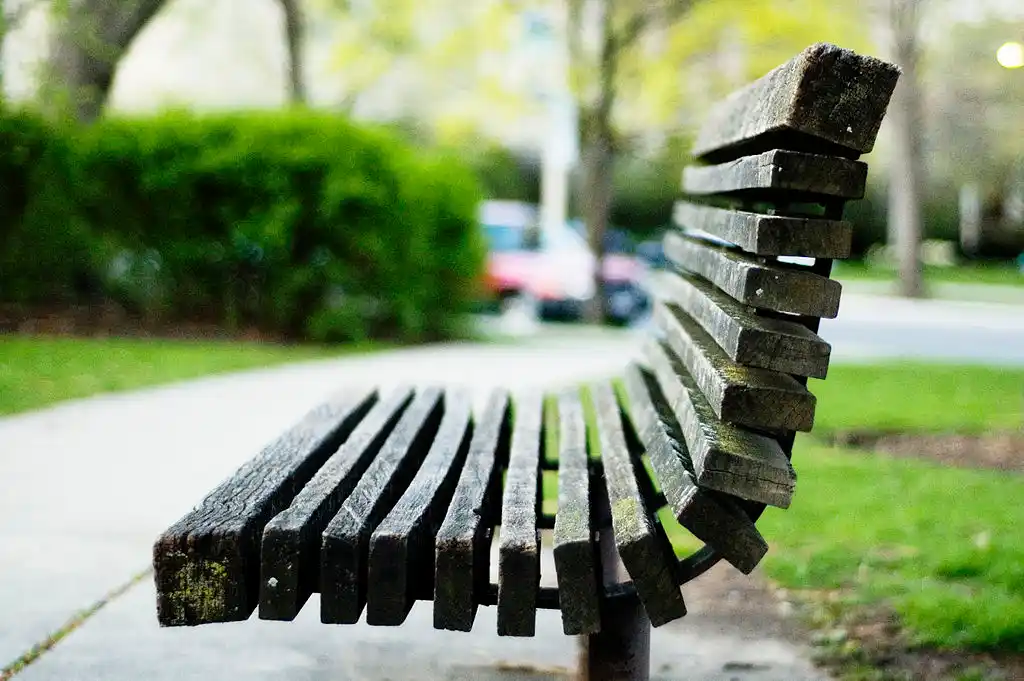 The Arré bench delivers stories that mattress. It hasn't achieved much sofar. But it's getting bedder.