The crisis among migrant workers continues. A couple in West Bengal had to sell their baby daughter to make ends meet. Unable to procure food for the baby, Tapasi Dhara and her husband Bapan, who had lost their jobs since the lockdown, had to sell their daughter.
Multiple states across the country are gearing up for Unlock 1.0, but the poor and the needy continue to suffer through the "new normal". Three months on as migrant workers struggle to get back to their hometowns, the loss of jobs and finances has cornered many others. But how far could one go for a few rupees to survive this lockdown? Selling their daughter was the answer for a couple in West Bengal.
Unable to procure food for the baby, Tapasi Dhara and her husband Bapan, both of whom had lost their jobs since the lockdown, allegedly sold off their two-and-a-half-month old daughter for Rs. 3,000.
With no income amid lockdown, couple sells 2-month-old daughter for Rs 3,000 in West Bengal.https://t.co/leXH80i4ys

— TIMES NOW (@TimesNow) June 7, 2020
Bapan, a daily wager, and Tapasi, a domestic help, in West Midnapore had been jobless since Covid-19 forced the nation into a hasty lockdown in March. With no source of income, the couple had a hard time to provide for the little child, according to their neighbours. However, after noticing the child's absence, the suspicious neighbours tipped off police officials.
During their investigation, the officials learnt of Bapan's distant relatives residing in Howrah district, who happened to be childless. Following this revelation, the team further researched it and on Thursday, June 4, along with the help of the NGO Childline, finally recovered the baby from her relatives.
District child protection officer Sandip Kumar Bose said that the baby would stay at the hospital for 3-4 days before being sent to a state-run home for children. Shankar Dalui, MLA of Ghatal, expressed his disbelief at the couple selling their child. "The state government has floated several schemes for the poor. Rice is being given free of cost. There are other schemes as well. Even after this, if the couple sold their daughter it is unthinkable,'' he said.
Dalui is not the only one distrubed by the unfortunate incident.
Disturbing and painful 😢

— Himanshi Goel (@himanshi020) June 7, 2020
"The unconditional love depends on your economic stability as well," said one user.
The unconditional love depends on your economic stability as well. Saddened beyond words
.
Lockdown woes: Devoid of jobs, Bengal couple sells baby for Rs 3,000 https://t.co/zrMSczd91o via @NewIndianXpress

— RJ VISHNU 🚴 BIG FM (@RJVishnu) June 6, 2020
At present, both Bapan and his wife are on the run.
Sadly, this is not the first incident of its kind. Last month, a migrant couple in Telangana tried selling off their two-month-old baby for a whopping sum of Rs 22,000. However, before the illegal transaction could take place, the parents had been arrested while the buyers and the middleman were taken into custody. Tragically, this couple too decided to sell off their baby owing to their financial crisis amid the lockdown.
The trading of kids highlights the desperation of these poor families and how the migrant crisis has only exacerbated their poverty.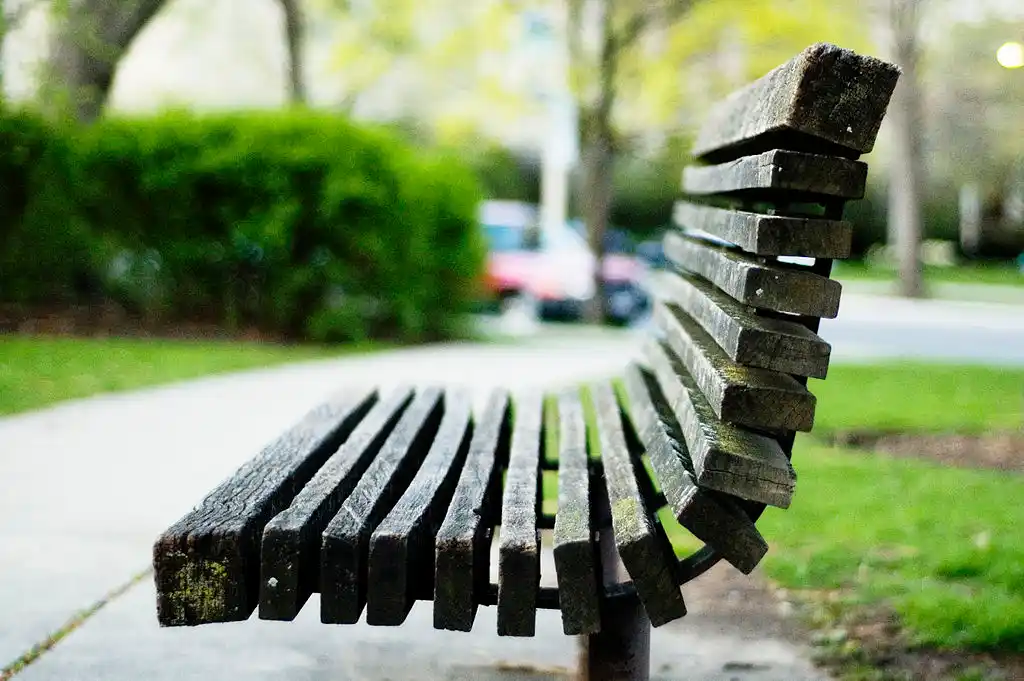 The Arré bench delivers stories that mattress. It hasn't achieved much sofar. But it's getting bedder.