After hundreds tested positive for the coronavirus and three priests died last month, the Tirumala Tirupati temple continued to be open to devotees. Now, 743 staffers have got the infection. It's a Covid-19 hotspot and the authorities need to act now.
In the early days of the lockdown, when the world knew little about the new coronavirus, in India, Tablighi Jamaat was branded a superspreader. The members of the religious group were to a large extent reckless and led to the spread of the virus in New Delhi, where the congregation was held, and other parts of the country. Now, months later, Tirumala Tirupati temple in Andhra Pradesh appears to be emerging as a Covid-19 hotspot.
After some priests of the Lord Venkateswara shrine tested positive for the coronavirus and three succumbed to it in June, the temple remained adamant and refused to shut down. Now, almost a month later, 743 temple staffers, including more priests, have been infected, according to a PTI report.
'A total of 743 employees of Tirumala Tirupati Devasthanams (TTD) tested positive for COVID-19 after the temple was opened for darshan to devotees following relaxation of lockdown norms' https://t.co/NeL3f4Q2g3

— Mohammed Zubair (@zoo_bear) August 9, 2020
Out of the 743 who tested positive for the coronavirus, around 402 have recovered. Three hundred and thirty eight are still being treated in various Covid-19 hospitals in Tirupati, according to Tirumala Tirupati Devasthanam's chief executive officer.
They let the Temple open even after 140 tested positive, now its 743.https://t.co/HbERsFg3tK

— Tweet Master Gogo (@TwitMasterGOGO) August 10, 2020
The temple opened its door for the public on June 11, after it was shut for almost two-and-a-half months because of the lockdown. On July 19, the former chief priest Srinivasa Dikshitulu passed away after he could not battle the infection. He was 73 and was admitted to Sri Venkateswara Institute of Medical Sciences at Tirupati.
Tirupati temple's former chief priest Srinivasa Dikshitulu passes away due to COVID-19

So far, 140 people posted at the Tirupati temple have tested positive for the coronavirus.

If this was happened in a mosque, all hell would have been broke loose!https://t.co/H4URhk5G9j

— James Wilson (@jamewils) July 20, 2020
In July, the temple faced a lot of criticism for continuing to be open despite the deaths and the rising number of coronavirus cases.  In fact, a senior police officer had written to the temple authorities to close it down. "In the interest of public health safety, the 'darshan' needs to be closed as it doesn't come under the emergency department (activities)," a senior police official wrote to TTD.
#AndhraPradesh– #TTD contemplating closing the temple, discontinuing darshans after 158 employees tested #COVID19 positive, including 15 priests. In an internal Police report, Tirumala top cops suggest closing temple immediately to avoid further spread. #Tirupati 👇🏻 pic.twitter.com/9VGmcVgtQe

— Rishika Sadam (@RishikaSadam) July 18, 2020
TTD Trust Board Chairman YV Subba Reddy had said back then that a decision on whether to continue with "darshan" or not would be taken soon. But the temple continued to allow entry of devotees – less than 12,000 – every day.
However, the #TTD would continue to allow entry of devotees less than 12,000 in number into the temple daily, a functionary of #TTD said. https://t.co/PMggSSOE4D via @NewIndianXpress #coronavirus #COVID #Tirumala #Tirupati

— TNIE Andhra Pradesh (@xpressandhra) July 17, 2020
With 700-odd cases, the crisis at the Tirumala Tirupati temple is being compared to the Tablighi Jamaat, which received a lot of hate not only from the public but also from sections of the media, and was quickly blamed for launching "corona jihad".
Tirumala Tirupati temple reopened on June 11. How its contribution to the spread of #Covid19 in India was the same as Tablighi Jamaat? Watch in the video below. https://t.co/sw0b0Gvazk

— Neha Dixit (@nehadixit123) August 10, 2020
743 employees of Tirupati test positive for Covid. 3 have died! If this is not #templejihad, I don't know what it is. We should at least demand a measly UAPA against them, no? https://t.co/ufvr4YvTTH

— Sania Ahmad (@SaniaAhmad1111) August 9, 2020
And now everyone's asking the same question: Why has the temple not shut down yet?
Absolutely incredible that after all this they haven't shut down the temple. If they tracked Tirupati pilgrims as doggedly as they tracked the jamaatis it's almost certain there would be many thousands of cases attributable to this mammoth cluster, but not even a peep about this. https://t.co/78EVhcCMEu

— Vinay Aravind 📷 (@vinayaravind) August 9, 2020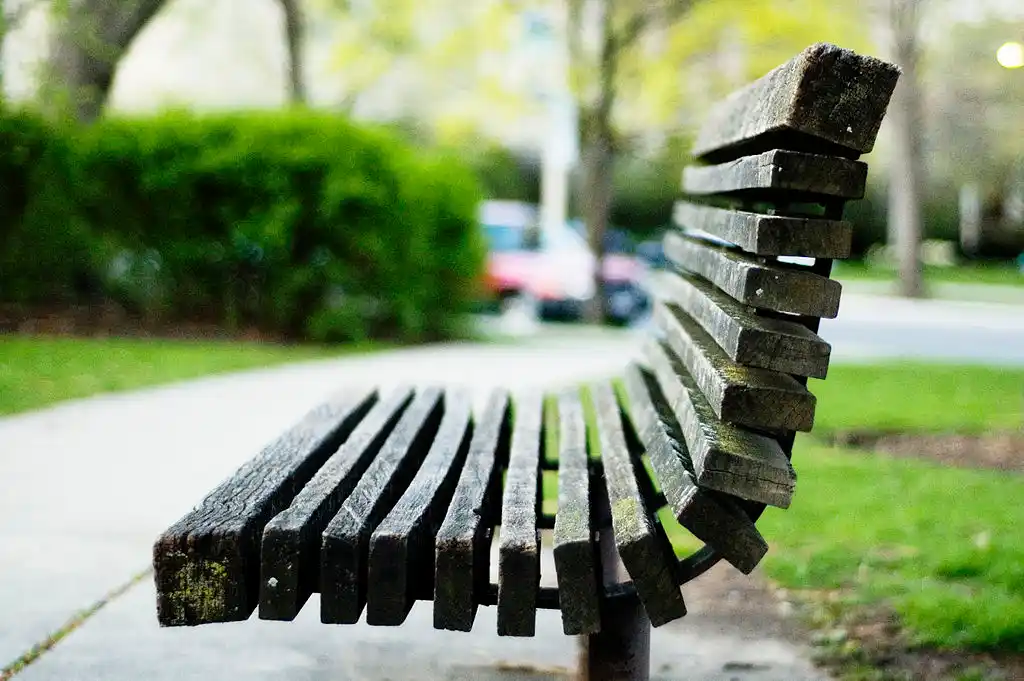 The Arré bench delivers stories that mattress. It hasn't achieved much sofar. But it's getting bedder.