Experimental antiviral drug remdesivir might speed up the recovery of coronavirus patients, according to research backed by the US. Two Indians patients have reportedly joined the trials for remedesivir.
Through the duration of this global pandemic, the medical and scientific community has been scrambling to find a treatment for the novel coronavirus. And now, after results of a US government-funded study were made public, it appears that there is a renewed interest in the antiviral drug remdesivir.
New data from a preliminary trial suggests that the drug remdesivir has a positive effect on coronavirus recovery.

"Everything that we've seen so far gives a lot of optimism and hope," says Dr. Babafemi Taiwo, who is leading part of the study on the drug. https://t.co/ZpOyuVK0Fs pic.twitter.com/jxrtMxYmiO

— CNN (@CNN) April 29, 2020
The study was cited by the US's National Institute of Allergy and Infectious Diseases (NIAID) chief Anthony Fauci, who said, "The data shows that remdesivir has a clear-cut, significant, positive effect in diminishing the time to recovery," during a White House meeting with President Donald Trump. The study he cited found that patients given remdesivir recovered 31 per cent faster than those given a placebo. "Although a 31 per cent improvement doesn't seem like a knockout 100 per cent, it is very important proof of concept," Fauci said. "What it has proven is that a drug can block this virus."
Dr. Fauci speaks on the clinical trial for potential coronavirus treatment drug remdesivir:

"What it has proven is that a drug can block this virus … This drug happens to be blocking an enzyme that the virus uses." pic.twitter.com/hFTPUIa8No

— NBC News (@NBCNews) April 29, 2020
Results from the preliminary trial show remdesivir improved recovery time for coronavirus patients from 15 to 11 days. That's similar to the effect that the influenza drug Tamiflu has on flu. Tamiflu also doesn't cure patients quickly, but can reduce how long they are sick. Similarly, Remdesivir also may reduce the likelihood that patients will die, according to a CNN report.
This development has renewed interest in remdesivir, which first attracted attention around two weeks ago on April 17, when the drug's manufacturer, Gilead Sciences, shared data from an ongoing study into the effectiveness of remdesivir in fighting coronavirus. However, remdesivir was not created to fight Covid-19; rather, it is a drug that was earlier used during the Ebola outbreak, as its properties prevent certain viruses from multiplying. Luckily, it appears that coronavirus is one such virus that remdesivir affects.
In fact two Indian patients have joined the trials for, as India volunteered to participate in the World Health Organisation's Solidarity trial for developing vaccines and testing drugs for the coronavirus, The Print reported.
However, the news that remdesivir will be used to test against Covid-19 has met with scepticism as well.
Remdesivir was developed in 2014 in response to Ebola, per official records. It did not have benefits in Ebola. It has sat unapproved for any indication for 6 years.

Remdesivir is a "treatment" that lacks a disease to treat.

Please be skeptical of pharmaceutical press releases.

— Ryan Marino, MD (@RyanMarino) April 29, 2020
There are experts who believe that the US-government study should not be taken at face value, especially as there are other studies being conducted that downplay the effectiveness of remdesivir against Covid-19 as well.
Today's @lancet gold standard trial of remdesivir (the showing no clinical benefit) was stopped early.

Why? Because they RAN OUT of patients in Wuhan to try it on.

The outbreak was contained.

Without remdesivir.

Without anything.

By staying put.

We're being trolled here?👇 pic.twitter.com/W3FaD879bS

— Jeremy Faust MD MS (@jeremyfaust) April 29, 2020
While initial reports are promising, the jury is still out on whether remdesivir will actually help treating coronavirus patients. And when doctors and scientists can't agree on the benefits of a drug, all us lay people can do is cross our fingers and hope.
Trying to make sense of all the different remdesivir data pic.twitter.com/UNgpBdpBG2

— Aditya Shah (@IDdocAdi) April 30, 2020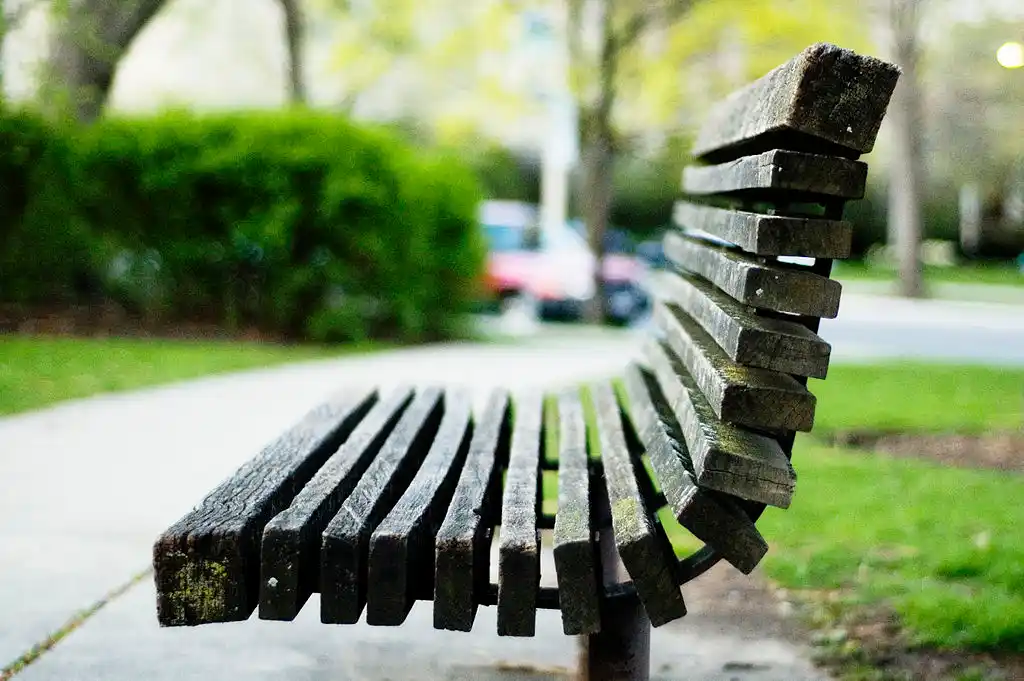 The Arré bench delivers stories that mattress. It hasn't achieved much sofar. But it's getting bedder.