A five-member central government panel put out an alarming report that indicates Mumbai will eventually face a shortage of 13,636 ventilators and 4,83,000 isolation beds. The Maharashtra government has contested the methodology of the report, but does that mean the city might not open up by May 3?
India's most affected state during the coronavirus pandemic woke up to more bad news on Wednesday morning. A five-member central government panel put out an alarming report that seems to indicate the state's capital Mumbai is still in the early stages of its crisis, and has not seen the worst yet.
Despite already having been under lockdown for just over a month, the report projects that the number of cases in Mumbai will touch an estimated 42,604 cases in the next week, and spiral to a shocking 6,56,407 cases by the end of May.
Dear Maharashtra,
DON'T TAKE #COVIDー19 LIGHTLY.

Total no of cases now over 5,000!
Mumbai cases near 3,500.

Follow all guidelines of a lockdown. We need to flatten the curve. And together we can do it… @CMOMaharashtra #FightAgainstCoronavirus #coronavirus

— Purva Chitnis (@ChitnisPurva) April 21, 2020
As per the panel's findings, reported by The Hindu, the city will eventually face a shortage of 13,636 ventilators and 4,83,000 isolation beds. The Maharashtra government, however, has contested the methodology and tools used to arrive at this horrific conclusion, with top bureaucrats reported as saying they were taking it with a "pinch of salt".
Congress leader Manish Tewari tweeted The Hindu report urging states to "revisit the lockdown" altogether.
1/3 e) Govt's must be willing to take calibrated risks especially if in Mumbai alone projection is 6,56,407 cases by May 15 th.F)The starvation virus may be more lethal than the Corona Virus. G) Whether we like it or not Virus is/ will run thru society. Therefore revisit lockdown

— Manish Tewari (@ManishTewari) April 22, 2020
Either way, the state saw its steepest spike in confirmed cases over the last 24 hours, with 552 new cases and 19 deaths reported as of Wednesday morning. The fresh cases have taken Maharashtra's total figure to a little over 5,000, over double that of the state next in line, Gujarat.
Over 400 of these newly reported cases came from Mumbai, a city that's struggling to contain the spread of the contagion, especially in more densely populated areas, and has given rise to fears that even the May 3 lifting of the lockdown seems optimistic.
What are the containment protocols in Mumbai? The escalation in New Confirmed cases is worrying. @MumbaiPolice @OfficeofUT @AUThackeray @mybmc https://t.co/ae5SuXnhCM

— Prof Shamika Ravi (@ShamikaRavi) April 22, 2020
Taking this unforeseen rise into account, the state government on Tuesday, reversed its order announcing a partial lifting of the lockdown in some parts of the state.
Earlier the government had allowed some sectors to open post the April 20 deadline, set by Prime Minister Narendra Modi in his last speech. But after noticing a number of people flouting social distancing norms, and commuting freely, a complete lockdown has been reinstated in cities like Mumbai and Pune.
Maharashtra Govt revokes lockdown relaxations & exemptions for Mumbai & Pune regions as 'people are not behaving responsibly'. Rest of the parts of the State to continue to have partial exemptions: Maharashtra Chief Minister's Office (file pic) pic.twitter.com/0sjqbcsSyk

— ANI (@ANI) April 21, 2020
As the state enters what should technically be the last 10 days, there is no official confirmation on how much longer the lockdown will be extended, if at all. Until then, the best we can do is stay home!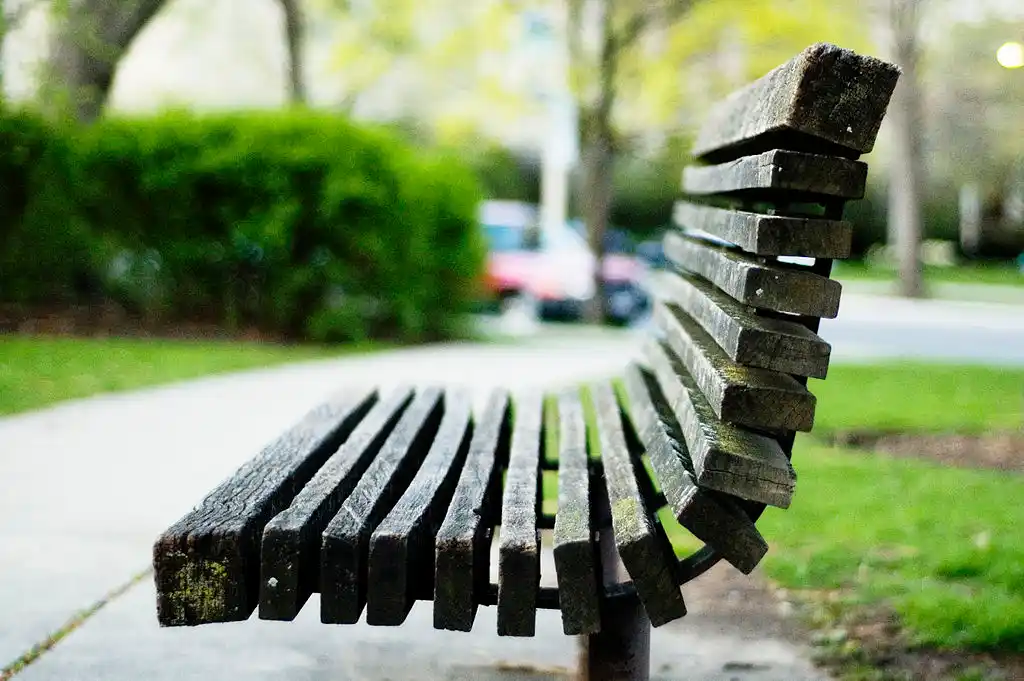 The Arré bench delivers stories that mattress. It hasn't achieved much sofar. But it's getting bedder.