A five-year-old boy from Shillong, L Mayan Nongbri has handed over his piggy bank to Meghalaya Chief Minister – a small donation toward Covid-19 efforts. His savings, comprised mostly of coins amounted to Rs 1,501. Netizens can't stop fawning over the little boy's sweet gesture.
As health personnel and other essential service workers continue to selflessly brave through the corona crisis in the country, a selfless little soul has made a contribution that has won everyone's heart.
On Tuesday, a five-year-old L Mayan Nongbri from Shillong handed over his piggy bank to Meghalaya's Chief Minister at his office. His savings containing coins that amounted to Rs 1,501 was accepted by Conrad K. Sangma as a contribution toward the Chief Minister's Relief Fund to help the state in its combat against Covid-19.
"A small boy with a big heart!" Sangma expressed his gratitude towards little Mayan in a tweet.
Mayan donated Rs. 1501/- out of his piggy bank towards the Chief Minister's Relief Fund for #Covid_19. This is little Mayan's second contribution to the Relief Fund since last year. A small boy with a big heart! Thank you Mayan. pic.twitter.com/NU4uKzJZtq

— Conrad Sangma (@SangmaConrad) April 7, 2020
The kindergarten student, who is also a soccer enthusiast and a cyclist, isn't new to donations. Last August too, he had handed over all of his piggy bank savings in a contribution towards the CM's Flood Relief Fund.
We had a special visitor at our residence this morning, meet L. Mayan Nongbri. Mayan, aged 5, came to me with his piggy bank and donated his entire savings towards the Chief Minister's Relief Fund. I'm touched by his kindness and his act of empathy. pic.twitter.com/DQCaahl2Yq

— Conrad Sangma (@SangmaConrad) August 27, 2019
"I donated my piggy bank savings to Conrad Sangma and received this," Mayan told the publication EastMojo as he pointed toward his receipt. The donation also had contributions from two other women who were inspired by Mayan's thoughtfulness.
"He was inspired to donate his piggy bank after he saw a picture of little boys toiling with their parents in a stone quarry," Mayan's father told Telegraph India. Mayan has developed a habit of flipping through the newspapers and that's how he noticed the picture of the kids and questioned his parents about it. On being explained about the cause of Covid-19, its many repercussions, and how the consequences have worst affected the poor, Mayan felt "inspired to donate his savings" to the cause. Mayan's father also lauded his wife as a figure who is constantly encouraging their child to share whatever he has – be it toys, sweets, and even food.
Netizens can't stop fawning over little Mayan's sweet gesture, praising the "future generation of India".
Well done conrad sangma@sangmaconrad Dear Mayan your child of India soil which teaches us you Have big heart. And I am there to help you God bless you Heartiest congratulations. Lots of love &blessing. B.D jha advocate supreme court

— Barhm Dev Jha (@barhmdevjha) April 7, 2020
Sir, this is future generation of India, we all applaud his gesture and those who encouraged him to do good things in life #India #IndiaFightsCorona #ZeeNews #ABPnews #RepublicTV

— Umesh Sharma (@UmeshSh99150697) April 7, 2020
Sangam's Facebook appreciation post for Mayan has amassed the five-year-old a lot of love.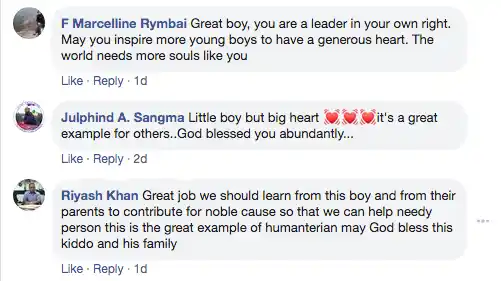 Understanding the world's pressing problems is no child's play but unadulterated compassion towards those who suffer often blooms within a child.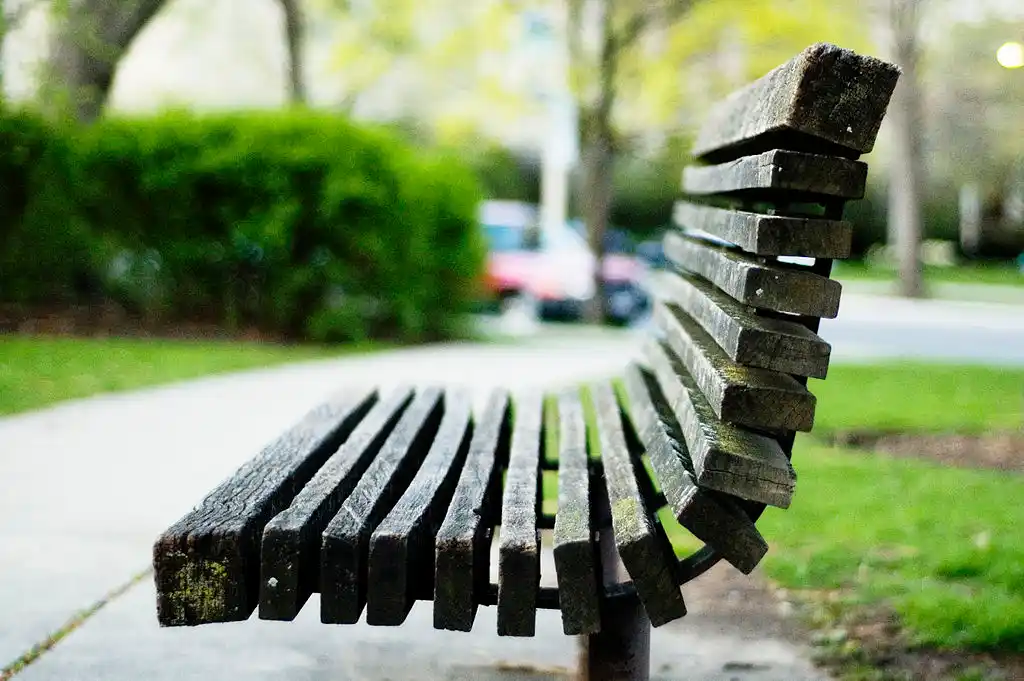 The Arré bench delivers stories that mattress. It hasn't achieved much sofar. But it's getting bedder.