A report has uncovered that a thriving black market exists even for vital drugs related to coronavirus treatment. On the black market, Remdesivir is being quoted at ₹30,000 per 100 mg vial, almost six times the retail price of the drug. Social media is full of desperate pleas from people looking for Remdesivir.
The coronavirus pandemic has exposed our healthcare systems. Hospitals are packed to capacity and beds are difficult to find. Patients have narrated heartbreaking stories on TV about hospitals offering them beds only if they have lakhs of rupees to pay informally. An exclusive report by Moneycontrol has uncovered that a thriving black market exists even for vital drugs related to Coronavirus treatment, like Remdesivir which is currently experiencing a shortage.
In the black market, Remdesivir is being quoted at ₹30,000 per 100 mg vial, almost six times the retail price of the drug manufactured by Hetero.
Good Morning 🙂 EXCLUSIVE | #Covid19 drug #Remdesivir in short supply, prices shoot up in the black market, @Viswanath_Pilla brings us all the details #Coronavirus #SocialDistancing #Covid_19 #ICYMI https://t.co/lpDKgHSkVx

— moneycontrol (@moneycontrolcom) July 7, 2020
With cases rising in cities like Mumbai and Delhi, the demand for Remdesivir has shot up substantially. When a family from Navi Mumbai was informed by the hospital that they didn't have the drug in stock and they'd have to procure it from outside, it led to a frantic and desperate effort. Eventually, after making calls to influential contacts and getting in touch with the company directly, they were able to secure two dosages, enough for a couple of days.
A BBC investigation revealed that the situation is dire in the national capital as well. "I had tears in my eyes. My uncle was fighting for his life and I was struggling to arrange the medicine (Remdesivir) that could possibly save him. After dozens of calls, I paid seven times the price to get the medicine. I was willing to pay any price really, but my heart goes out to people who can't afford it," said Abhinav Sharma, trying to secure dosages for his uncle.
Remdesivir and tocilizumab, two drugs thay could save the lives of Covid-19 patients, are being sold on the black market, reports @BBCVikas #Covid #remdesivir #India https://t.co/lbzMxgNjSo

— Soutik Biswas (@soutikBBC) July 7, 2020
The BBC got in touch with a person working in the "medicine business" who was selling these drugs in the black market. He agreed to arrange three vials of Remdesivir at ₹30,000 each, whereas another person would arrange it for ₹38,000. Typically, it costs ₹5,400.
After using some influential contacts one can able to secure two doses of Ramdesvir
In black market #Mumbai Remdesvir was being quoted at Rs 30,000 per 100 mg vial almost 6 times the retail price of the drug manufactured by Hetero#Delhi too, running Remdesivir shortage#COVID19

— Abhijit Chatterjee (@abhijitc4) July 6, 2020
Experts claim the Remdesivir shortage issue is due to a gap between demand and supply. While four companies in India have permission to produce the drug, only Hetero has produced it so far. The company has distributed 20,000 dosages between five states. "We have not given the medicine to our distributors. As per the guidelines, we have directly supplied the vials to hospitals," Hetero's vice-president of sales Sandeep Shastri said.
The non-availability of two imp life saving drugs #Tocilizumab and #remdesivir is creating panic amongst patients and relatives and leading to deaths @PMOIndia plz c that it is available in market for those who need
Black marketing should b stopped

— Dr.Jitendra Awhad (@Awhadspeaks) July 7, 2020
Rajiv Singha, general secretary of All India Chemists and Druggists Association gave a stern warning, stating that "strict action will be taken against anyone if found to be selling life-saving medicines illegally."
Max Hospitals told Moneycontrol that they have sufficient stock of Remdesivir for their patients. Fortis said, "We have received support and assurance of fresh supplies soon from the manufacturer." Max and Fortis are the two largest private sector hospitals in Mumbai and Delhi attending to coronavirus patients. However, as hospitals claim things are hunky dory, social media has been full of desperate requests for Remdesivir for their loved ones.
Urgent help required: Remdesivir & Actemera Injection required in Thane, Mumbai.

Remdesivir and Actemera injection urgently for a covid+ patient. Will pick up anywhere from Mumbai/Pune. Patient is admitted in Thane. Kindly Patient is on ventilator

Poonam Lohire
+91 99876 46850

— Yashraj Akashi (YSA) (@yashrajx) July 7, 2020
There is no bigger tragedy than loot even in moments of death and despair. One hopes the government will plug the loopholes around black marketing and ensure adequate supply of the drug. With cases mounting and the situation looking grim, we would have to be on top of our game to get through this crisis.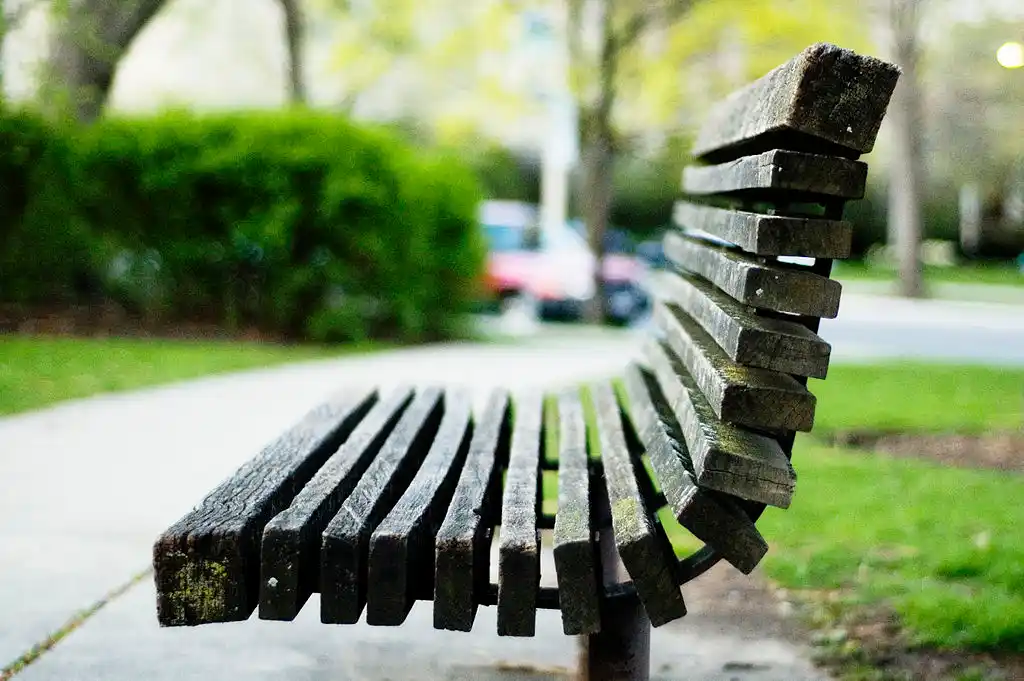 The Arré bench delivers stories that mattress. It hasn't achieved much sofar. But it's getting bedder.