The head of the Ram Janmabhoomi trust in Ayodhya, Mahant Nritya Gopal Das, has tested positive for coronavirus. At the grand August 5 ceremony, he shared the stage with Prime Minister Narendra Modi, Uttar Pradesh Chief Minister Yogi Adityanath, and RSS chief Mohan Bhagwat.
India has recorded the biggest-single day spike of 66,999 coronavirus cases on Thursday, with the total number of infections rising to 23, 93, 637, reminding us that we are nowhere close to flattening the curve. Among those who have tested positive for the virus, is an important man – the head of the Ram Janmabhoomi trust in Ayodhya Mahant Nritya Gopal Das. What raises concern is that he participated in the historic ceremony for the Ram Mandir on August 5 and shared the stage with VIP guests, including Prime Minister Narendra Modi.
"Ram Janmabhoomi trust head Nritya Gopal Das tests positive for coronavirus. He was on stage with PM for temple ceremony in Ayodhya last week" https://t.co/4X1fRWUrnf

— Shivam Vij (@DilliDurAst) August 13, 2020
Das was among the five people on stage at the ceremony, which was reportedly held following social distancing norms. The others were Uttar Pradesh Chief Minister Yogi Adityanath, RSS chief Mohan Bhagwat and Governor Anandiben Patel.
Coronavirus: Ram temple trust head tests positive in Mathura after #Janmashtami celebrationshttps://t.co/7ZE3XJiH9q

Mahant Nritya Gopal Das underwent a test after he reportedly complained of breathing trouble.

— scroll.in (@scroll_in) August 13, 2020
Das, who is also the president of Krishna Janambhoomi Nyas and is overseeing the construction of the temple, is running a mild fever and has been given medication.
"We were informed that Maharaj-ji has some fever, so we sent a team of doctors and they investigated and gave medicines. The fever is normal. He has mild breathlessness and we checked his oxygen level. It is saturated. There is nothing serious. We checked for coronavirus, did an antigen test and there is positivity," Sarvagya Ram Mishra, District Magistrate of Mathura, told reporters, according to NDTV.
#JustIn | Ram Temple Trust head Nritya Gopal Das tests positive for #COVID19, shared stage with PM in Ayodhya. @alok_pandey brings in the latest. pic.twitter.com/VaQzZPC4X9

— NDTV (@ndtv) August 13, 2020
Das will be shifted to Medanta Hospital soon and is stable. However, after the Ram Temple ceremony, he was in Mathura to attend Janmashtami celebrations when he tested positive, The Print reported.
Ram temple trust head #MahantNrityaGopalDas tests positive for #COVID19

Mathura DM Sarvagya Ram Misra said CM Yogi Adityanath had directed that the Mahant be shifted to Medanta hospital for better treatment.

"We are making all arrangements for sending him there," he added. pic.twitter.com/9QC8dkL4og

— TOI Agra (@TOIAgra) August 13, 2020
Das's situation only confirms that amid the ongoing pandemic, holding the grand Ram Temple ceremony might not have been the wisest decision. In the run up to the function, a priest and 14 other policemen on duty had also tested positive for the coronavirus.
Ayodhya Ram Temple: Priest, part of rituals next week, tests positive for coronavirus; 16 cops on security duty also test positivehttps://t.co/WyTjI6ad2J

— Hasiba | حسيبة 🌈 (@HasibaAmin) July 30, 2020
Social activist Saket Gokhale had in fact raised concerns about the bhoomi pujan and filed a plea against the Ram Temple event. Not only did it fall on deaf ears, he also received death threats on the phone for opposing the ceremony on a news channel. He alleged that RSS workers gathered outside his house and chanted "Jai Shri Ram" to intimidate him.
Ram Mandir bhoomi pujan ceremony is scheduled for 5th Aug with 300 invitees including PM Modi.

Unlock 2.0 guidelines issued by the MHA clearly prohibit religious gatherings of any kind.

I've filed an RTI with the MHA asking if exemption was given & on what grounds.

(1/2) pic.twitter.com/Wpe02ezXRh

— Saket Gokhale (@SaketGokhale) July 22, 2020
URGENT:

RSS WORKERS ARE OUTSIDE MY HOUSE CHANTING JAI SHRI RAM.

THEY JUST THREATENED MY MOTHER.

Request urgent assistance @AnilDeshmukhNCP ji. @Thane_R_Police pic.twitter.com/PQZ85RpQCg

— Saket Gokhale (@SaketGokhale) July 24, 2020
Gokhale wasn't the only one. A group of citizens – activists, academics – had written to PM Modi to skip the ceremony. The appeal pointed to the ongoing pandemic and the official Unlock 3.0 guidelines which state that "social, political, sports, entertainment, academic, cultural, religious functions and other large congregations will not be permitted".
#Ayodhya event: Over 300 citizens urge Modi not to participate, say PM should uphold secular values https://t.co/LtSXECGJdH#AyodhyaRamMandir pic.twitter.com/xQHahGkHXW

— scroll.in (@scroll_in) August 5, 2020
So where does this leave us? Will the recent development force the PM into quarantine? And what lessons does it hold for India?
PM @narendramodi must quarantine himself.
He was not seen anywhere in the last 6 months except an visit to Ayodhya and another to Nimu, so it can't a challenge to quarantine

Ram Temple Trust Head Tests Covid +ve, Shared Stage With PM In Ayodhya – NDTV https://t.co/qhh3ygML6V

— Lavanya Ballal | ಲಾವಣ್ಯ ಬಲ್ಲಾಳ್ (@LavanyaBallal) August 13, 2020
The Ram temple trust head has tested positive. Tirumala Tirupati Temple is a Covid-19 hotspot. Vrindavan's ISKCON Temple has been sealed. It's only reasonable to say that the country is not ready to Unlock yet, not it's temples and religious places, at least.
The risks people have taken to carry out their faith during this pandemic is such a window into the immense transcendental power of religion.https://t.co/Bopcc3Uqt3

— Shoaib Daniyal (@ShoaibDaniyal) August 13, 2020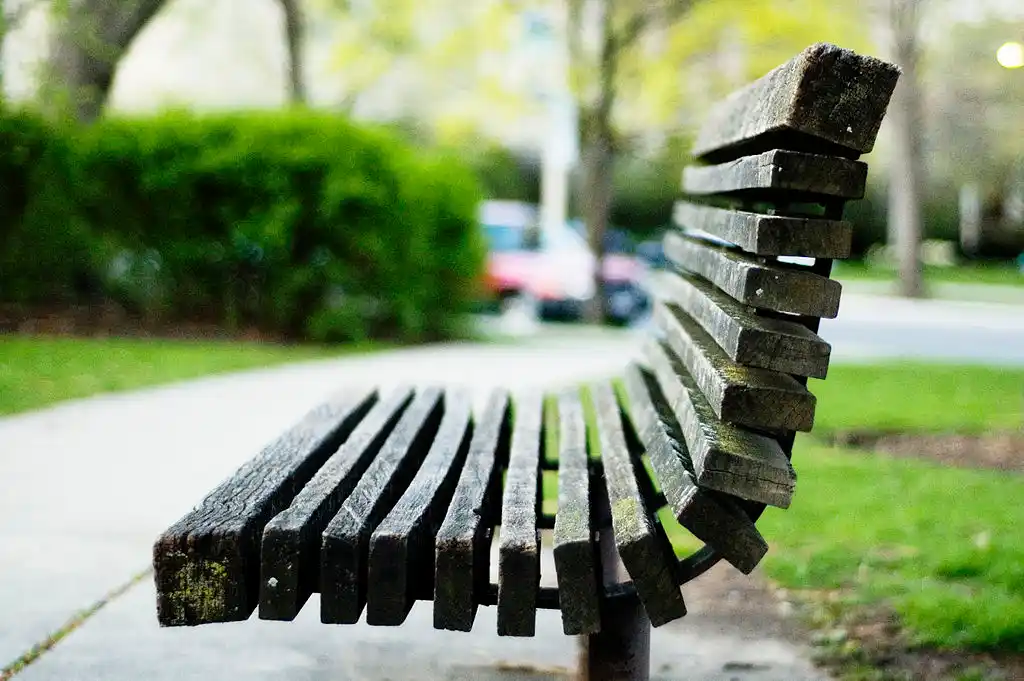 The Arré bench delivers stories that mattress. It hasn't achieved much sofar. But it's getting bedder.