A priest in Gujarat died because of coronavirus last month. Now shocking videos have emerged, where he is seen offering "jhoote laddoo" – basically laddoos coated in his saliva – to his devotees, possibly infecting thousands of people.
Last month, a priest in Gujarat's Ahmedabad died due to Covid-19. The 78-year-old Shree Purushottam Priyadasji Swamishree Maharaj, also known as PP Swami, spent two weeks in a hospital, requiring plasma therapy and ventilator support, before succumbing to his illness. Along with Swami, 10 other priests of Maninagar Shree Swaminarayan Gadi Sansthan also tested positive. Unfortunately, it appears that the godman may have transmitted the disease to many more people than just his fellow priests due to his practise of offering "jhoote laddoo" – basically laddoos coated in his saliva – to his devotees on his birthday.
A Hindu priest in Ahmedabad has died of COVID. Here's the kicker though, remember the fake news circulated by brahmin media abt "spitting on food" to villify muslims? This pandit was actually feeding devotees his saliva laced sweets as 'prasad', single handedly infecting 1000s.

— Bruce Vain (@FeministBatman) August 3, 2020
Religious practises, customs, and gatherings are a huge part of social life in India, and the pandemic has shown how deeply ingrained they are, as people continue to persist with them even in the face of sound advice. Ever since Covid-19 began to spread across India, religious gatherings have proven to be fertile ground for the virus to spread. At a time when the central and state governments of the country are repeatedly highlighting the need to wear masks, Swami's "jhoote laddoo" practise flew in the face of all good sense. Now, weeks after Swami's passing, a clip of an event he attended is going viral across the internet, and it is a microcosm of how poorly prepared Indian society as a whole is for the coronavirus.
This godman from Gujarat, Purushottam Priyadas, who distributed prasad laced with his saliva, has died of Covid. Health experts believe thousands have got infected from him ! Why such things happen? pic.twitter.com/0fWyluCXj0

— Nadeem Nusrath (@NadeemNusrath1) August 3, 2020
At the time of Swami's passing, he was paid tribute to by no less than Prime Minister Narendra Modi and Home Minister Amit Shah. Now, with the video of his birthday event spreading online, a conversation about how religious customs can hurt the fight against Covid-19 has restarted. From incidents like Swami's "jhoote laddoo" event, to mass gatherings in religious places, from the godman who "cured" Covid-19 by kissing hands of followers to unscientific advice like chanting mantras to ward off the virus, the disinformation spread in the name of religion is a danger for public safety.
Cults are at it https://t.co/1ur00YwuUR

— Samit Basu (@samitbasu) August 4, 2020
It's important to keep the faith during a difficult time like this pandemic, but it's time we can leave the outdated customs behind.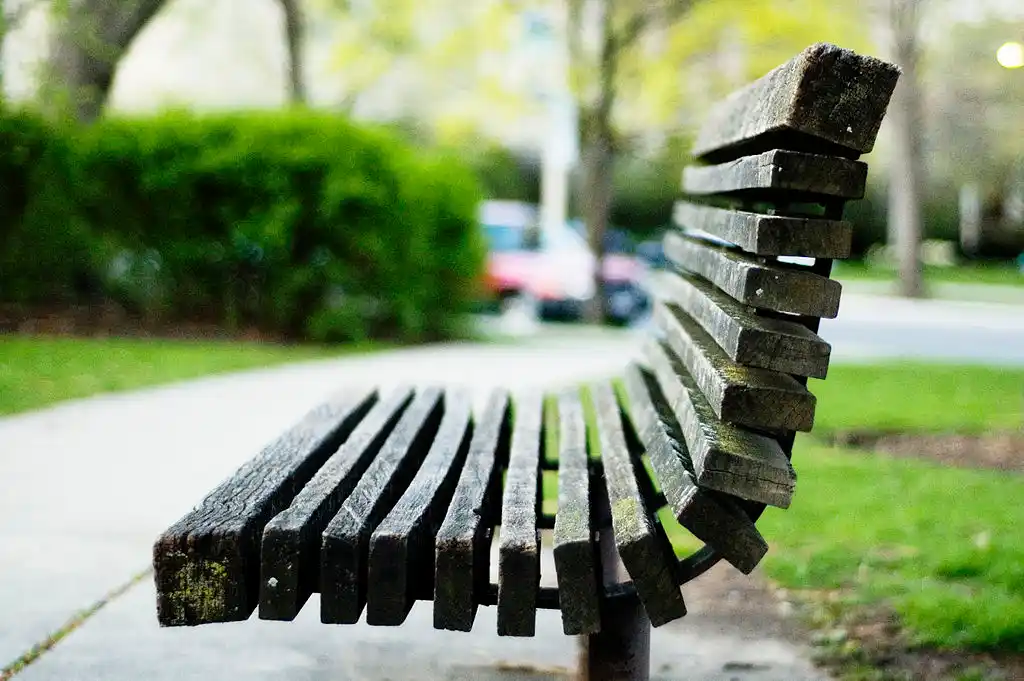 The Arré bench delivers stories that mattress. It hasn't achieved much sofar. But it's getting bedder.