Thirty-year-old Rizwana Khatun lost her baby after she was ill-treated by the staff of a Jamshedpur hospital. She has accused them of discrimination against her because of her religion.
The coronavirus pandemic continues to highlight that maybe at some point we might be free of the virus but humanity perhaps has long since been dead.
On April 16, at Jamshedpur's Mahatma Gandhi Memorial Medical College and Hospital, a pregnant and bleeding woman was turned away by the staff instead of being provided medical assistance. The hospital staff is alleged to have accused the woman of spreading the coronavirus and reportedly made her clean up her own blood. Her family also complained that she was beaten by slippers and were discriminated against because of their religion.
Thirty-year-old Rizwana Khatun has now reached out to Jharkhand Chief Minister Hemant Soren in a letter on Sunday, narrating her ordeal. "I was abused on the lines of my religion and was asked to wipe the blood. I could not because I was shivering. I was beaten up with slippers," she wrote in the letter. Being in excruciating pain, Khatun was immediately rushed to another private hospital by her family. But it was too late. She was informed by the doctors that she'd had a miscarriage.
Khatun has urged CM Soren to take immediate action against the offenders so that unjust incidents, like the one she had to experience for no fault of her own, are not faced by others.
At the moment, Jamshedpur Deputy Commissioner has ordered a probe into the incident and a team has been formed to submit a report within the next 48 hours. "A three-member team comprising Deputy Superintendent of MGM, Senior Magistrate of District Administration and Officer in Charge of concerned Police Station, asking them to investigate the matter and report within 48 hours," said the Deputy Commissioner.
The National Commission for Women has demanded strict actions against those responsible. In a tweet, the NCW has labelled the actions of the health professionals as insensitive and has asked the government "to implement proper institutional delivery to avoid the recurrence of such incidents in future".
Its unfortunate to learn the insensitiveness of the health professionals as alleged in the media report, and during the challenging times like COVID19 pandemic, NCW apprises the govt. to implement proper institutional delivery to avoid the recurrence of such incidents in future.

— NCW (@NCWIndia) April 19, 2020
Sadly, this isn't the first incident of discrimination against Muslims at hospitals in the country. It was only last week, at Gujarat's Ahmedabad Civil Hospital that authorities were accused of dividing Covid-19 wards based on the faith of the patients.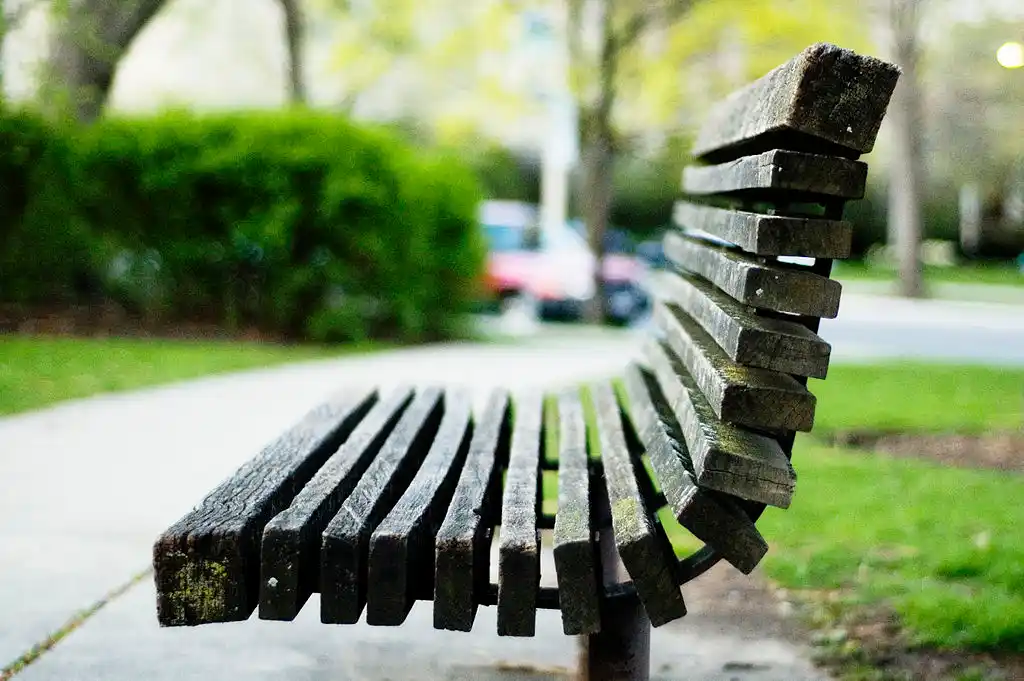 The Arré bench delivers stories that mattress. It hasn't achieved much sofar. But it's getting bedder.