From the multiple award-winning "Firewatch", to "Journey", an old PS3 game that was relaunched on PC, these storyline-driven games could be the perfect antidote to quarantine blues. Plus they don't demand much from your PC.
Coronavirus has given us a lot to be gloomy about, but there has been some good news as well, albeit in spurts. The Italians have been showing us how to have balcony parties, while the West is finally considering making the switch to washing their bums. And then there's the option to work from home that a few companies have been offering. Not wearing pants at work is a feeling that everyone deserves to experience, not just us freelancers!
Working from home comes with other perks, too. You can manage your time in a way to squeeze in some Netflix, or play a video game. And no, I'm not referring to a mindless phone game like PUBG. I'm talking about meaningful games, that allow you to have fun, touch your heart, and stay in your mind in the same way that a well-made film does.
There are tons of options, so I've chosen the ones that don't demand much hardware, and can be played on pretty much any PC or laptop:
Firewatch
In Firewatch, you play a man who has taken up a job in a National Park to escape from his personal problems. Alone in the wild, he befriends Delilah, a colleague who he doesn't meet, but interacts with over a walkie-talkie every day. It's incredible how much emotion the game is able to evoke without showing the faces of either character.
The plot takes us through a few mysterious events in the National Park, but the most exciting aspect of this game is the way it absorbs you into the slowly developing relationship between the two characters, and the moral dilemmas it throws up in the process.
Price: Rs 565 on Steam
Inside
Inside thrusts you into its world with no backstory. There are no dialogues, no tutorials and no grand visuals. You play as a young boy, navigating clandestine environments and discovering the dark secrets of a dystopia that you find yourself in. The game's magic lies in the way it's able to convey its storyline through nothing but stark visuals. Moreover, it also involves some satisfying puzzle-solving, keeping you occupied for hours.
Price: Rs 565 on Steam
Journey
Journey is an old PS3 game that made its way to PC last year. This fact alone is testimony that the game hasn't lost its novelty over the years. That's because it's unique, simple, and yet, intensely moving. You play as a robed figure who must navigate a desert to get to a distant mountain. Regarded as one of the best games of all time, Journey is also available to play on iPhone or iPad.
Price: Rs 446 on Epic Games Store
You can manage your time in a way to squeeze in some Netflix, or play a video game.
Brothers: A Tale of Two Sons
Remember the days when you would play two-player games with a friend on the same keyboard. Brothers: A Tale of Two Sons is a title that'll send you back to those days. Your partner and you take control of two brothers who seek a magic medicine to cure their ailing father. But as its name indicates, the game focuses heavily on the bond between two sons. It does that by demanding cooperation between the two players at every step of the game.
Price: Rs 479 on Steam
Fez
At first glance, Fez looks like a simple old-school platform game, but it's actually a lot more than that. The best way to describe Fez is that it's a 2D game set in a 3D world. It's hard to explain what that means, but imagine spinning a 2D level along its axis to reveal new pathways. The brilliance of Fez lies in how it allows you to solve its puzzles using this distinctive mechanic.
Price: Rs 369 on Steam
Gone Home
Gone Home is an exploration game that doesn't allow you to interact with the world, as much as it allows you to roam around and discover clues. In that sense, Gone Home is perfect for anyone who isn't quite used to game controls but still wants an evolved storyline. You play as a young woman, who has just returned from an overseas trip to her village, only to find that her family has gone missing. She must now piece together clues scattered through her family home to discover what happened to them.
Price: Rs 459 on Steam
All these games are easily accessible, and not too large to download, so you won't have to wait very long to dive straight into them. But most importantly, they are a great way to beat the quarantine blues.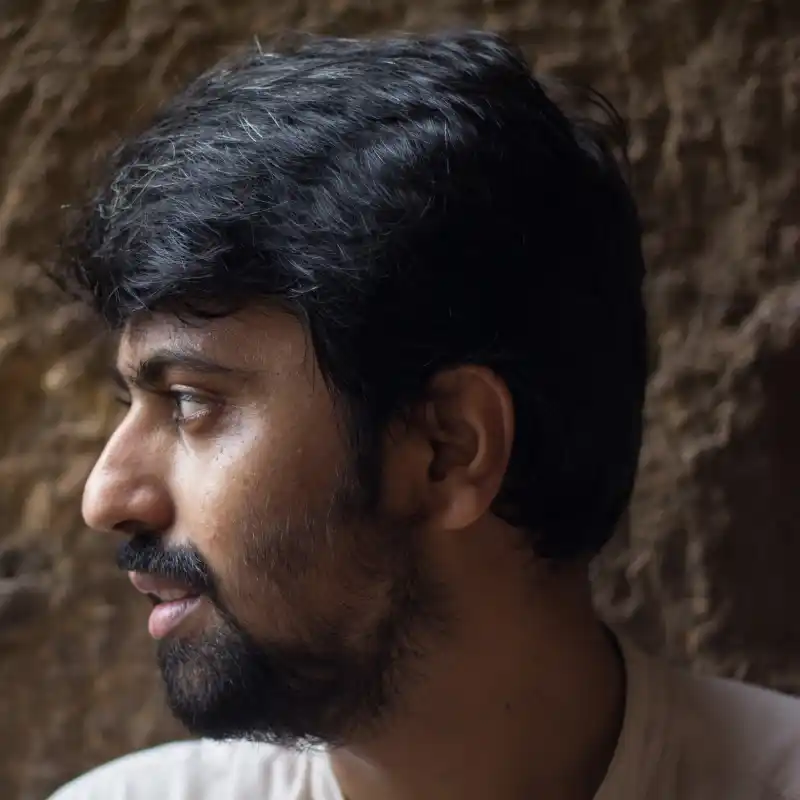 Sohil Nikam has been writing on technology for almost a decade now, and has only recently switched to freelancing. His interests are many and widely diverse, so he can always be seen struggling to find time to satiate all of them. He is the complete opposite of apolitical.