The Ministry of Ayush has asked Patanjali Ayurved to stop publicising claims that it has found a cure to the coronavirus. Meanwhile, Baba Ramdev gets a platform on news channels to endorse Coronil and Swasari.
The pandemic has the whole world searching for a cure for the disease. Doctors, scientists, and pharmaceutical companies the world over are scrambling to find the drug that will help treat patients of the new coronavirus. But yoga guru and co-founder of Patanjali Ayurved Baba Ramdev would have people believe the search is over. On Tuesday, Ramdev told the media that Patanjali Ayurved had developed two new medicines that cure coronavirus – Coronil and Swasari. Ramdev has claimed that the two "medicines" have shown a 100 per cent recovery rate in patients included in Patanjali's trials.
No need to take any allopathic medicines besides #Coronil: Swami Ramdev @yogrishiramdev#IndiaFightsCOVID19 pic.twitter.com/8TXU3RZTKM

— India TV (@indiatvnews) June 23, 2020
As expected, Ramdev was quick to introduce Coronil to the media. At a press conference in Haridwar, Ramdev said, "We conducted two trials of these, first clinical controlled study, which took place in Delhi, Ahmedabad, among many other cities. Under this 280 patients were included and 100 per cent of those recovered."
Patanjali claimed to have developed Coronil and Swasari in collaboration with the privately-owned National Institute of Medical Sciences (NIMS) in Jaipur.
The Central government asked Patanjali Ayurved Limited to stop advertising 'Coronil and Swasari' and sought details on its claimed "successful trial and cure". https://t.co/f9HYA2UiSD

— The Hindu (@the_hindu) June 24, 2020
The Ministry of AYUSH (Ayurveda, Unani, Siddha, and Homeopathy systems) was not too pleased. It said it was not aware of the facts related to Patanjali's claims. It also asked Patanjali Ayurved to stop advertising and promoting Coronil and Swasari as cures for coronavirus. Such claims are regulated under the provisions of Drugs and Magic Remedies (Objectionable Advertisements) Act, 1954.
Govt asks Patanjali to stop advertising and publicising its claims about Covid Treatment medicine till the issue is duly examined — says Govt unaware of facts and details of stated scientific study! #Ramdev #PatanjaliProducts pic.twitter.com/qsfAovevXI

— Aman Sharma (@AmanKayamHai_ET) June 23, 2020
In a statement put out yesterday, Ministry of AYUSH asked Patanjali Ayurved to "provide at the earliest details of the name and composition of the medicines being claimed for COVID treatment; site(s)/hospital(s), where the research study was conducted for COVID-19; protocol, sample size, Institutional Ethics Committee clearance, CTRI registration and results data of the study."
Highly dangerous claim that exploits the vulnerable. Profiting from such misinformation in a pandemic should invite action. https://t.co/hBFFyteAi9

— Siddharth Singh (@siddharth3) June 23, 2020
But even as the government pulled up Ramdev, he was busy giving interviews to news channels promoting his newfound "cure" for the coronavirus.
I scanned all alleged news channels. None of them is running this news but they are all running Ramdev's EXCLUSIVE (🙄) interview.

Coz Ramdev exhales money into the coffers of these hate machines which run on black money against which Ramdev ironically ran a campaign, pre-2014👇 https://t.co/luQpI2Ab1f

— Saahil Murli Menghani (@saahilmenghani) June 23, 2020
Every channel that promoted Ramdev yesterday knew that he's selling snake oil. Yet they did so because he pumps in enormous amount in money in form of advertising revenue. Support independent media organisations of your choice to counter these snake oil promoting media orgs.

— Pratik Sinha (@free_thinker) June 24, 2020
Yoga guru Baba Ramdev insists that he hasn't done anything wrong by claiming a '100 per cent' corona 'cure'; Ayush minister @shripadynaik says 'hum unko badhai denge'! Listen here to both.. https://t.co/Tf6TXPtbO5 .. @IndiaToday

— Rajdeep Sardesai (@sardesairajdeep) June 24, 2020
Ramdev has claimed that the rebuke from the ministry is due to a "communication gap", and that there is nothing false about his claims. However, he is also the same person who said he could cure homosexuality through yoga, so perhaps his words should not be taken at face value.
#Ramdev says #Patanjali not doing any promotion or advertisements for #Coronil based on false claims #RamdevCoronaCure https://t.co/KwQtIQpybz

— editorji (@editorji) June 24, 2020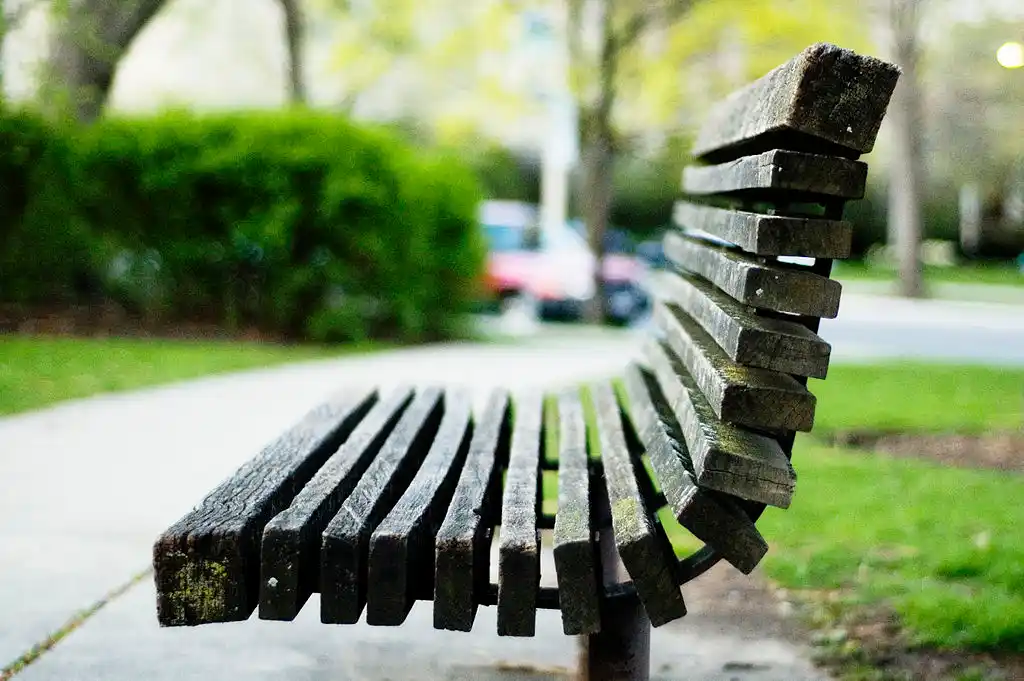 The Arré bench delivers stories that mattress. It hasn't achieved much sofar. But it's getting bedder.