Some stories will stay with you longer after this pandemic is over. Like that of this Palestanian man who climbed the wall of a hospital several nights in a row to see his mother through a window before she succumbed to the coronavirus.
The coronavirus pandemic, which has claimed over a half a million lives since it was first confirmed earlier this year, has given the world some truly distressing headlines.
Over the last few days, the story of a Palestinian man, who scaled the walls of a hospital in the West Bank to see his mother one last time, has once again brought social media users to tears. In a viral image, the man, identified as Jihad al-Suwaiti is seen seated at the window of the intensive care unit of a hospital, where his mother was being treated for the novel coronavirus.
According to a local report, the 30-year-old had scaled the walls of the hospital several nights in a row to be by his mother's side during her treatment. The mother, 73-year-old Rasmi Suwaiti, who was also battling leukemia, passed away shortly after catching a glimpse of her son one last time, the report said.
The now-viral image of the Palestinian man seated at the window was first shared by an activist and representative of the United Nations, Mohammad Safa, in a tweet that was shared over 60,000 times and counting.
The son of a Palestinian woman who was infected with COVID-19 climbed up to her hospital room to sit and see his mother every night until she passed away. pic.twitter.com/31wCCNYPbs

— Mohamad Safa (@mhdksafa) July 18, 2020
The story is truly heartbreaking and many were unable to stop the tears from flowing.
Shoot I'm crying already https://t.co/Hjx7w9tAAp

— BK (@BK_mindtricks) July 20, 2020
Oh come on, my heart breaks https://t.co/kQjwri0w6Q

— Tressie McMillan Cottom (@tressiemcphd) July 20, 2020
Heart rending 😢 https://t.co/wth49QR04Y

— Renuka Mishra (@renukamishra67) July 20, 2020
A few also noted that the mandatory separation period — taken as a precautionary measure in Covid-19 cases — was the hardest part of this pandemic.
Isn't this one of the saddest parts of this pandemic. Having to let go of loved ones through partitions, screens, phone calls. Unable to travel to say goodbye or even be there at funerals 😟 https://t.co/xlSJmJitkb

— Anant Bhan (@AnantBhan) July 19, 2020
With the coronavirus showing no signs of slowing down, now close to six months since it first left parts of the world under strict lockdown, images like the one of the Palestinian man act as a constant reminder of how deadly the disease actually is. And also, why everyone keeps saying 2020 is the worst year ever.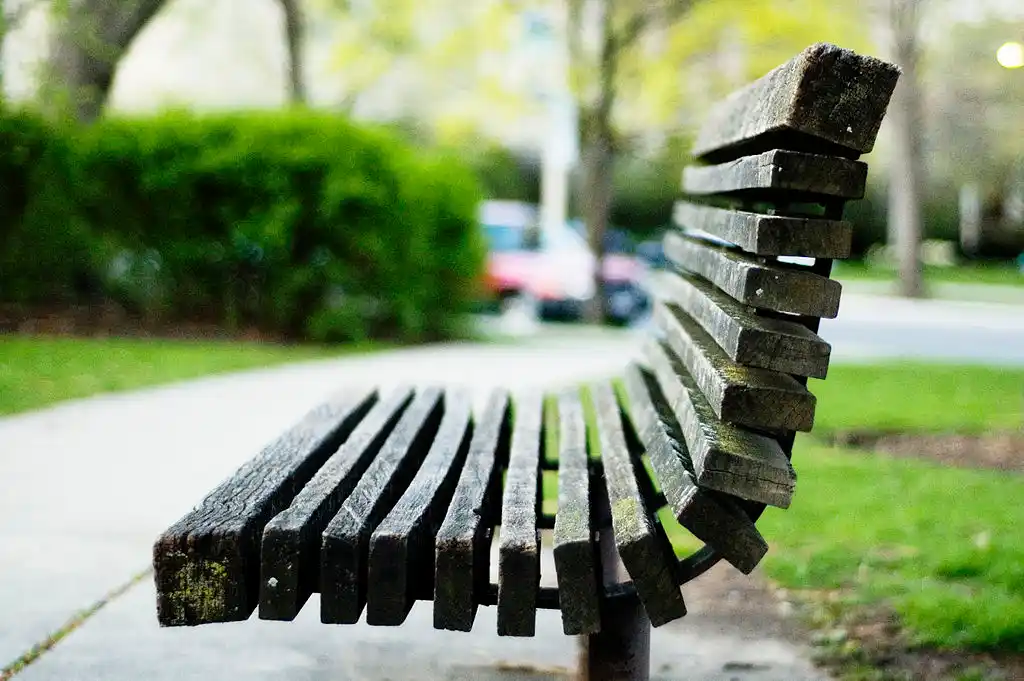 The Arré bench delivers stories that mattress. It hasn't achieved much sofar. But it's getting bedder.