Pune-based auto driver Akshay Kothawale could not bear to see the plight of migrants. He is using up the money he'd saved for his wedding to feed those stranded in the city.
The stories of migrant workers emerging from across India are truly heartbreaking. While most of us have empathy to offer, there are some who have hit the streets and gone out of their way to reach out to those in distress.
Akshay Kothawale has proved that you don't need deep pockets to help others out, all you need is a big heart. The Pune-based auto driver has been feeding stranded migrant workers with the money he had saved for his wedding.
Pune auto driver helps feed migrants with money saved for his weddinghttps://t.co/5dcs29ju85

— Express Trending (@ietrending) May 18, 2020
The 30-year-old had saved ₹2 lakh for his wedding ceremony which was scheduled for May 25. But with the lockdown being extended yet again, Kothawale and his fiancée figured it was only appropriate to postpone the nuptials during these unpredictable times. However, after noticing the plight of migrant workers in Pune, many unable to feed themselves, Kothawale decided to put his savings to good use.
With the help of his friends, Kothawale, who comes from a rather humble background, is now using the wedding money to feed nearly 400 people daily. "I decided to use my savings for the cause and some of my friends also chipped in," Kothawale told PTI. The group set up a kitchen and started preparing chapati-sabzi meals which are later loaded in Kothawale's  auto and distributed among migrant workers. "[…] We distribute [a] one-time meal among people at Maldhakka Chowk near the railway station, Sangamwadi and Yerawada areas," he said.
Kothawale and his gang of Covid-19 warriors have challenges of their own. They are running out of money and with the lockdown extended, the auto driver has no passengers to ferry. But he remains undeterred. Kothawale and his friends have gone on to replace the chapati-sabzi combo with pulao, masala rice or sambar rice instead so that they can reduce expenses and continue providing meals at least until the end of the month.
And that's not all. The rickshawala is also ferrying senior citizens and pregnant women to clinics free of cost. Plus, his auto comes with a loudspeaker. When riding through the city, announcements about precautions to take during the pandemic are made. Masks and sanitisers are also handed over to roadside dwellers.
Kothawale's compassion and willingness to help people to the best of his abilities has moved many.
Compassion in the times of Corona!
Coronavirus India Lockdown: Pune Auto Driver Uses Money Saved For Wedding To Feed Migrantshttps://t.co/KgbQtpxwjl

— ABHISHEK C SANTOSH (@ABHISHEKCSANTO1) May 18, 2020
Not all heroes wear capes https://t.co/NU3qLQ1ifK

— Shishir Kumar Mishra (@shishir28) May 18, 2020
His selflessness is just another reminder that not all heroes wear capes. Some come riding in autos.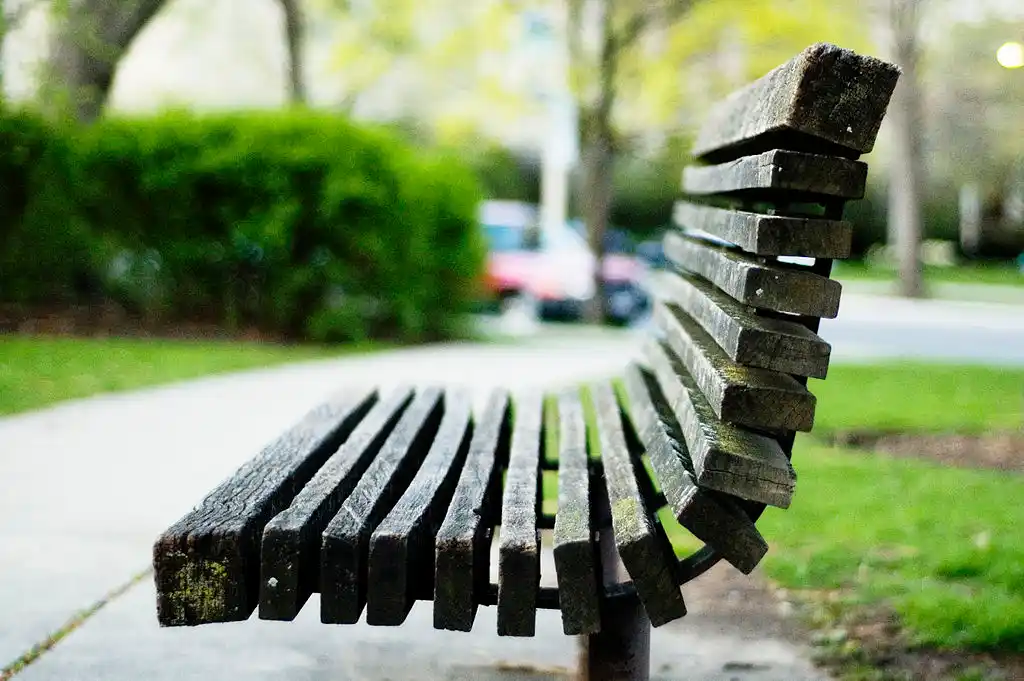 The Arré bench delivers stories that mattress. It hasn't achieved much sofar. But it's getting bedder.