Exhausted from walking back home, a boy sleeps on a suitcase which is dragged by his mother. The family has to cover 800 kilometres on foot from Punjab to Uttar Pradesh. The Vande Bharat Mission is not for the poor like them.
Even as the Vande Bharat Mission to ensure the return of Indians stranded abroad due to the coronavirus pandemic is underway, within India's borders the migrant labourers who have travelled between states in search of work have been left with very little options to return to their own homes. Each day brings with it new and concerning accounts of these stranded men and women, who in many cases are having to walk, cycle, or travel in whatever vehicle could be arranged for hundreds of kilometres to get back to their homes. Times of India journalist Arvind Chauhan captured a heart-wrenching video that showed an exhausted child sleeping on a suitcase while his mother drags it behind her on a journey from Punjab to Jhansi – a distance of approximately 800 kilometres.
Video of the sleeping kid on trolly bag pic.twitter.com/t77AXiZG3u

— Arvind Chauhan (@arvindcTOI) May 14, 2020
Images like this are becoming all too common in India's lockdown. The sight of the woman and her child, though stark, is far from the only such incident unfolding on the country's highways at the moment, as thousands of individuals move in a massive exodus completely unassisted by any state machinery. Another video showed a migrant labourer wheeling his child and pregnant wife behind him on a cart as they made a 700 kilometre journey to return to their village.
Migrant worker wheels pregnant wife, child on makeshift cart for 700 km. NDTV's @Anurag_Dwary's ground report. https://t.co/Emq29m6wFd pic.twitter.com/ouTWbfhpNw

— NDTV (@ndtv) May 14, 2020
The migrants have not embarked on this journey out of choice, but of desperation. Without much disposable income or supplies for such an arduous voyage, they have set out nonetheless. However, this has made an already harsh journey even harsher. One visual of migrant workers at a railway station in Bihar sees a struggle break out over a bag of food.
Migrant workers at a railway station in Bihar's Katihar#CoronavirusLockdown pic.twitter.com/8vhJPi64N5

— NDTV (@ndtv) May 14, 2020
On social media, this barrage of tragic imagery has only highlighted the differences in how the rich and poor have been able to weather this lockdown. One user even went further to point out that even the authorities appear to favour the wealthy over the less-fortunate, highlighting how the repatriation of a family pet was celebrated while children slept on suitcases on the highway.
Aap Muh maangi Dua – Hum Ansooni fariyaad hai pic.twitter.com/LUKj0a5gaK

— Joy (@Joydas) May 13, 2020
For India's migrant labourers, it appears that apathy is as much of a danger to their wellbeing as any pandemic.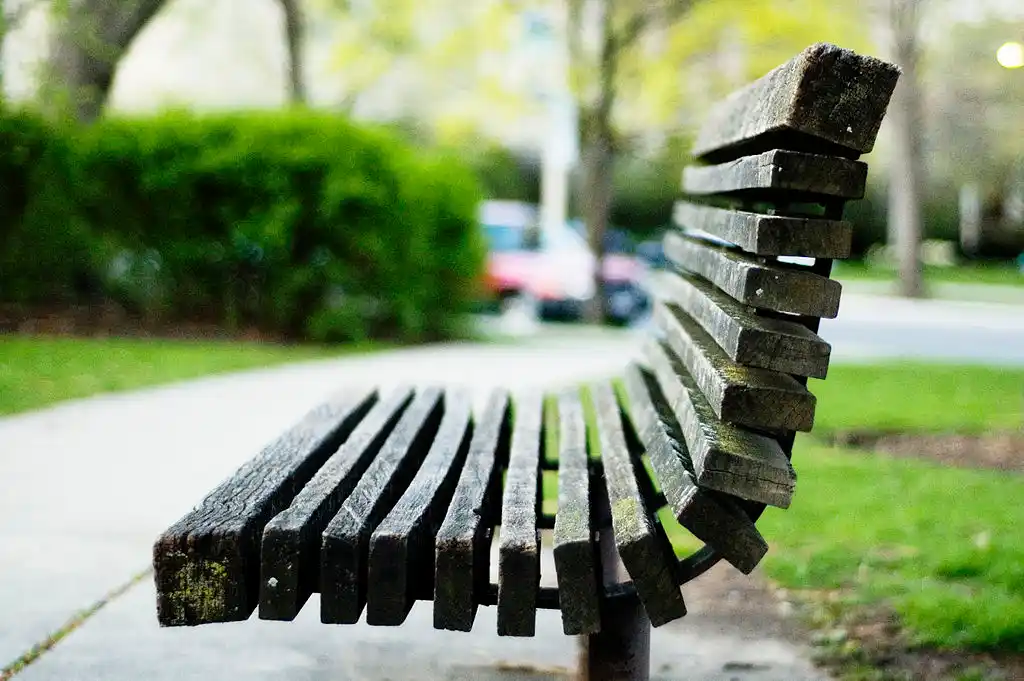 The Arré bench delivers stories that mattress. It hasn't achieved much sofar. But it's getting bedder.