With 127 positive coronavirus cases, Telangana is one of the worst-hit states in the country. Yet its ministers and their families were seen performing Ram Navmi rituals at a temple, social distancing be damned.
Despite the Center-issued nationwide 21-day lockdown and multiple PSAs stressing on the importance of self-quarantine and social distancing to contain the spread of the coronavirus pandemic, each day brings forth instances of Indians violating new norms thoughtlessly. Days after the Tablighi Jamaat congregation in Delhi created a nationwide scare putting nearly 9000 people at risk of being infected by Covid-19, Telangana's state cabinet ministers were seen participating in Ram Navmi celebrations – albeit on a much smaller scale.
Minister of Endowments, Law and Environment, Forest Allola Indrakaran Reddy and Transport Minister Puvvada Ajay Kumar, participated in Rama Navmi celebrations held earlier today at Sri Sita Ramachandra Swamy Temple in Bhadrachalam along with their families, reported ANI. As these pictures prove, social distancing was long forgotten. The ministers are seeing handing over offerings to priests and rituals are in full swing.
Telangana: State Ministers Allola Indrakaran Reddy and Puvvada Ajay Kumar participated in Rama Navami celebrations held today at Sri Sita Ramachandra Swamy Temple in Bhadrachalam. pic.twitter.com/KCysbfAFNw

— ANI (@ANI) April 2, 2020
With 127 positive coronavirus cases, Telangana is one of the worst-hit states in the country. Since Wednesday, 30 new cases have been reported with nine deaths in the week so far, all related to the Delhi mosque event. In the wake of this, the Ram Navmi celebrations come as a shocker of course.
Pallavi Ghosh, senior editor at CNN News 18, was at a loss for words as she tweeted a picture of the crowd at the event, who clearly paid no heed to the precaution measures.
There goes social distancing — pic.twitter.com/oSuUbBE166

— pallavi ghosh (@_pallavighosh) April 2, 2020
User Zakir Qadri pondered "Will there be an FIR?" He was referring to the case filed against Maulana Saad Kandhalvi, head of a faction of Tablighi Jamaat, and other members of the organisation for violating government directions by holding a religious meet.
Ram Navmi pooja at the Bhadrachalam Ram Temple in the state of Telangana *during the lockdown*.

At least two state ministers- transport & endowment minister attended the puja.

Will there be an FIR?@RanaAyyub @ajitanjum@free_thinker#COVID19Pandemic#coronavirus#CoronaVillains pic.twitter.com/XS6mDINK8g

— Zakir Qadri (@zakir_here) April 2, 2020
Another user Faisan echoed his thoughts.
As the country grapples with the #coronavirus pandemic to curtail the disease's spread, Telangana's state cabinet ministers were seen celebrating Ram Navmi on 2 April.

Is there Any soft hindutva Demands for FIR for this #Corona Terr00rism@IndiasMuslims https://t.co/VKDBkFbukX

— faizan (@faizan0008) April 2, 2020
It's quite possibly only in India where a pandemic can become the cause for a communal debate. With Islamaphoic hashtags trending on Twitter every day since the  Tablighi Jamaat news broke, netizens wonder if the Telangana ministers too will be given the same treatment.
Ajit Anjum, former managing editor of India TV and News 24, asks whether the law that dealt with the crowd offering namaaz will also be applied to the crowd offering prayers at the Telangana temple.
ये क्या है ?
या यहां #SocialDistanacing का पालन भीड़ बनाकर की जा रही है ?
जो कायदा भीड़ लगाकर नमाज पढ़ने वालों पर लागू होता है ,वही इन पर भी लागू होगा न ?
आज ऐसी तस्वीरों के साथ चीख-पुकार वाली डिबेट तो बनती है न?
ये उसी जमात के होते तो चीखते न? तो देशहित में आज भी चिखिये प्लीज https://t.co/M9w7WHjg8V

— Ajit Anjum (@ajitanjum) April 2, 2020
The Ram Navmi celebrations were supposed to be a quiet affair. Even the Uttar Pradesh government cancelled the mela in Ayodhya. In fact, in a statement made earlier to the media, Reddy had said that he would offer pattu vastralu and mutyala talambralu on behalf of the Telangana government. However, today the two ministers and their families gathered together to perform the ritual.
It was only on Friday, March 27, that Reddy had visited the vegetable market arranged at NTR Mini Stadium in Nirmal district to educate the vendors and customers to maintain a three-feet distance from each other. He had also gone ahead and asked the public representatives to educate the people on the importance of maintaining social distance. But clearly blind faith can make you forget a thing or two.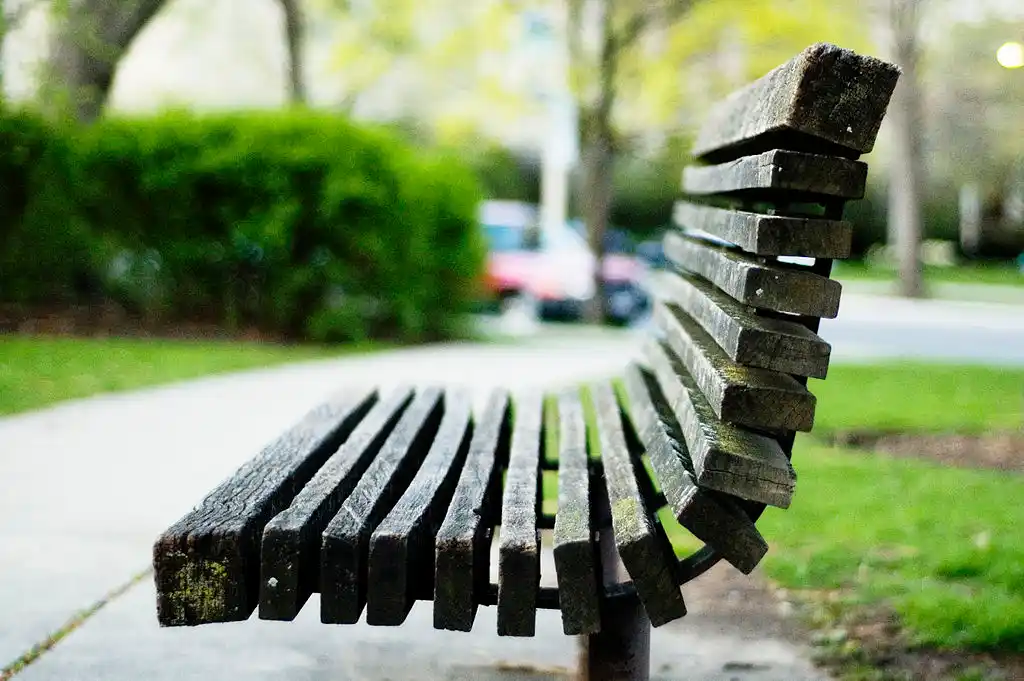 The Arré bench delivers stories that mattress. It hasn't achieved much sofar. But it's getting bedder.