With no active cases reported, New Zealand has eliminated the novel coronavirus. It is one of the first countries in the world to say bye to social distancing.
The coronavirus pandemic has been overwhelming for most countries, with reports of healthcare systems and economies collapsing under the pressure of the outbreak. But for others — such as New Zealand — the virus seems to already be an issue of the past.
Today, New Zealand has no active Covid-19 cases; its last patient was released from isolation after being given an all-clear by health authorities on Monday. The country has eliminated transmission of the novel coronavirus and will lift all containment measures except for border curbs, Prime Minister Jacinda Ardern said. Later, she told reporters she did a "little dance" when she heard there are no active cases in the country.
New Zealand says it has no active COVID-19 cases in the country https://t.co/tLafMmlXDf pic.twitter.com/HmZfYJrGTc

— Reuters (@Reuters) June 8, 2020
The country is all set to resume public and private events, public transport will start and hospitality and retail industries will open businesses.
Ardern had said last week that all curbs on social distancing and mass gatherings, were to be lifted by June 8, earning even more praise for the way her government has dealt with the pandemic.
Prime Minister Jacinda Ardern has received widespread praise for her leadership during the crisishttps://t.co/lEW5IOQ2lp

— The National (@ScotNational) May 27, 2020
The earlier date for lifting all restrictions was set for the third week of June, but the country has now decided to open up earlier considering New Zealand has already recorded no new coronavirus cases for 17 days now. Monday also marked the first time since late February that there have been no active cases.
New Zealand's Prime Minister Jacinda Ardern says she's confident the country has halted the spread of the coronavirus after the last known infected person in the country recovered. It has been 17 days since the last new case was reported there. https://t.co/T9OsumeubX

— The Associated Press (@AP) June 8, 2020
"Our Covid-19 strategy of go hard, go early has paid off," the PM had said. "We will be one of the first countries in the world to return to this level of normality so quickly."
New Zealand has even gone a step ahead of others, who have just now begun flattening the curve, announcing that June 15 will be officially marked as "Covid-19 Elimination Day".
"Elimination does not mean eradicating the virus permanently from New Zealand. It is being confident that we have eliminated chains of transmission in our community for at least 28 days," a health official was quoted as saying.
BREAKING GOOD NEWS ALERT:

New Zealand has announced it no longer has any patients in hospital being treated for coronavirus.

It comes on the fifth straight day where no new cases have been reported.

This is what winning looks like.

— Goodable (@Goodable) May 27, 2020
The country has recorded a total of 1,154 positive cases and 22 deaths in total. Much like in India, a strict lockdown was enforced for seven weeks in New Zealand, during which all businesses, except those pertaining to essential supplies, were asked to shut down.
The country will be one of the first to offer us a view of what life will look like post the pandemic. While its borders will continue to remain shut for now, its new status as a coronavirus-free paradise is bound to inspire hope.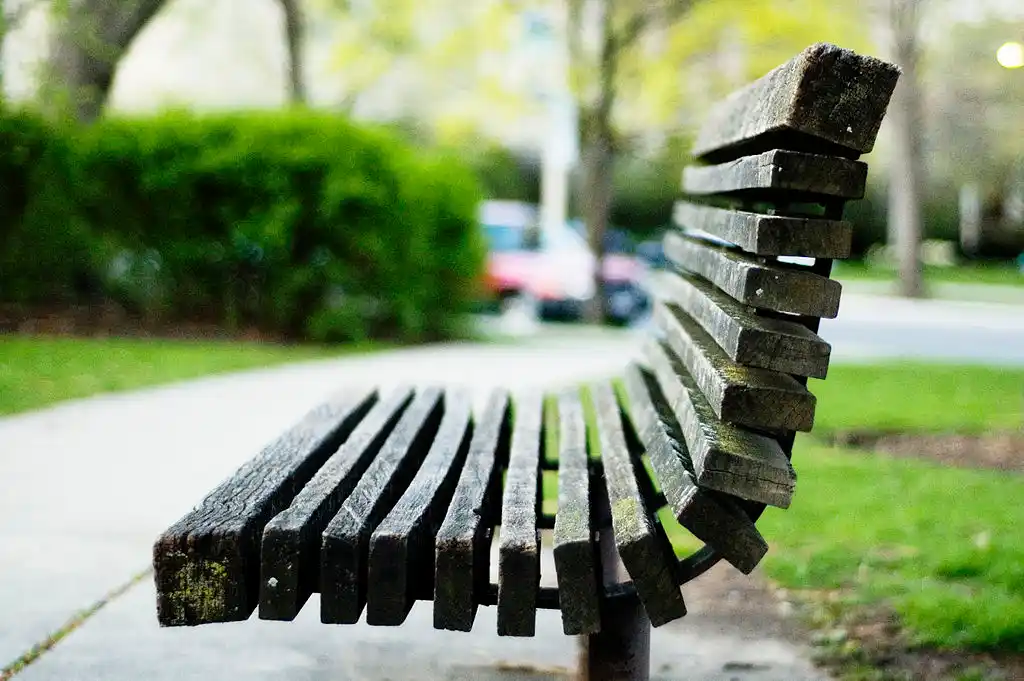 The Arré bench delivers stories that mattress. It hasn't achieved much sofar. But it's getting bedder.