It was raining flowers in Nagpur. Residents showered petals on cops during a lockdown route march.
While the nation finds itself amid uncertainty surrounding a possible extension to the 21-day lockdown as Covid-19 cases keep rising, an act of humility and appreciation goes a long way in these testing times. While the #5baje5minute thali-taali event and the recent #9baje9minute diya event ended in some chaos and a little in flames, Nagpur residents showed how to express gratitude and still be able to follow the rules.
Last evening, as the Nagpur Police carried on their regular route march to create awareness about coronavirus and emphasise on the importance of staying home during the ongoing pandemic, the residents of Gittikhadan showered the police with flowers and cheered them on.
The Nagpur city police posted a video on their official Twitter handle of the cops marching through a locality, requesting people to wear masks and follow proper hygiene, while citizens applauded them from the sidelines
Thank you #Nagpur for the affection that you showered on our team!

A proud moment for all of us during Gittikhadan Route March under DCP Zone 2, Vinita S. @IamVinitaa#NagpurPolice#alwaysthere4u @DGPMaharashtra pic.twitter.com/BvSQxMZ9PH

— Nagpur City Police (@NagpurPolice) April 7, 2020
If you haven't realised yet, as endearing as the act is, it is also sobering to see people standing on the footpath not compromising on social distancing rules.
Deputy Commissioner of Police Vinita Sahu led a group of 60 policemen on the Route March on Tuesday. Given the circumstances, Nagpur Police have been carrying out regular route marches across multiple areas in the city, assuring people "we are working on ground to keep you safe."
Route March carried out in various places in Nagpur.

We are working on ground to keep you safe.#NagpurPolice#alwaysthere4u pic.twitter.com/evV8y1S8gf

— Nagpur City Police (@NagpurPolice) April 6, 2020
The Nagpur Police has won the hearts of its people and their on-point memes have made them popular on social media.
Don't underestimate the power of Social Distancing!#NagpurPolice pic.twitter.com/AmFGYcAE0C

— Nagpur City Police (@NagpurPolice) April 5, 2020
The person you see inside is the Safest😊

HINT – Magnify and look deep inside.#StayHomeStaySafe#NagpurPolice pic.twitter.com/7nq8BfXZ1Y

— Nagpur City Police (@NagpurPolice) April 2, 2020
Such tact, much respect.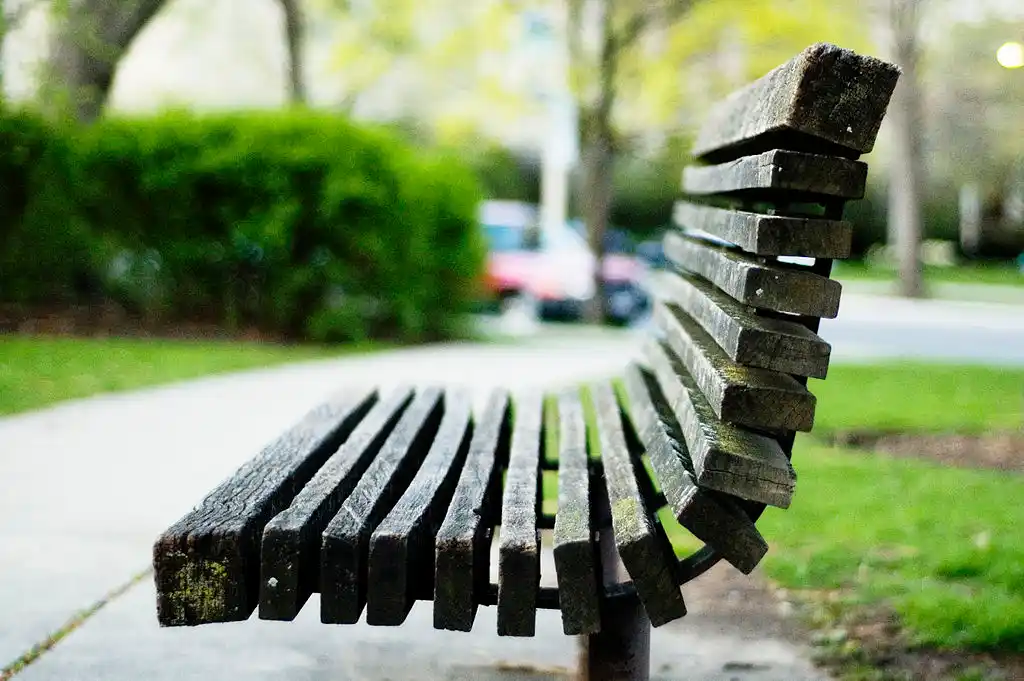 The Arré bench delivers stories that mattress. It hasn't achieved much sofar. But it's getting bedder.