Karnataka today surpassed one lakh coronavirus cases. What's more worrying is that 3,338 Covid-19 patients from Bangalore are untraceable.
In a piece of news as alarming as it is embarrassing, authorities in Karnataka's state capital Bengaluru have admitted that over 3,000 individuals who tested positive for coronavirus are presently untraceable and stay missing. This information comes at a time when Karnataka has been witnessing a sharp rise in the number of confirmed Covid-19 cases of coronavirus in the state, with most being concentrated in the capital of Bengaluru. Bengaluru's number of cases has shot up from 16,000 to 43,000 in the last two weeks, an increase that amounts to 27,000 new cases. Meanwhile, Karnataka's total caseload has crossed one lakh cases. Against this backdrop, having over 3,000 individuals who have tested positive and have the potential to spread the virus to others is a cause for great concern.
Just amazing!

Authorities need to get a grip of the situation. #Bangalore #bengaluru #COVID__19 #Shameful

— Dr Karthik Rao MS FHNS (@Karthiknagrao) July 26, 2020
An NDTV report quoted N Manjunath Prasad, a Bruhat Bengaluru Mahanagara Palike (BBMP) commissioner, as saying 3,338 people who tested positive for Covid-19 have remained untraceable despite authorities' best efforts to locate the missing patients, due to them providing false information at the time of testing. "We could trace some of the positive patients with the help of police but 3,338 are still untraceable. Some of them provided wrong mobile number and address at the time of giving samples. They disappeared after getting positive results," he said.
Unbelievable .please fix the flaws in rhe process
@CMofKarnataka@BBMP_MAYOR @Comm_dhfwka

Coronavirus in Bangalore: Over 3,000 Covid patients in Bengaluru untraceable | Bengaluru News – Times of India https://t.co/g7l7mRSNhQ

— Balaji Chavan (@balajichavan) July 26, 2020
In this scenario, nobody comes out a winner. The authorities look inept for letting such a large number of positive patients become untraceable, the people who have disappeared and are missing appear selfish and callous to the public's safety, and ordinary citizens are placed at an increased risk during the time of an ongoing pandemic. Even as India's Prime Minister makes speeches praising the country's response to coronavirus, the actions of citizens and authorities are currently speaking louder than any of his words.
Due to timely decisions taken by the government, India is better placed vis-a-vis other countries in terms of deaths due to #COVID. The recovery rate is also higher than other countries and is improving on a daily basis: PM @narendramodi pic.twitter.com/9qT6C88p3W

— PIB India (@PIB_India) July 27, 2020
Though the 3,338 untraceable patients have come in for much criticism along with the authorities who cannot trace them, the real loss will be felt only down the line, when the cost of such recklessness is counted in fresh cases.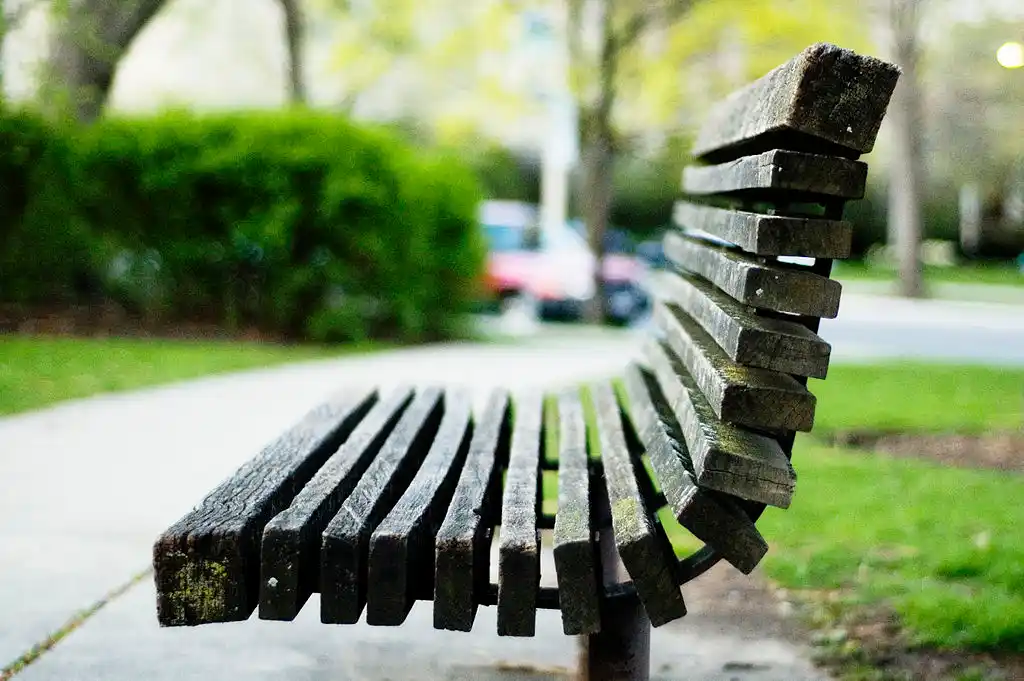 The Arré bench delivers stories that mattress. It hasn't achieved much sofar. But it's getting bedder.