Researchers from the United States biotech company "Moderna Inc" confirmed that their experimental vaccine had shown signs that it can create an immune-system response to fend off the coronavirus. Yet, this is just the first of several trials.
Over the last couple of months, as countries across the world struggle to deal with the deadly coronavirus pandemic, scientists and researchers have been working overtime to find a vaccine and cure for Covid-19.
On Monday, researchers from a United States biotech company finally gave the world the headline that it's been waiting for with bated breath — an experimental vaccine produced in the "Moderna Inc" laboratory has shown signs that it can create an immune-system response to fend off the coronavirus.
USA: Coronavirus vaccine trial by Moderna shows promising initial results.

8 of the 8 initial participants developed neutralizing antibodies to Covid-19.

— Norbert Elekes (@NorbertElekes) May 18, 2020
The study was carried out to test the safety of the vaccine, and was injected in eight people, who took part in the trials that started in March. Overall, it showed that the vaccine was safe and all participants produced antibodies against the virus.
"This is a very good sign that we can make an antibody that can stop the virus from replicating," the organisation's CEO, Stephane Bancel, told reporters. "The data is very exciting".
"This is very exciting data." Moderna CEO Stéphane Bancel discusses the biotech company's early-stage coronavirus vaccine trial. https://t.co/HYWi8MVsvi pic.twitter.com/wlwCQlVImF

— CNBC (@CNBC) May 18, 2020
Moderna Inc is one of the eight developers worldwide carrying out human clinical trials for a vaccine against the coronavirus. Soon after the announcement, the company's shares surged 26 per cent in trading before the market opened in New York, making a few early investors very rich…
Another early investor of Moderna is on the cusp of owning a stake worth at least $1 billion https://t.co/yC57IHqrnq

— Bloomberg (@business) May 19, 2020
Despite all the hype, however, some doctors have warned against being too optimistic over the news. They point out that this data comes from just the first of several trials, and that the eight individuals tested is too small a number to make any conclusive claims.
Moderna released Phase I clinical trial data for a coronavirus vaccine in 8 patients. While everyone is looking for the light at the end of the tunnel, we need a dose of realism here. Phase I is to assess safety of the vaccine and tells us nothing about whether it is effective.

— Eugene Gu, MD (@eugenegu) May 18, 2020
Still Moderna Inc has now received permission from the US Food and Drug Administration to start phase 2 trials, which is likely to involve hundreds of people. It is also planning to hold large-scale clinical trials — or a phase 3 — some time in July.
Considering that a vaccine against Covid-19 is now looking like the only real step we can take towards lifting global social distancing measures, as well as safely opening up public spaces, all eyes will be firmly peeled for the results.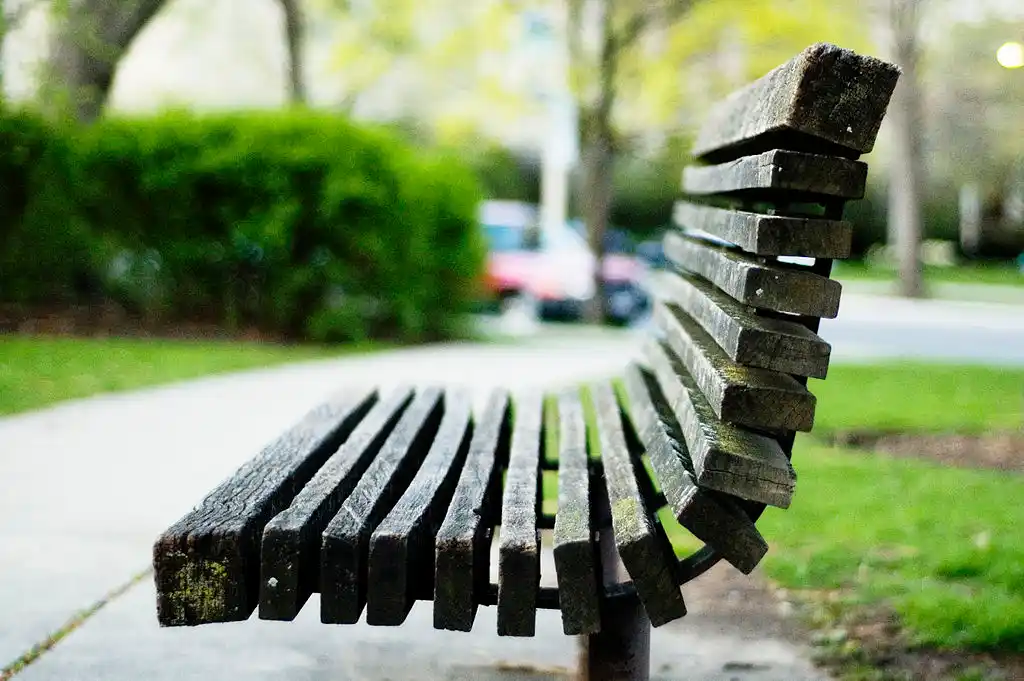 The Arré bench delivers stories that mattress. It hasn't achieved much sofar. But it's getting bedder.