As we enter the first phase of Unlock 1, Mizoram announced a total lockdown for three weeks because of rising Covid-19 cases. Around 24 states including Haryana and Jammu Kashmir are seeing a huge spike in numbers. Will they be forced to impose restrictions again?
India currently has the fifth-highest number of coronavirus cases of all countries, but after over two months of a nationwide lockdown, the government has decreed that the restrictions be relaxed. The unlocking phase, as it is being commonly called, has seen increased activity. Migrants stranded across the country are now returning to their hometowns and villages. And public spaces like malls, restaurants, hotels, and places of worship are permitted to reopen to visitors. This has been accompanied by fears that the increased movement will lead to a corresponding spike in coronavirus cases, and in Mizoram, these fears have been realised.
Consultative meeting chaired by CM decides to impose 2 weeks total lockdown of the state w.e.f 00:00 hours of 9th June 2020 in view of the prevailing situation. Lockdown Guidelines will be notified shortly pic.twitter.com/Xe8OMCSx9s

— DIPRMizoram (@dipr_mizoram) June 8, 2020
This week, as the lockdown restrictions were relaxed, Mizoram witnessed a spurt in the number of people testing positive for Covid-19. According to the latest figures, the state has 42 total COVID-19 cases, out of which 41 are active patients.
Chief Minister, Zoramthanga, who leads the Mizo National Front party, held a meeting on Monday to review the situation before taking the decision to revert to total lockdown for two weeks, starting today, June 9. Shortly after the announcement, the duration of the lockdown was revised to three weeks.
Consultative meeting chaired by CM decides to extend the period of quarantine which currently is 14 days to 21 days with immediate effect

— DIPRMizoram (@dipr_mizoram) June 8, 2020
One of the major concerns that accompany the reopening of public spaces and businesses after lockdown is that the increase in numbers will undo the retardation of the virus' growth curve that was achieved during the lockdown. Also, as interstate movement of people restarts, there are fears that those traveling from areas with a high number of cases may expose areas where the virus has yet to take hold to infection. In Mizoram, this has proven true, as all eight of the new cases detected on Sunday were people who had returned to the state from Delhi.
Streets and markets deserted in Mizoram after it extends #CoronavirusLockdown for two weeks from today even as restaurants, malls, and religious places continue to open across the country. pic.twitter.com/BapSNEzD36

— NDTV (@ndtv) June 9, 2020
As Mizoram returns to its lockdown, there will be concerns that similar actions may have to be taken in other states as well, if the number of coronavirus cases continues to rise.
According to an Indian Express report, there has been a major surge in the virus in at least 24 states and Union Territories. On Sunday, Haryana and Jammu Kashmir reported abnormally high number of cases. In Haryana, 496 new cases were detected – the sharpest spike in a single day – taking the total number to 4,448. J&K crossed the 4000-mark with 620 Covid-19 cases reported on Sunday. Uttar Pradesh has seen two big jumps in the last three days. Since the beginning of the month nearly 2500 new cases have been reported in the state. According to The Indian Express, Assam and Tripura too have been growing at over 10 per cent every day for more than a week now.
#ExpressExplained | Haryana and Jammu and Kashmir reported an unusually high number of new cases on Sunday, amidst growing indications that a widespread surge in novel Coronavirus infections in the country might just be around the corner.https://t.co/JITrIRQPZg

— The Indian Express (@IndianExpress) June 8, 2020
The situation is not any better in Delhi. The AAP government today said that the coronavirus cases in the capital could rise to 5.5 lakh by July.
#Watch | "#Coronavirus cases in Delhi will cross 5.5 lakh mark by 31 July, will need 80,000 beds. No community spread so far": Manish Sisodia, Deputy Chief Minister, Delhi pic.twitter.com/ewsxuuQGqu

— NDTV (@ndtv) June 9, 2020
In Maharashtra, images of crowds gathering at Mumbai's Marine Drive in great numbers offered a scary glimpse into the future. Should the authorities deem the risks too great, the chance remains that this unlock phase will go back to lockdown across the country.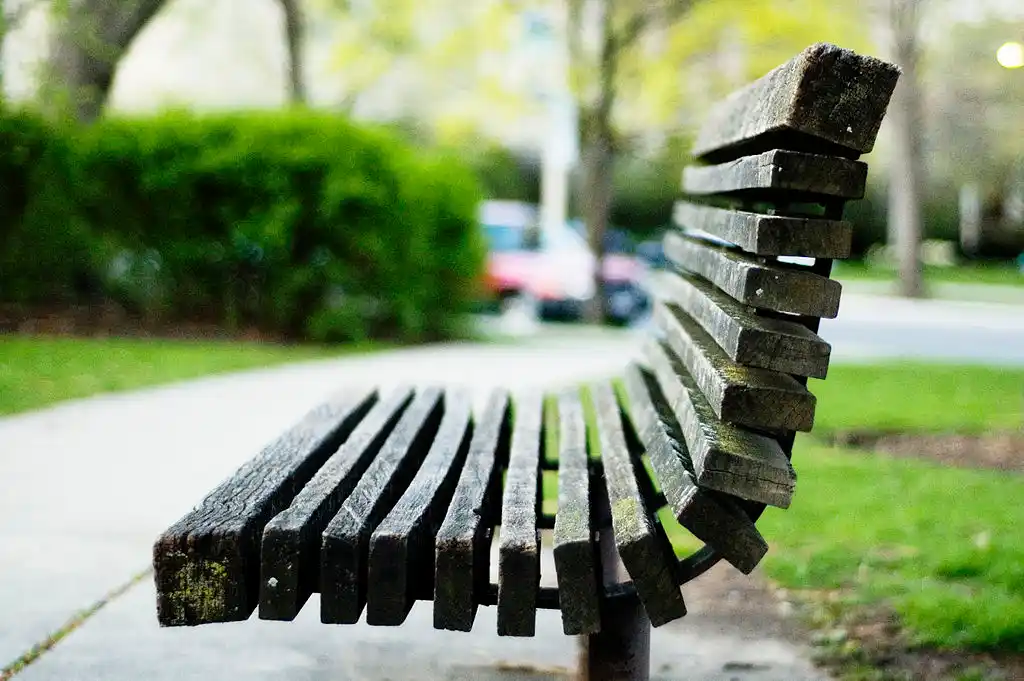 The Arré bench delivers stories that mattress. It hasn't achieved much sofar. But it's getting bedder.