Fifty-seven minor girls at a government-run shelter in Kanpur have tested positive for the coronavirus. Among the five pregnant inmates one is HIV positive.
Even as India pushes to contain its rising coronavirus cases, a new cluster has emerged at a government-run shelter in Kanpur, Uttar Pradesh. There is a belief that this highly contagious virus is more likely to affect the elderly and largely spares children, but the number of cases at the shelter in Kanpur shows that no one is really immune. The Indian Express reported that the inmates at this government-run shelter home are between 10 and 18 years of age, making most of them minor. And it has come to light that 57 of the girls as well as a female employee of the shelter have contracted Covid-19.
57 minor girls tested positive for coronavirus at a shelter home in Kanpur.

5 of them were pregnant. @qazifarazahmad reports.https://t.co/FoouXH3A9d

— CNNNews18 (@CNNnews18) June 22, 2020
If the fact that 57 girls could have been infected with Covid-19 in a government shelter is not bad enough, it has also come to light that five of the girls who have tested positive are pregnant. This could have been potentially embarrassing for the state government's shelter, where the authorities have been quick to assert that the girls were pregnant before they arrived at the shelter. Of the pregnant girls, one is HIV positive while another is infected with Hepatitis C.
Of the five pregnant girls, one is HIV positive while another is infected with Hepatitis C, said Deputy Chief Probation Officer Shruti Shukla.https://t.co/eHPbMaugFx

— The Indian Express (@IndianExpress) June 22, 2020
Poonam Kapoor, a member of the UP Women's Commission, was quoted in a report by The Print as saying, "No males are allowed to enter the shelter. Such matters shouldn't be twisted — the girls were already pregnant." Additionally, Kanpur's District Magistrate Brahma Deo Ram Tiwari said the pregnant girls were taken to the shelter home on the recommendation of child welfare committees in different districts, and that investigations under the Protection of Children from Sexual Offences Act (POCSO) are being conducted.
Five pregnant girls among 57 Covid-positive inmates in Kanpur shelter. is it Ramrajya? https://t.co/ZSauwWYPU0

— Prashant Kanojia (@PJkanojia) June 22, 2020
Kanpur: 57 girls at a government shelter home found #COVID19 positive. BR Tiwari, District Magistrate says, "57 positive cases have been reported, all admitted to hospitals. 5 girls among them are pregnant, they were brought there under various POCSO cases from different places". pic.twitter.com/WEoRJmkXGX

— ANI UP (@ANINewsUP) June 21, 2020
Currently, all 57 girls and the employee that tested positive for coronavirus have been shifted to Covid-19 hospitals. Meanwhile, the remaining 114 girls and 37 employees of the Kanpur shelter have been quarantined in a separate building. The spurt in fresh cases witnessed at the Kanpur shelter is bad news for the city, which already has the second-highest number of coronavirus cases in Uttar Pradesh, after Noida. The state has also seen over 500 deaths linked to Covid-19.
57 minor girls found Covid-positive in Kanpur shelter home, 5 of them pregnant, 1 HIV+

ThePrint's Prashant Srivastava @Prashantps100 reportshttps://t.co/zIdswMAXjB

— ThePrintIndia (@ThePrintIndia) June 21, 2020
The girls from the shelter in Kanpur are a reminder that this pandemic is sparing no one, regardless of age or station.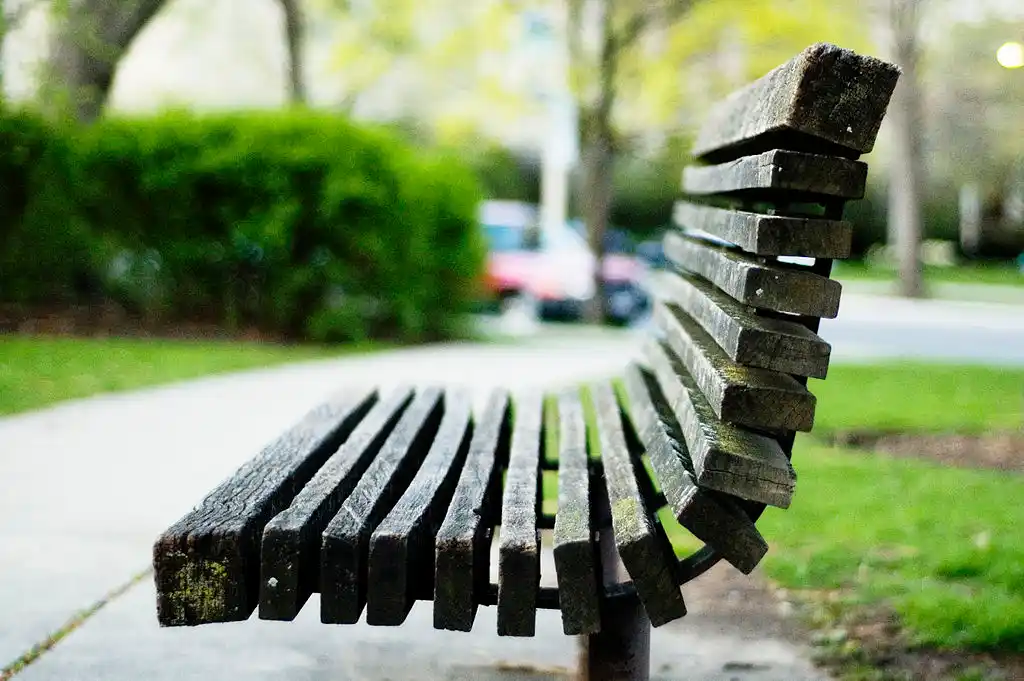 The Arré bench delivers stories that mattress. It hasn't achieved much sofar. But it's getting bedder.