Migrant labourers who booked berths on special Shramik trains were asked to pay the regular fare, along with a ₹50 surcharge. But the Centre overturned that after Congress president Sonia Gandhi announced that her party would bear the cost on behalf of the migrants.
As the Armed Forces showered petals over the country on Sunday in a gesture of solidarity with the nation's "Corona Warriors", thousands of migrant workers on the streets below were caught up in yet another political debate.
Over a month after being assured that they would be sent back home as soon as possible, reports said on Sunday that migrant labourers who booked berths on the special Shramik trains were asked to pay the regular fare, along with a ₹50 surcharge. The new charges came into force on May 1.
It wasn't just the trains, though. According to a report, those who booked buses to cross district and state lines in Karnataka had to pay nearly four times as much as hiring an air-conditioned taxi.
Given that many of these passengers are daily wage labourers, who have been left without work for 40 days, and whose attempts to travel back home have been captured and discussed in excruciating detail, the fee didn't go down well with most.
Maharashtra Chief Minister Uddhav Thackeray, and Rajasthan's Deputy Chief Minister Sachin Pilot, were among heads of states who requested that the central government waive the charge. As did Samajwadi Party leader Akhilesh Yadav.
Just in: Maharashtra Chief Minister Uddhav Thackeray has requested the Central government not to charge railway fares from migrant labourers returning home, reports @alokdesh

— The Hindu (@the_hindu) May 3, 2020
8.30 am:

Congress President Sonia Gandhi criticises the Centre for charging train tickets from migrant workers, says the party's state units will pay for it

Updates here: https://t.co/vsenBNjpLE

— Rohan Venkat (@RohanV) May 4, 2020
Then, on Monday morning, Congress president Sonia Gandhi announced that the Pradesh Congress Committees would bear the cost on behalf of the migrants.
The party president said in a letter that she found the charges "disturbing", especially when considering that "₹100 crore" was spent on US President Donald Trump's India visit, and the ₹151 crore contributed by the Railways to the PM-Cares fund.
Thousands of migrant workers & labourers were forced to walk home without food, medicines, money, transportation, without anything except for the desire to return to their families & loved ones. Their plight breaks our hearts:Congress President Smt. Sonia Gandhi#CongressForIndia pic.twitter.com/m1UbmiaFDw

— Congress (@INCIndia) May 4, 2020
Gandhi's gesture was lauded by journalists on social media.
Don't know why @PiyushGoyal continues to embarrass @narendramodi this way. @INCIndia's gesture of saying it will bear the cost of rail travel of poor migrants is a political masterstroke- an opportunity handed over to it by Goyal. The Modi government needs bigger optics now.

— Rohini Singh (@rohini_sgh) May 4, 2020
Charging migrant labourers for the train tickets to go back home is cruelty. This is what government relief is meant for.
This is what people have been donating funds for, so that the poor can be given this relief

— Faye DSouza (@fayedsouza) May 4, 2020
Hours later, the pleas and the offer of a donation from the Congress party, seemed to have worked, as the central government decided that it would foot 85% of the bill. It has asked the states to put in the remaining 15%.
Rajya Sabha Member of Parliament Subramanian Swamy tweeted the confirmation from the office of Railways Minister Piyush Goyal.
Talked Piyush Goel office. Govt will pay 85% and State Govt 15% . Migrant labour will go free. Ministry will clarify with an official statement

— Subramanian Swamy (@Swamy39) May 4, 2020
Wherever the money comes from, at the end of the day, it seems to have reduced the plight of the migrant workers to some degree. The same can't be said about the petals.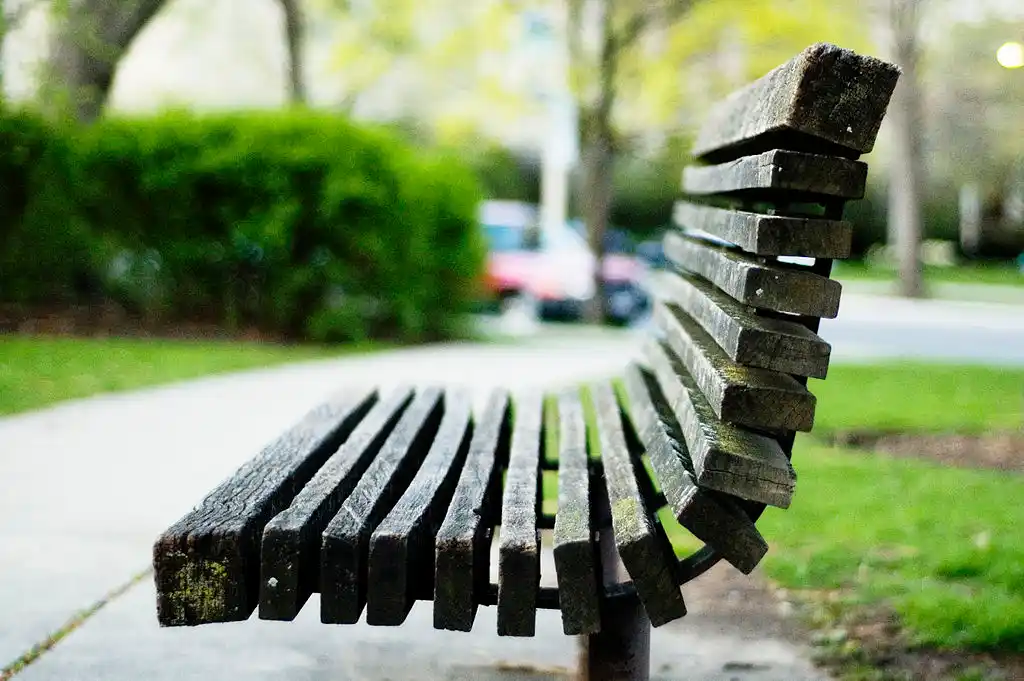 The Arré bench delivers stories that mattress. It hasn't achieved much sofar. But it's getting bedder.