In a shocking video, men in a quarantine centre in Bihar refused to eat food as it was prepared by Dalits. Sadly, this is not an isolated case. The pandemic of prejudice exists across India.
Even a pandemic cannot wipe out the deep-rooted casteism in the country. As lockdown continues, reports have been emerging of individuals in quarantine centres refusing the food being served to them, reportedly on the grounds that it was prepared by Dalits. Yesterday, one such interaction in a quarantine centre in Bihar was captured on camera, where a man is seen arguing loudly with a woman who was serving them, and another kicking the table and spilling all the food to the ground.
Merit Dhari refusing to eat food cooked by a Dalit women at a quarantine center.
What arrogance….. pic.twitter.com/UnETG9g9KB

— Alex Ambedkar (@ganikapudi_) May 20, 2020
That such bias still exists in Indian society is shameful enough, but the fact that it persists even during a pandemic is also testament to how ingrained casteism is in our society. The men in the quarantine centre are at the mercy of caregivers and one would expect them to be grateful. But prejudices have become like an old habit which refuses to die. According to an ABP News report, the three men involved in the incident have had an FIR registered against them, but sadly, it is far from the only such case that has emerged during the nationwide lockdown.
In Uttar Pradesh's Nainital, another incident was reported where a 23-year-old being held in a quarantine centre refused the food there, allegedly because it was served by a Dalit woman.
Nainital: A recent incident from Nainital has exposed that casteism still exists in the society. A 23-year-old youth allegedly refused to eat food prepared by a Dalit cook. The youth, staying in quarantine refused to consume anything touched by the Dalit cook #coronaupdatesindia

— Prithviraj Maske (@PrithvirajM25) May 20, 2020
The village head confronted the offender and he was booked under the relevant sections of the IPC. However, the man denied that he was refusing the food because of the woman's caste, instead offering the even more outlandish reason that he could not eat food that was prepared outside his home or he would get possessed by a deity, as reported in The Times of India.
Kushinagar (#UttarPradesh): A 35-year-old man has been booked by the police for refusing to eat food at a quarantine centre on the ground that it had been cooked by a Dalit. pic.twitter.com/922SgniabB

— IANS Tweets (@ians_india) April 14, 2020
This was not the only incident to emerge from UP. Earlier in April, another FIR had to be lodged against a man in quarantine who said he would not eat the food prepared by the village head, who was a Dalit. NDTV reported that the village head, Lilawati Devi, went to the quarantine centre where five people were lodged to prepare meals for them, as the cook was absent that day. But one of the people quarantined did not see this as an act of kindness.
A pattern has emerged of pre-existing societal ills like casteism hampering India's efforts to beat Covid-19. And they might prove to be even harder to eradicate than the coronavirus.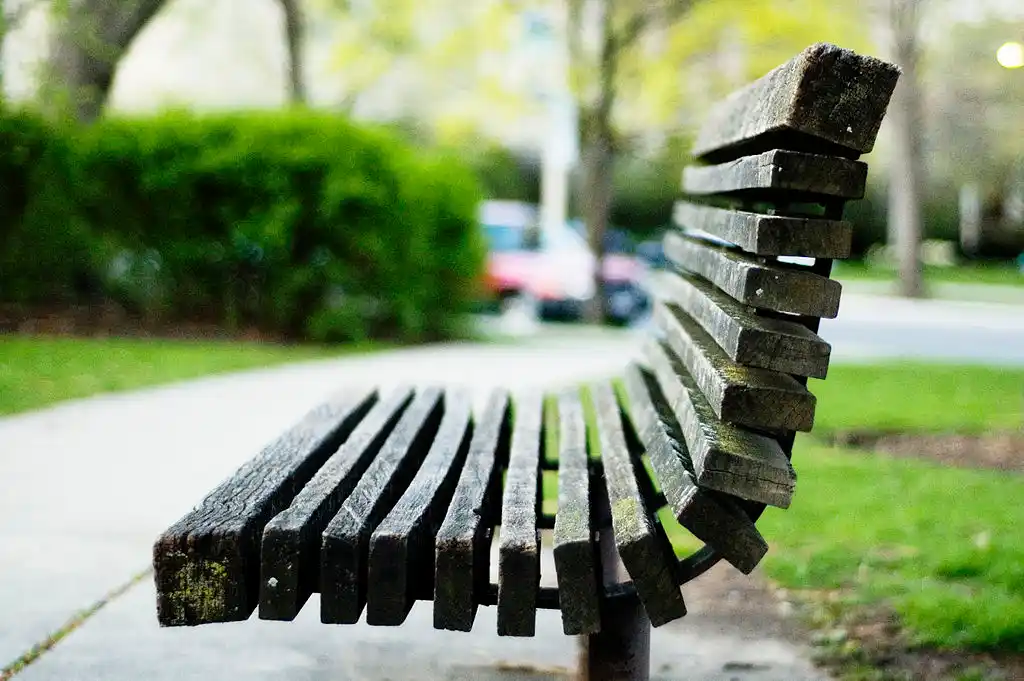 The Arré bench delivers stories that mattress. It hasn't achieved much sofar. But it's getting bedder.