For poor Muslims in Bangalore, police sub-inspector Srinivas T and his wife are godsent. While Mubasshira cooks the iftar food, the cop ensures that it reaches those who are fasting by 4.30 pm every day.
The coronavirus cases in India are rising by the day – we are currently at 27,892 cases and counting. And the lockdown in all likelihood will be extended. But amid all the gloom what gives us hope are stories of kindness. The pandemic has given rise to a new breed of everyday warriors, men and women who spare a thought for those who are the worst-hit by the shutting down of cities.
One such hero is Bangalore-based police sub-inspector Srinivas T and his wife Mubasshira. The couple has decided to go the extra mile this Ramzan by preparing and distributing home-cooked meals for iftar every evening for a few families in the city, The Hindu reported. They have been actively distributing food since the beginning of the lockdown but decided to also cater to the needs of those breaking their fast.
Mubasshira prepares a meal of rice, pakora, and a sweet dish every day. PSI Srinivas takes the responsibility to pack these meals and then delivers them to households in Bangalore's DJ Halli and Shivaji Nagar neighbourhood at 4:30 pm every day. They would earlier provide food for 60 people but over the last couple of days are helping out  nearly 100.
It was only on March 24, after being deputed to Shivaji Nagar and later to DJ Halli that the policeman noticed how many families didn't have access to basic necessities. "As part of the security duty, I visited a few localities and found real poverty. People living in slums were begging for food. Though many people were supplying food and ration, these weren't reaching everyone," he told The Hindu.
The cop informed his seniors about the dire situation and with the help of a few friends started collecting money to purchase groceries for poor families. But some did not even have resources to cook their meals. That's when his wife stepped in and decided to take over the cooking duties.
It's not been easy to provide food for so many people; they struggle to find groceries but so far they have managed to pull through with the aid of colleagues, friends, and family.
These days, since Ramzan has started, Mubasshira's days are longer than usual. She is up before dawn for sehri, the meal consumed before the fast begins, and then quickly starts preparing for iftar. But she is not complaining.
For poor Muslims in the neighbourhood, Srinivas T and his wife are really godsent.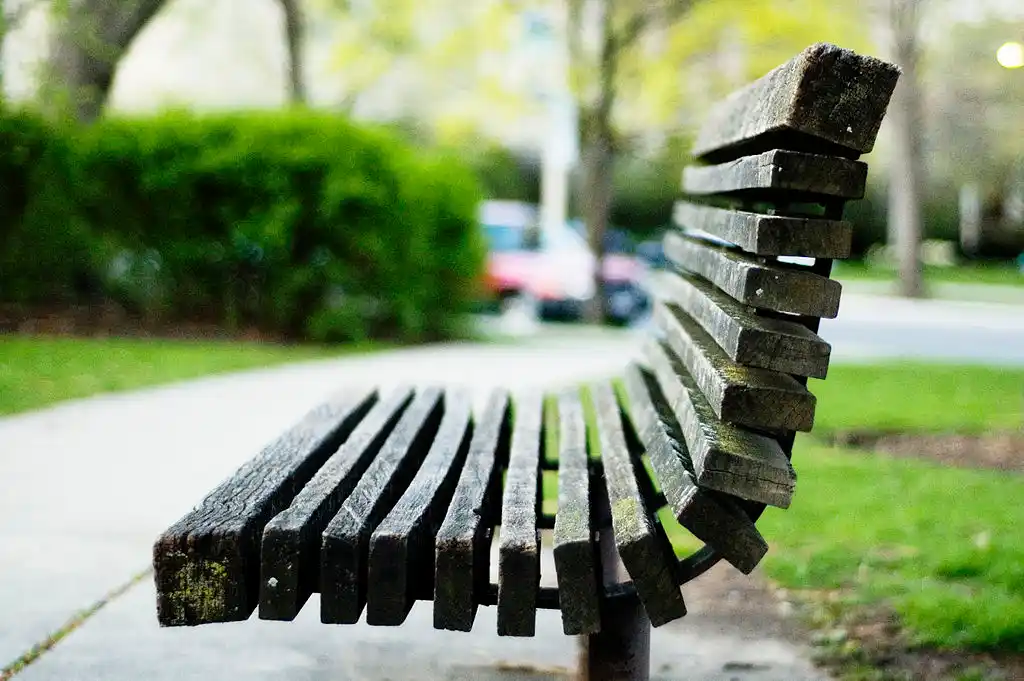 The Arré bench delivers stories that mattress. It hasn't achieved much sofar. But it's getting bedder.