On Monday, Mumbai Mayor Kishori Pednekar visited Nair Hospital donning her old nursing uniform. She has volunteered to work the night shift at the Covid-only facility.
Mumbai Mayor Kishori Pednekar visited Nair Hospital on Monday and it wasn't just another official visit. Pednekar decided to don her old nurse's uniform to boost the morale of the staff at the "Covid-only" hospital and has even volunteered to work the night shift.
Before she turned to politics, Pednekar started off as a nurse and worked at JNPT Hospital until 2001. During her visit to Nair Hospital, the Mayor spoke to healthcare workers for about two hours. "*AnythingForMumbai* We can't do work from home, we are on the field for you, stay at your home, take care…" she tweeted after her visit.
"I can sit at home but the post is not for showing off. I need to perform my responsibilities," Pednekar said, through a video message. "The situation in Mumbai is grave and citizens should take all precautions by staying at home while we are taking care of their well-being."
— Kishori Pednekar (@KishoriPednekar) April 27, 2020
"I have offered my services to Nair hospital if they require someone to take up the night shift. That way, I will balance my responsibilities as the Mayor and a nurse," she told The Hindu.
Pednekar had initially home-quarantined after a journalist she had come in contact with had tested positive for the new coronavirus, but she tested negative twice. She is still registered as a nurse and will work at the hospital as a volunteer.
In a Facebook post, Shiv Sena's Aaditya Thackeray said, "Who said we are short of heroes to fight Covid?… There's no less of such heroes and no less of the fighting spirit! Just 48 hours ago, she was in self-quarantine, absolutely safe but as a precaution since she was visiting every single hotspot and covid clinic from morning to night. Now, she will serve the city and it's people as the Mayor during the day and her night shift as medical staff at Nair Hospital begins tonight. (sic)"
Rajya Sabha MP and Deputy Leader of the Shiv Sena Priyanka Chaturvedi hailed her efforts as well.
This is our Hon. Mayor of Mumbai, @KishoriPednekar ji.She has been working 8am-2am every single day& now has donned her nurse uniform again to serve the city at Nair Hospital.
Seriously those who have been tweeting disparagingly about her should take lessons. Duty before self. pic.twitter.com/1hXx6AwGnJ

— Priyanka Chaturvedi (@priyankac19) April 27, 2020
Overnight, the diligent Mumbai Mayor has won many a heart.
The best way to set an example! We salute you Madam! Massive admiration and best wishes.

— Vinayak Raghuveer (@vinayakpr) April 27, 2020
मॅडम, तुमचं कौतुक करावं तेवढं कमीच आहे.#MumbaiMayor 🙏

काळजी घ्या आणि खूप खूप शुभेच्छा !!

— vikrant8051™ (@vikrant8051) April 27, 2020
Sincerest gratitude for all your effort and help but please take care as well mam stay safe stay healthy 😊🙏🏻

— Shagun Sinha (@ShagunSinha9) April 27, 2020
Pednekar is a three-time Shiv Sena corporator and was elected unopposed as Mumbai Mayor in November 2019 with the help of the NCP and Congress.
The Maharashtra government had earlier urged all retired healthcare staff to return to serve Covid-19 patients amid a shortage of staff. Hopefully, more people will draw inspiration from the first citizen of Mumbai in this battle against the new coronavirus.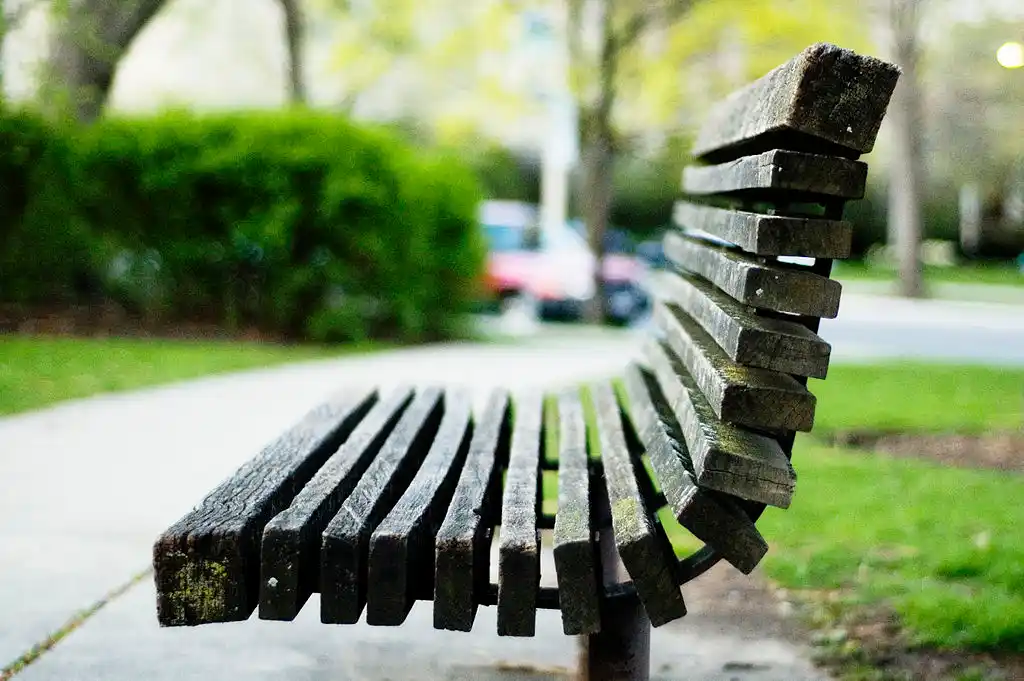 The Arré bench delivers stories that mattress. It hasn't achieved much sofar. But it's getting bedder.