A horrific case of negligence has been reported from Bangalore, which led to the death of a 53-year-old man. The Covid-19 patient was denied admission by 18 hospitals for lack of beds. The incident has prompted authorities to send notices to nine hospitals.
Since the pandemic struck, there has been a great deal of pressure on healthcare professionals across the country, who have had to work long hours with very little pay. But a horrific case of negligence reported from Bangalore, which led to the death of a 53-year-old man, has now prompted authorities to send notices to nine hospitals.
According to the report, the Bengaluru man was denied admission to a staggering 18 hospitals before he died on Sunday. The patient's family said they had even contacted 32 coronavirus hospitals for admission, but were told they didn't have beds for him.
#Bengaluru : Hospital apathy claims another life?
(@nolanentreeo ) https://t.co/YK4JdY30SB

— IndiaToday (@IndiaToday) June 30, 2020
The patient died after suffering from bouts of breathlessness and high fever, just moments before he was to be admitted to the government-run Bowring Hospital, his family said. Two days later, on Tuesday, his test results for Covid-19 returned positive.
Taking notice of the alleged negligence, the state health department has now sent show-cause notices to nine private hospitals in Bangalore, and asked them to reply within 24 hours.
Show Cause Notice sent to 9 hospitals. They need to reply within 24 hours now. @IndiaToday pic.twitter.com/HEaPL3giPD

— Nolan Pinto (@nolanentreeo) July 1, 2020
"By denying admission to the deceased, your hospitals have violated the provisions of the KPME (Karnataka Private Medical Establishment Amendment) Act. You are liable for legal action in this regard," the notice read.
A number of these Bangalore hospitals said that they had no beds for the patient when he arrived. But according to his brother, who spoke to ThePrint, he was turned away because he showed symptoms of Covid-19.
Bengaluru man dies after 18 hospitals 'deny admission', govt issues notice to 9

ThePrint's @Rohini_Swamy reportshttps://t.co/wMMW4IkNTy

— Shekhar Gupta (@ShekharGupta) July 1, 2020
"Despite all the work that was done to help people during Covid times, when we needed help, neither the government nor the hospitals came to our rescue. They just shut their doors on us," he was quoted as saying.
Earlier in June a similar case was reported from Uttar Pradesh, where a pregnant woman died in an ambulance after being denied admission to eight hospitals in a row.
A report later found that some of those hospitals had turned her away without referrals, while others made "excuses" to not admit her.
#Noida | 8 months pregnant woman dies in an ambulance, was denied admission by 7 hospitals. pic.twitter.com/RRdGLbiJko

— Mojo Story (@themojo_in) June 6, 2020
With a show cause notice now sent to the nine hospitals in Bangalore, hopefully authorities will take action, and the hospitals continue to protect the vulnerable who need it most.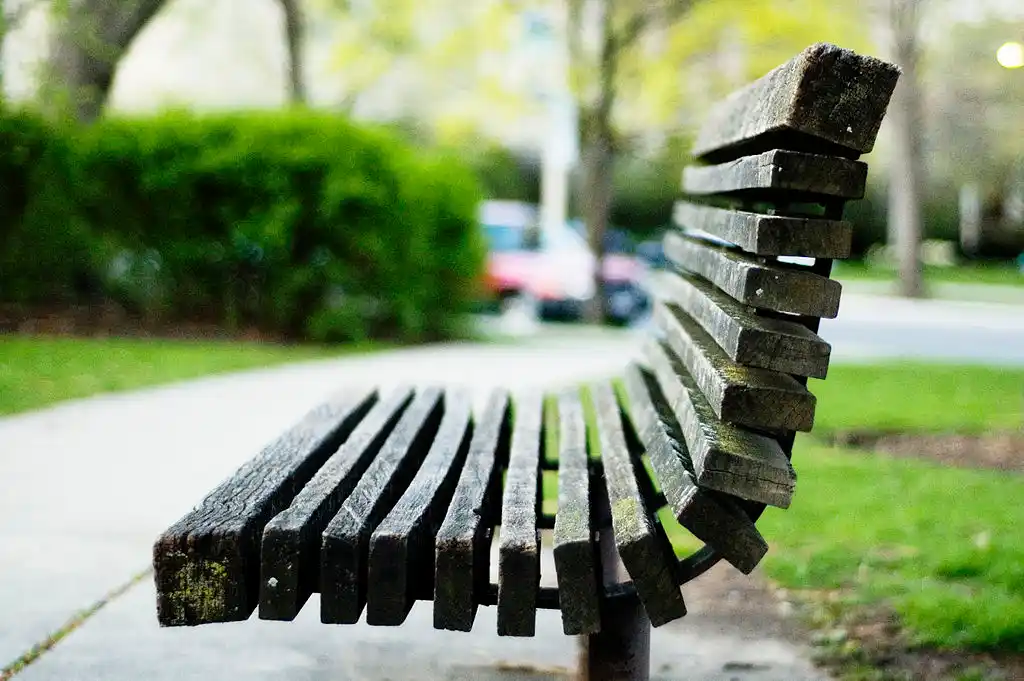 The Arré bench delivers stories that mattress. It hasn't achieved much sofar. But it's getting bedder.