The Madras High Court has fined Ramdev's Patanjali ₹10 lakh and ordered it to stop using the trademark Coronil. It pulled up the company for chasing profits by exploiting the fear and panic among the general public amid a pandemic.
Toward the end of June this year, as Covid-19 cases in India continued to rise, yoga guru Ramdev's ayurvedic company Patanjali announced the launch of "Coronil", a drug they claimed would cure the coronavirus. Patanjali, which has been known to fudge the manufacturing and expiry dates on its product packaging in the past, confidently asserted that it had achieved something the collective efforts of modern medicine had not. Those claims were soon proved to be bogus, and Patanjali backpedalled, saying Coronil was only an immunity booster. However, in a judgement made on Thursday, the Madras High Court fined Patanjali ₹10 lakh and ordered it to stop using the trademark Coronil.
The #Madras #HighCourt on Thursday banned Patanjali Ayurved Limited and Divya Yog Mandir Trust from trademarking "#Coronil" for medicine it developed and promoted as a cure for novel #coronavirus. (@shalinilobo93)https://t.co/JnedbiJ5HB

— IndiaToday (@IndiaToday) August 6, 2020
The judgement was made after hearing a petition against Patanjali by a Chennai-based company, Ardura Engineering Private Limited, which claimed that it had held the trademarks for Coronil since 1993, and were using it for a product employed in cleaning heavy machinery and industrial use. However, Madras HC also took note of the irresponsible claims made by Patanjali in its promotion of its unproven coronavirus cure.
'Patanjali Ayurved Exploiting Public Fear By Projecting They Could Cure COVID-19': Madras HC Restrains Usage Of Word 'Coronil'@PypAyurved @yogrishiramdev @Ach_Balkrishna #Coronil #Patanjali https://t.co/s53Q08P2gf

— Live Law (@LiveLawIndia) August 6, 2020
"Insofar as costs are concerned, the defendants have repeatedly projected that they are a ₹10,000 crore company. However, they are still chasing further profits by exploiting the fear and panic among the general public by projecting a cure for the coronavirus, when actually their "Coronil Tablet" is not a cure but rather an immunity booster for cough, cold and fever," said the court.
Patanjali can't use Coronil trademark, says Madras High Court, fines it Rs 10 lakh@MandhaniApoorva reports #ThePrintLaw https://t.co/Yy9NgQlrLl

— Shekhar Gupta (@ShekharGupta) August 6, 2020
The court said that there were organisations that were actually helping the public during the pandemic without seeking to recognition for themselves, and ordered Patanjali to pay its ₹10 lakh fine in two equal amounts to two such organisations, the Adyar Cancer Institute and to Government Yoga and Naturopathy Medical College and Hospital. The Madras HC has ordered that the fine must be paid by August 21.
Can we have more judgements like this pls.

Patanjali exploited public fear says Madras HC, imposes Rs 10 lakh fine | The News Minute https://t.co/DNdB0gh5u9

— Lavanya Ballal | ಲಾವಣ್ಯ ಬಲ್ಲಾಳ್ (@LavanyaBallal) August 6, 2020
While Patanjali's tall claims of having cured the virus were met with ridicule when they were first announced, the consequences just got more serious.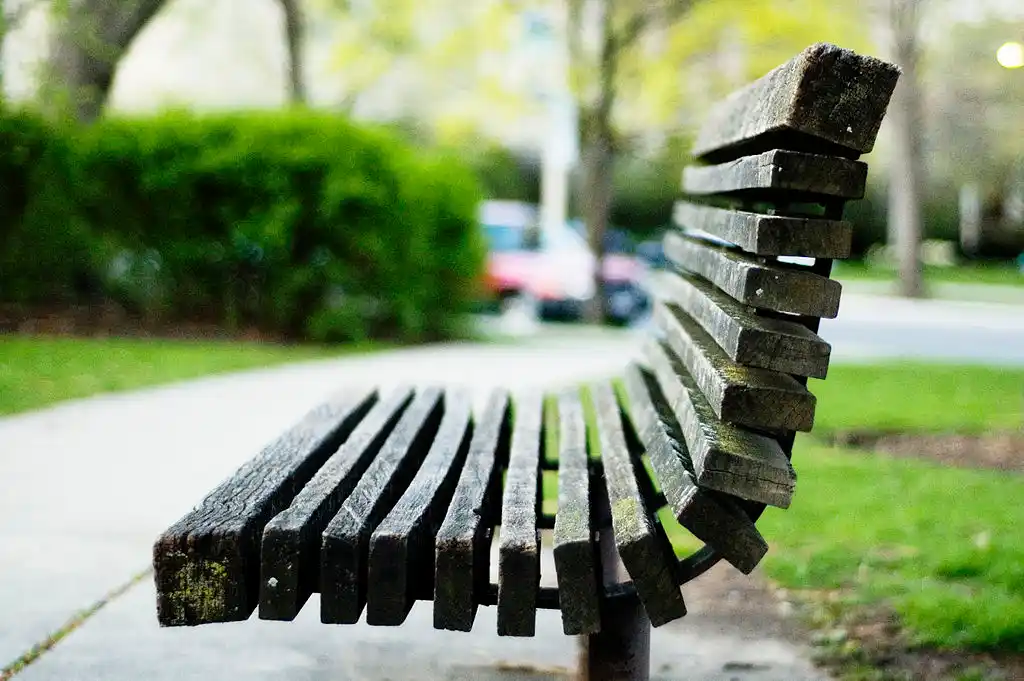 The Arré bench delivers stories that mattress. It hasn't achieved much sofar. But it's getting bedder.