A legal dispute in the Delhi High Court has unearthed massive profiteering in procuring Chinese Rapid Antibody Tests kits – many of which have been turning out to be faulty. ₹600 for a test that costs ₹245 to bring to India?
India has paid double for Chinese Rapid Antibody Tests for coronavirus, a legal dispute in Delhi High Court between the distributor and importer has revealed. The importer bought it from the Chinese firm at ₹225 a piece; however the distributor sold it to the government at ₹600 a piece.
Massive 145% #profiteering exposed in #coronavirus #rapidtestkits sold to #ICMR https://t.co/AI2cwy2rcu via @BT_India

— Business Today (@BT_India) April 27, 2020
The court observed that 61% mark-up on such test kits is on the "higher side" but "more than sufficient". It disallowed a 145% mark-up from a landed price of ₹245 to ICMR's purchase price of ₹600 per test. Justice Najmi Waziri slashed the price for every kit by 33% from ₹600 to ₹400 per test. Loot in the times of coronavirus?
"The economy is virtually at a standstill for the last one month. There is an element of disquiet apropos one's safety. For people to be assured that the pandemic is under control and for governments to ensure and for agencies engaged in the frontline battle to safeguard people's health, more kits/tests should be made available urgently at the lowest cost, for carrying out extensive tests throughout the country. Public interest must outweigh private gain. The dispute between the parties should give way to the larger public good. In view of the above, the kits/test should be sold at a price not beyond ₹400/ inclusive of GST," said the High Court.
Delhi High Court judgement in Rare Metabolics v Matrix Labs has revealed scandalous details about the import of 5 lac Wondfo antibody test kits, ordered by @ICMRDELHI at Rs 30cr through intermediaries who were taking a cut of 18.75 cr @CDSCO_INDIA_INF @MoHFW_INDIA @NITIAayog 1/n pic.twitter.com/hhxo3F2Mvv

— Malini Aisola (@malini_aisola) April 26, 2020
The ICMR in its response stated that the range approved was ₹528 to ₹795 for the Rapid Test Kit. "The price depends on the technical specification of kits such as sensitivity, specificity, etc., rate received in tender, supply capacity," said the council.
India bought 'overpriced' chinese covid-19 test kits, court fight reveals

Read more here: https://t.co/o0ytosEAtl pic.twitter.com/T0m6yXWcUe

— NDTV Videos (@ndtvvideos) April 27, 2020
To cap off the disaster, lakhs of rapid testing kits that India procured from China have turned out to be faulty. About three lakh of these kits were sent to Rajasthan and Tamil Nadu. The Rajasthan health minister said they were expecting a 90% accuracy rate but what they got was 94% inaccuracy. Only about 5.4% of the Chinese kits gave an accurate result and the rest were faulty.
ICMR then asked states to hold off the use of the Rapid Testing Kits for two days.
Last week, India had bought lakhs of rapid testing kits from China and they have turned out to be faulty https://t.co/ZkpVRdEK8G

— WION (@WIONews) April 21, 2020
A minute's silence for the Indian government that first saw the whole world procure faulty Chinese test kits but still went ahead and procured them from China that turned out to be faulty, and at the same time, paid double of what it cost, with money being looted in the process by middle men.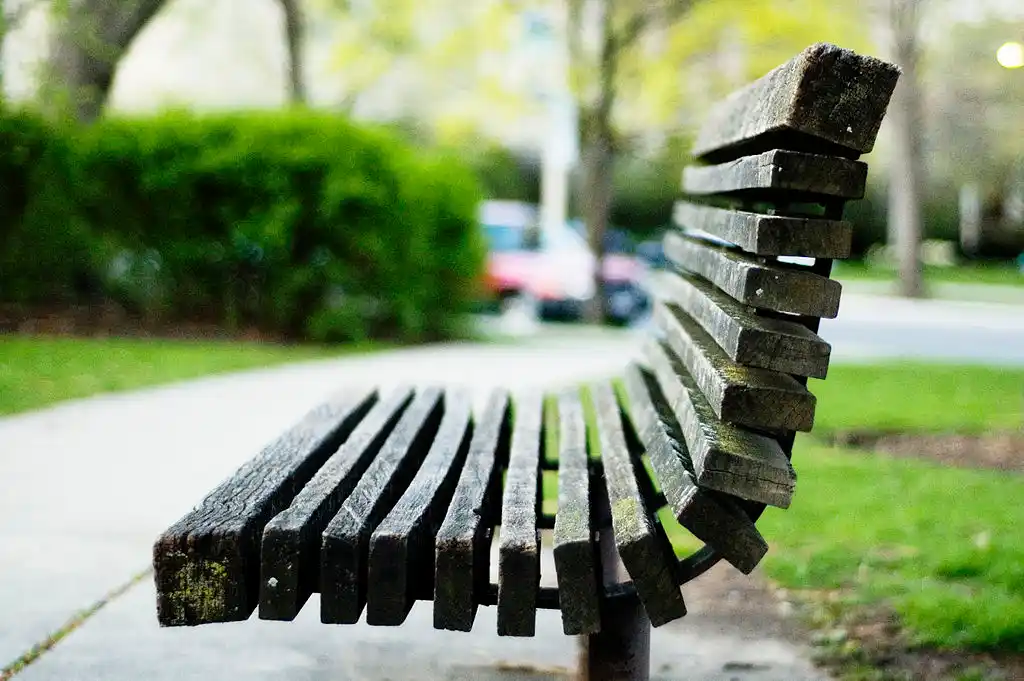 The Arré bench delivers stories that mattress. It hasn't achieved much sofar. But it's getting bedder.